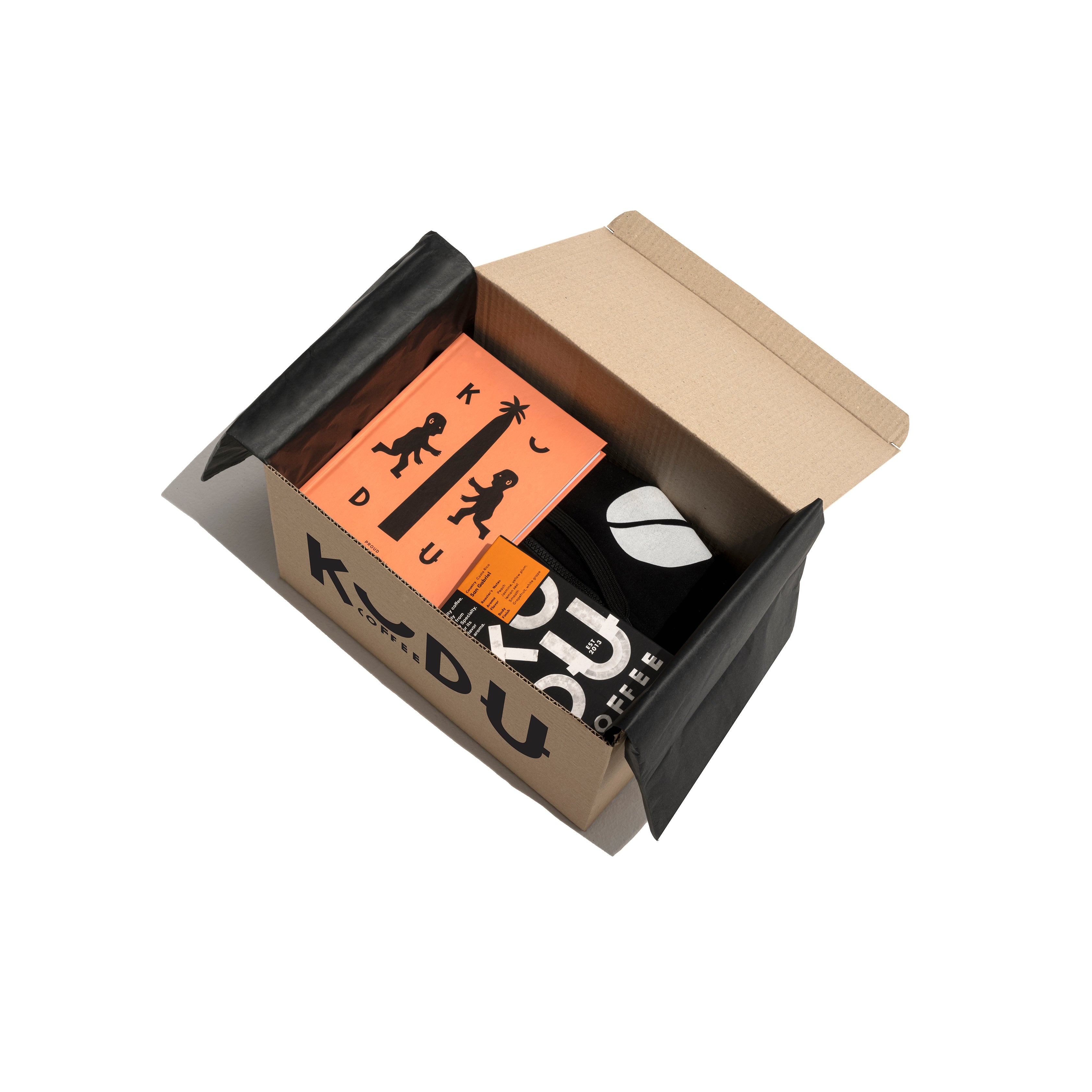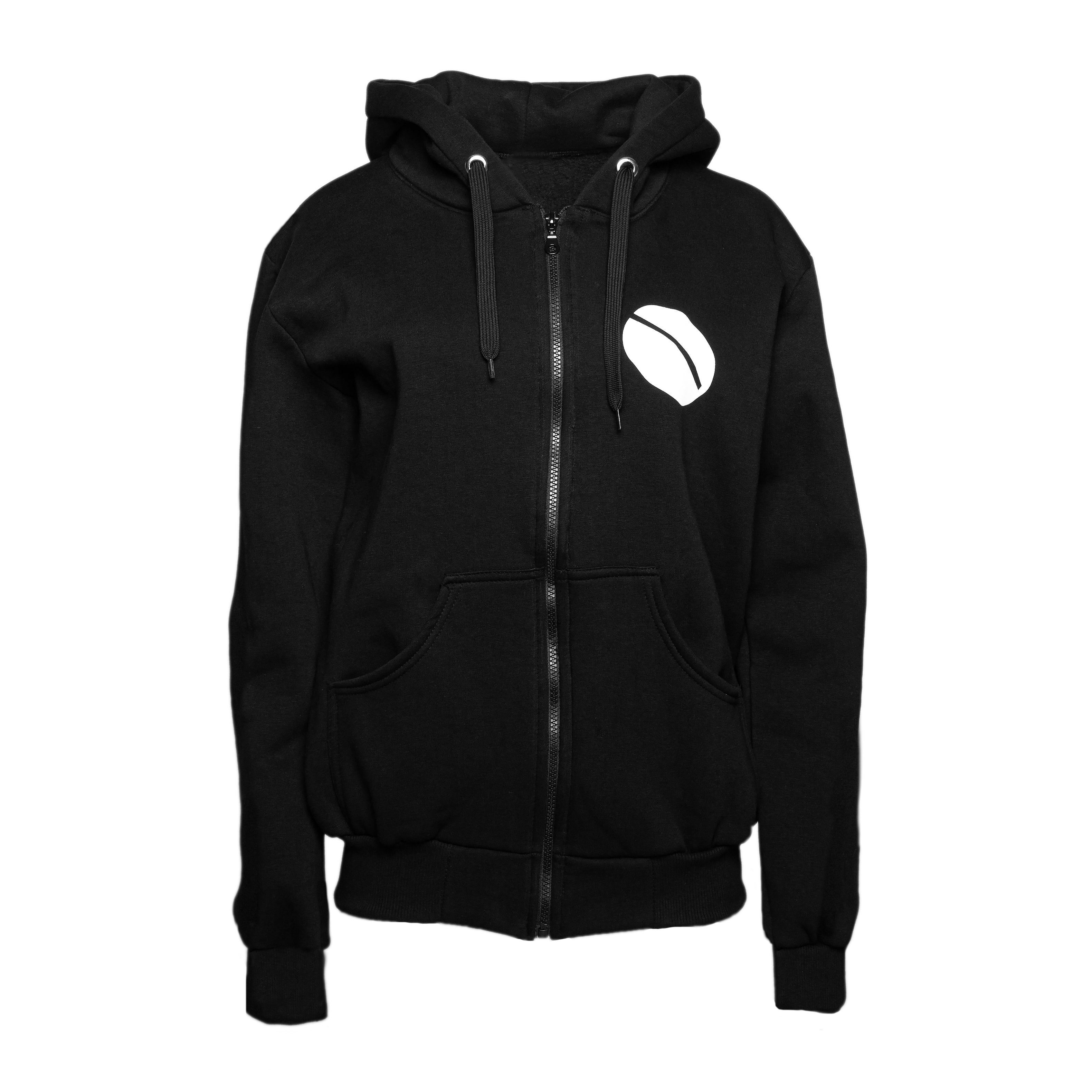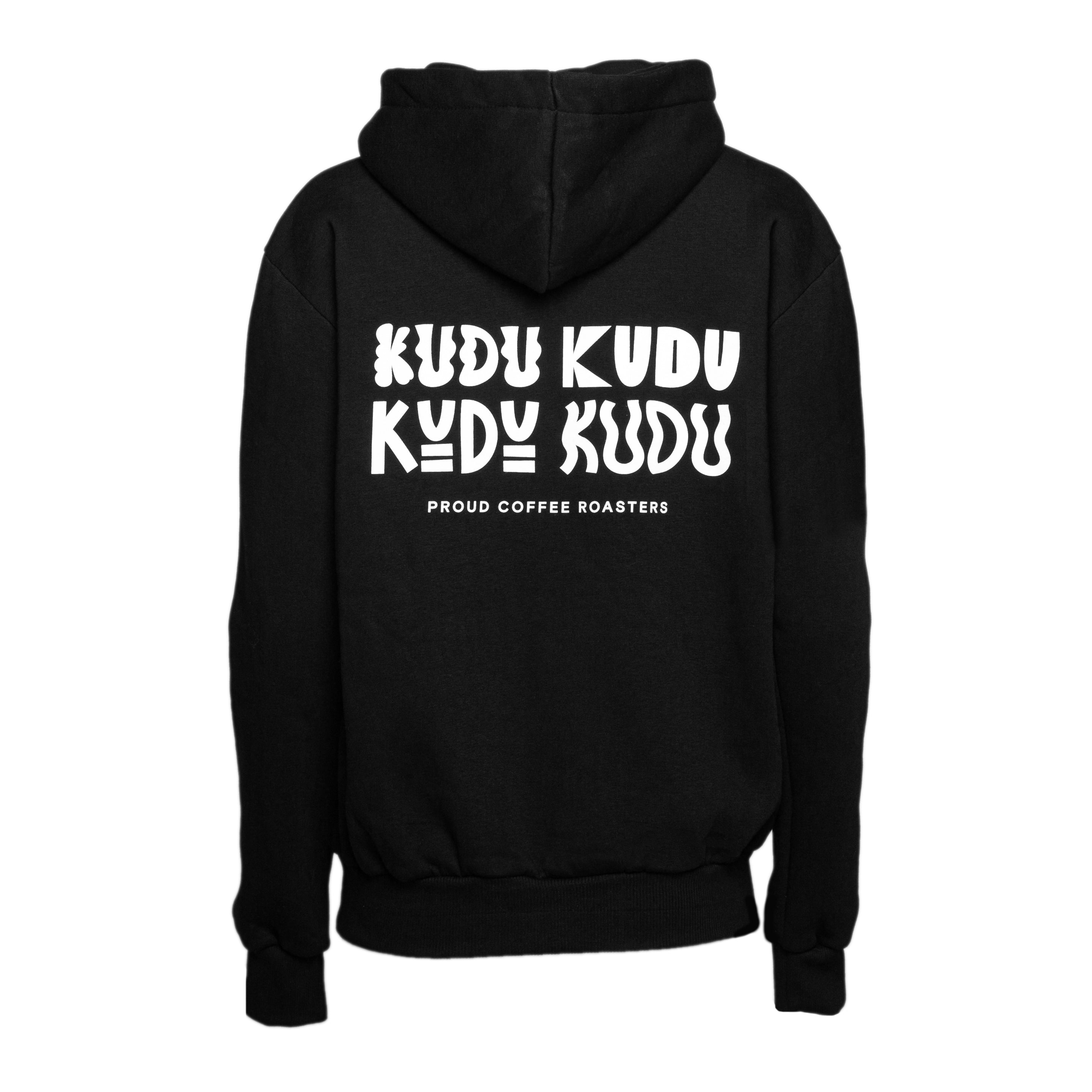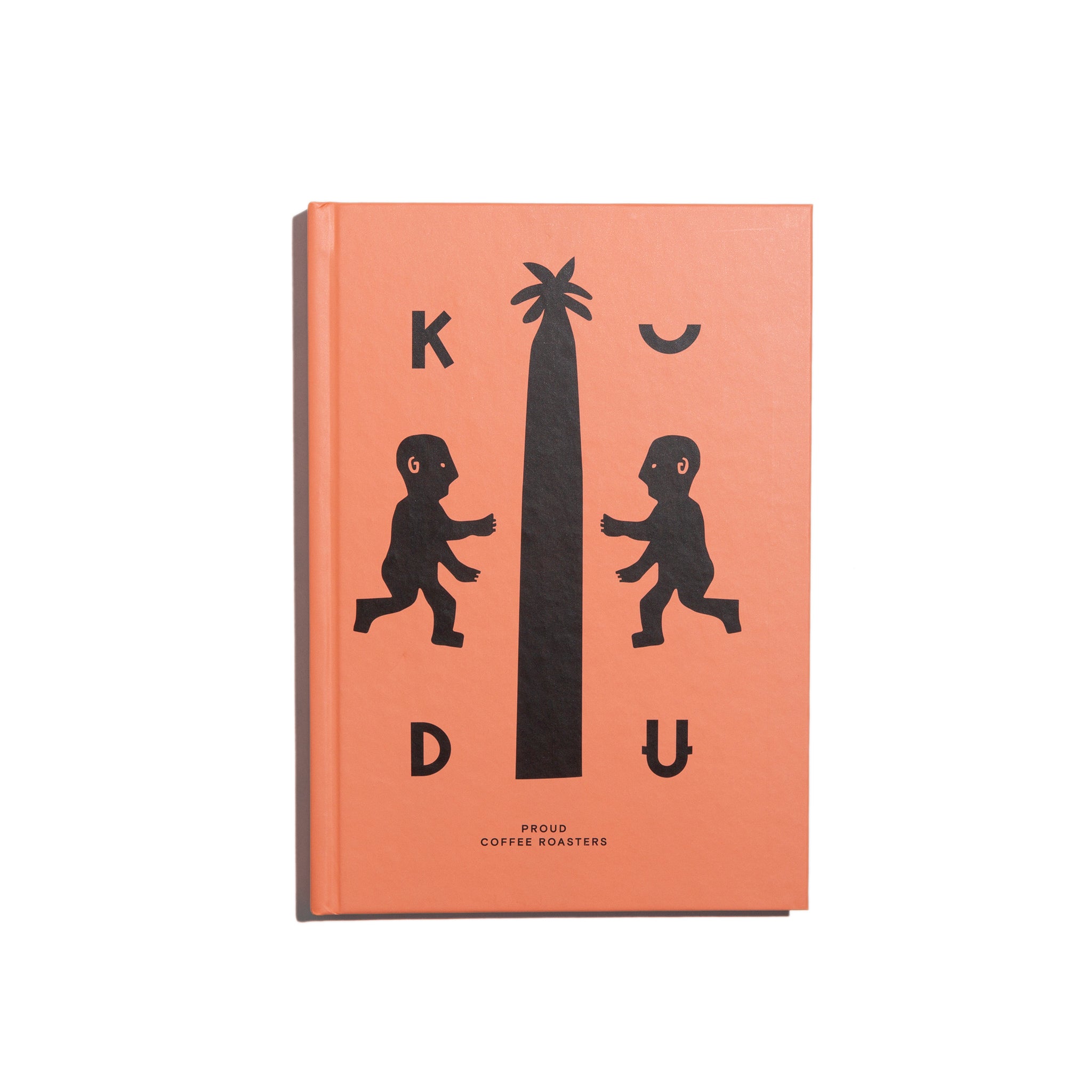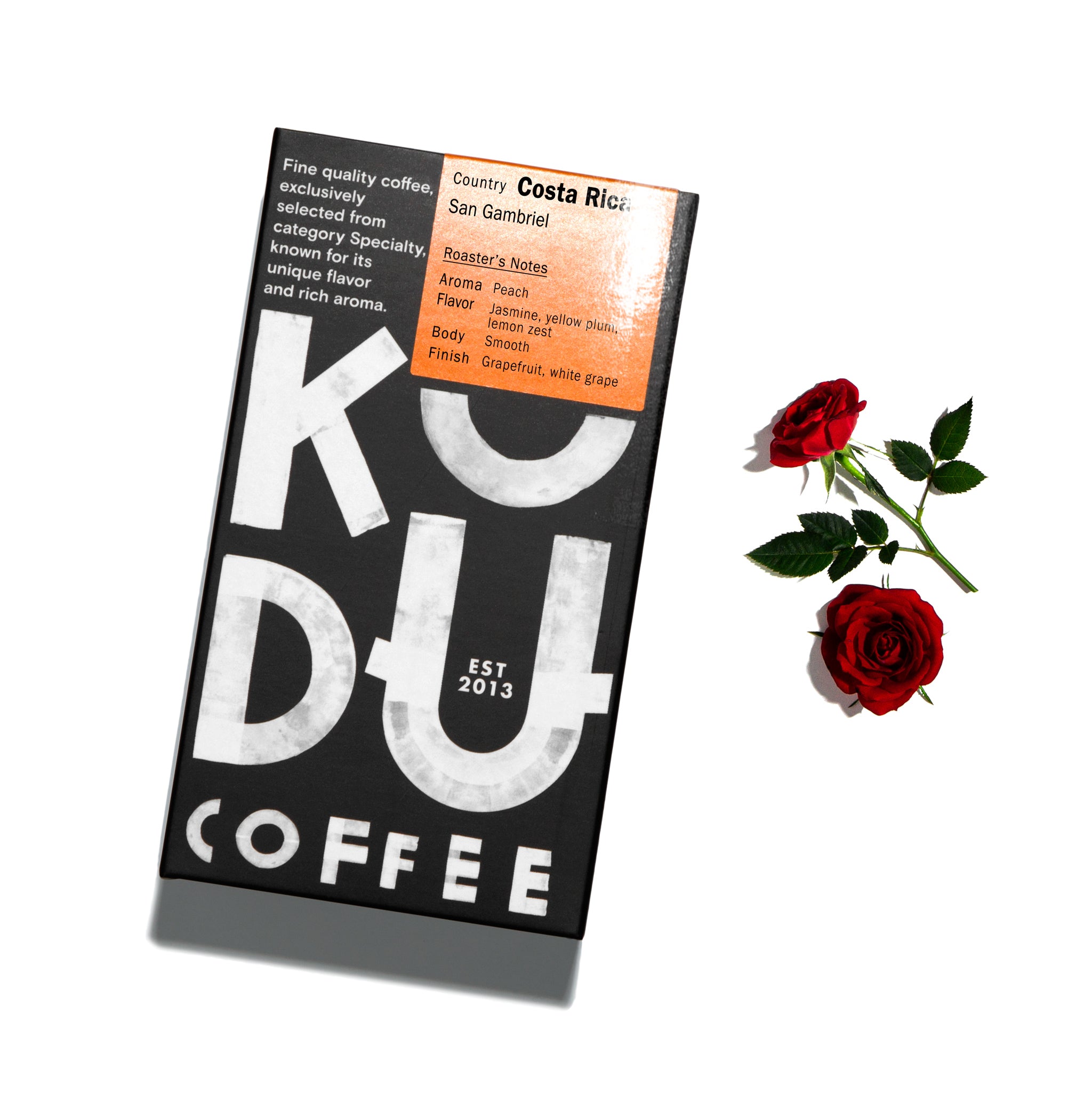 The signature gift box
Buy with 4 easy payments.
No interest. No fees.
No credit card needed. Secure, easy, and fast process.
Greek bank
account holders
We support Eurobank, Piraeus Bank, National Bank of Greece, Alpha Bank, and Revolut.
Easy and
secure process
All you need is to log into your e-banking. It's safe and quick.
No credit card,
no problem
Use your debit card to pay in 4 instalments. 0 interest, 0 fees, 0 hidden costs.
Just select finloup at checkout.
Are you a kudu freak?
Then this is the ultimate kudu gift box for you.
The new black kudu hoodie, a kudu notebook, and a unique coffee with flavors and aromas of peach, louiza, yellow plum and grape to offer as a holiday gift to yourself or your loved ones.
Black Hoodie
Kudu Notebook Big
Costa Rica San Gabriel (200g)
**Gift box price includes gift wrapping


$

$

You might also like

$

$