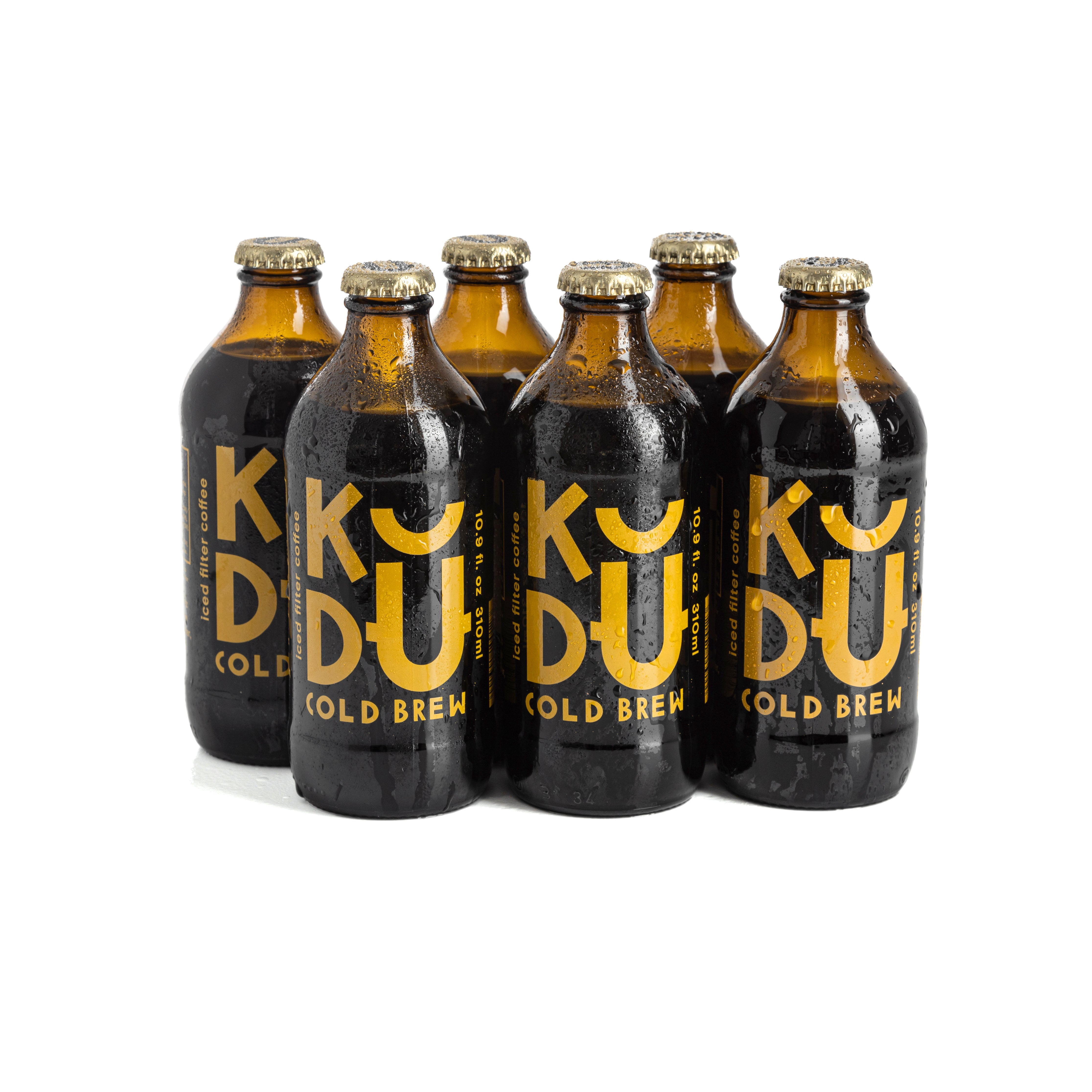 Cold Brew Six Pack
ATTENTION: THIS PRODUCT IS AVAILABLE TO SHIP ONLY IN ATTICA, GREECE
Delicious and full of taste!

Cold Brew is not just a coffee. It's a method and we love its ability to bring out the flavors of our freshly roasted coffees through slow, cold extraction.

Cold Brew method manages to emphasize all the characteristics and flavors of the coffee, giving a unique and rich result.

With this six-pack (6 X 310 ml) you can enjoy your favorite beverage everywhere.
Enjoy it cold, iced or milky.
$

$

You might also like

$

$