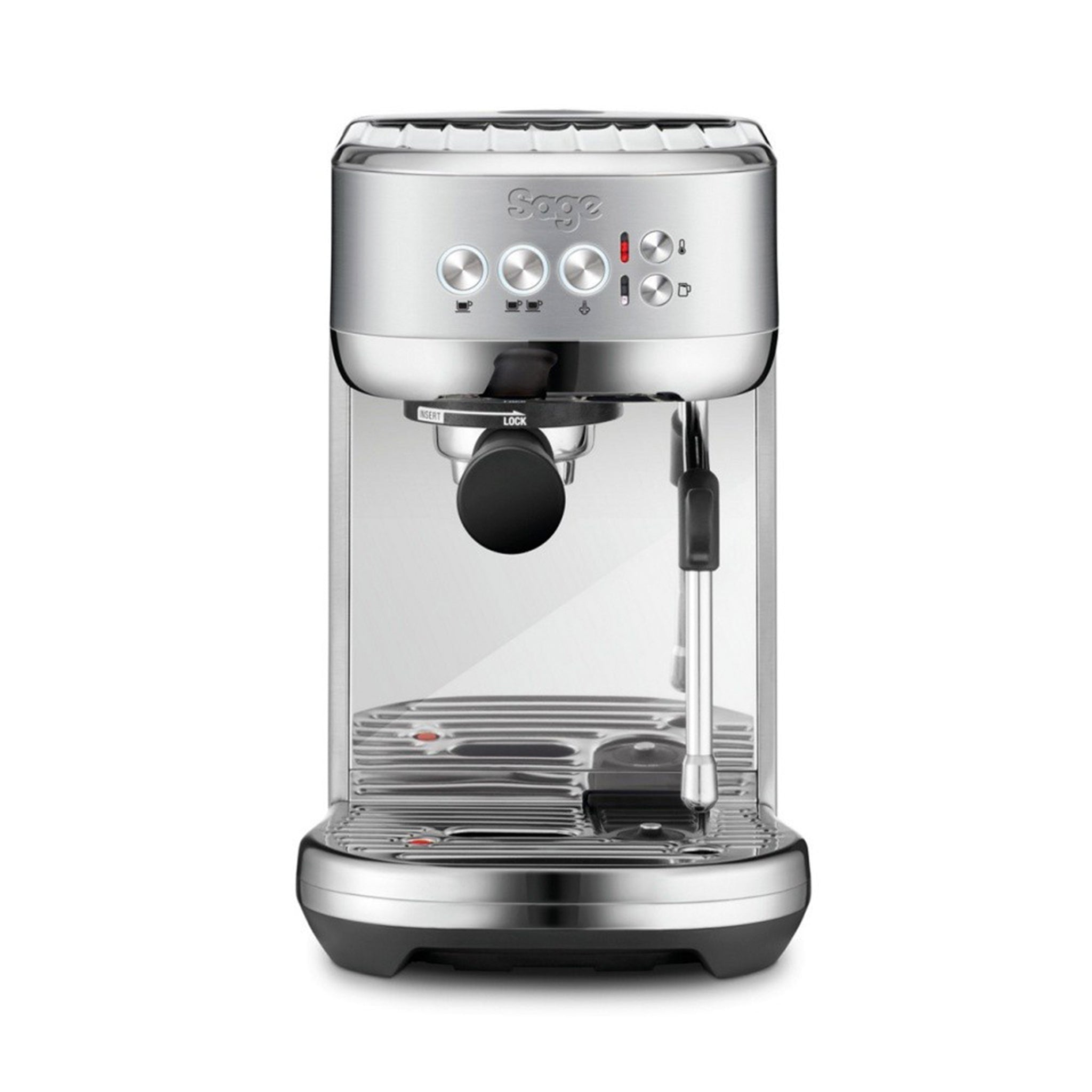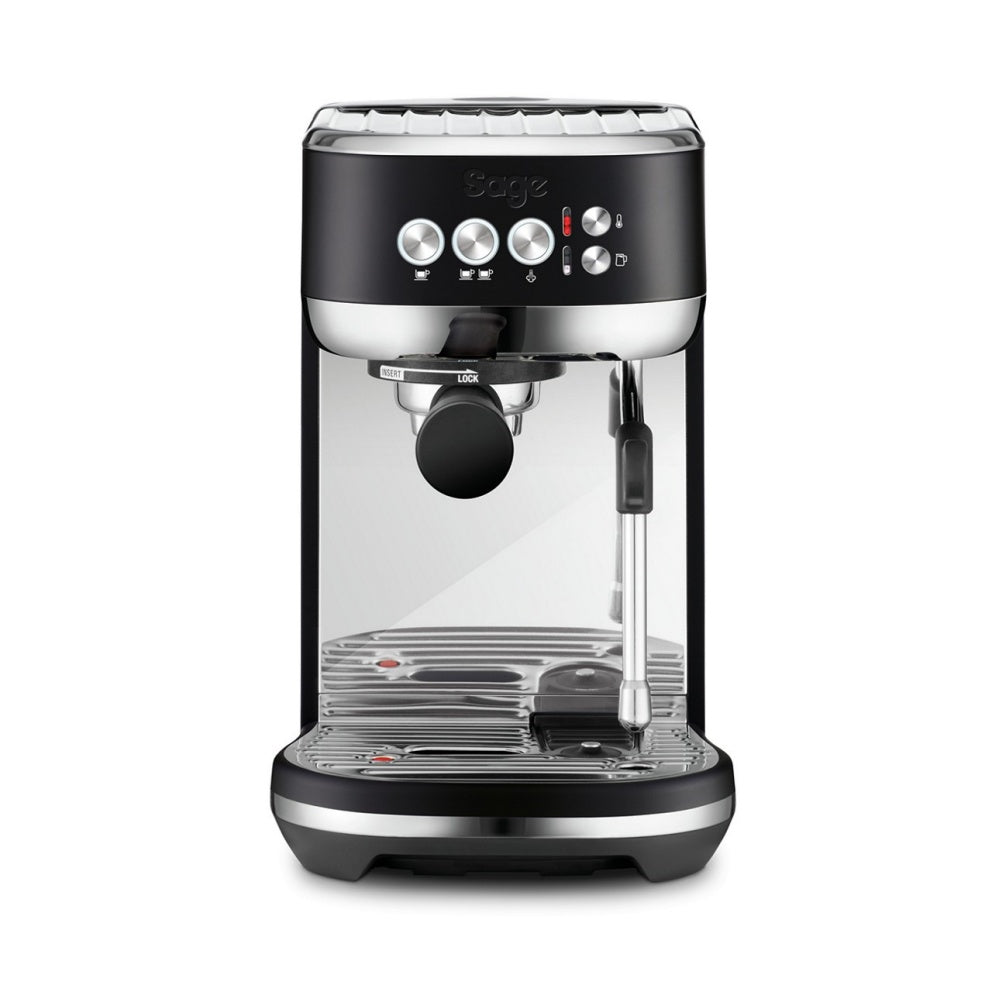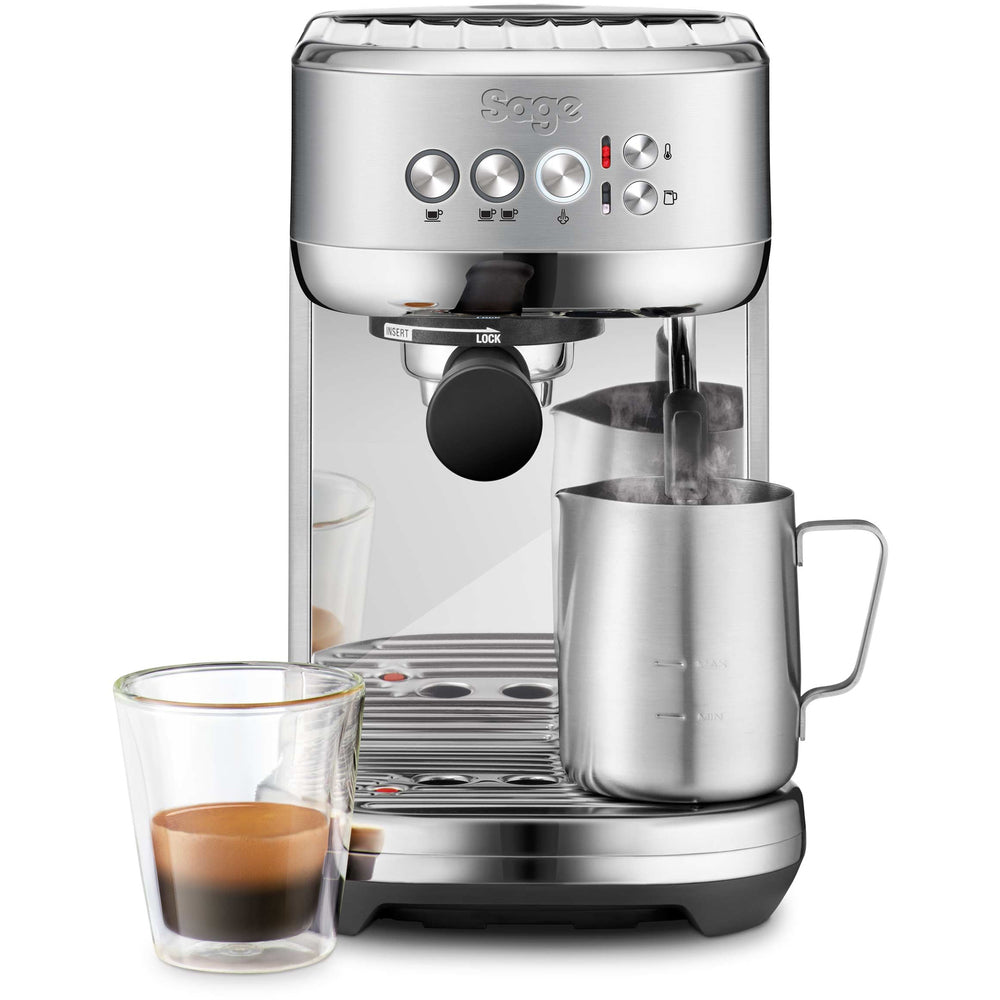 Bambino® Plus
Available upon request. Please contact us for the estimated delivery time.
Buy with 4 easy payments.
No interest. No fees.
No credit card needed. Secure, easy, and fast process.
Greek bank
account holders
We support Eurobank, Piraeus Bank, National Bank of Greece, Alpha Bank, and Revolut.
Easy and
secure process
All you need is to log into your e-banking. It's safe and quick.
No credit card,
no problem
Use your debit card to pay in 4 instalments. 0 interest, 0 fees, 0 hidden costs.
Just select finloup at checkout.
Just like a cafe, the Bambino Plus does not compromise on the four key elements for true café quality coffee. Delivering barista quality performance using a 54mm portafilter with 19 grams for full flavor and an automatic steam wand for milk texturing that delivers true handsfree microfoam at the right temperature, just as you would see from our top of the line the Oracle Touch. With a 3 second heat up time from a cold start, along with instantaneous transition from extraction to steam, you can make a coffee even faster
About this item
Automatic microfoam milk texturing: The automatic steam wand allows you to adjust the milk temperature and texture to suit your taste; Delivering Barista quality microfoam that enhances the flavor of the coffee and is essential for creating latte art
Faster heat up time: Innovative thermojet heating system achieves the optimum extraction temperature in 3 seconds; Ready to make your best coffee without the wait
19 grams dose for full flavor: Achieve a consistent and balanced Espresso using the right amount of ground coffee; The 54 millimeter porta filter with 19 grams is the key for full flavor and café quality coffee
Low pressure pre infusion: Low pressure pre infusion gradually increases pressure at the start and helps ensure all the flavors are drawn out evenly during the extraction for a balanced tasting cup
Precise Espresso extraction: digital temperature control (PID) delivers water at precisely the right temperature, ensuring optimal Espresso extraction; Voltage 110 to 120 volts
Auto purge: Automatically purging the heat system after steaming ensures your next Espresso is extracted at the right temperature
$

$

You might also like

$

$