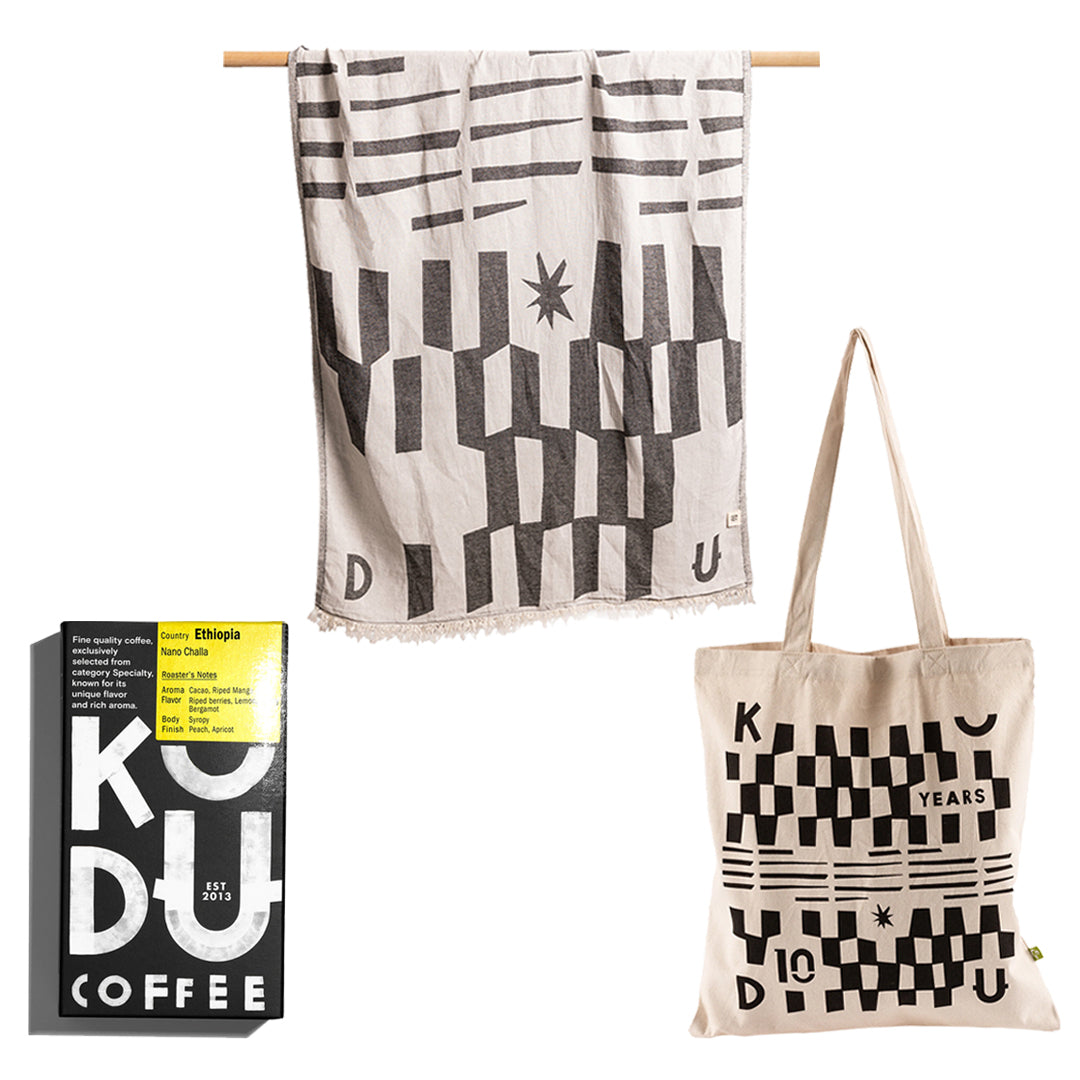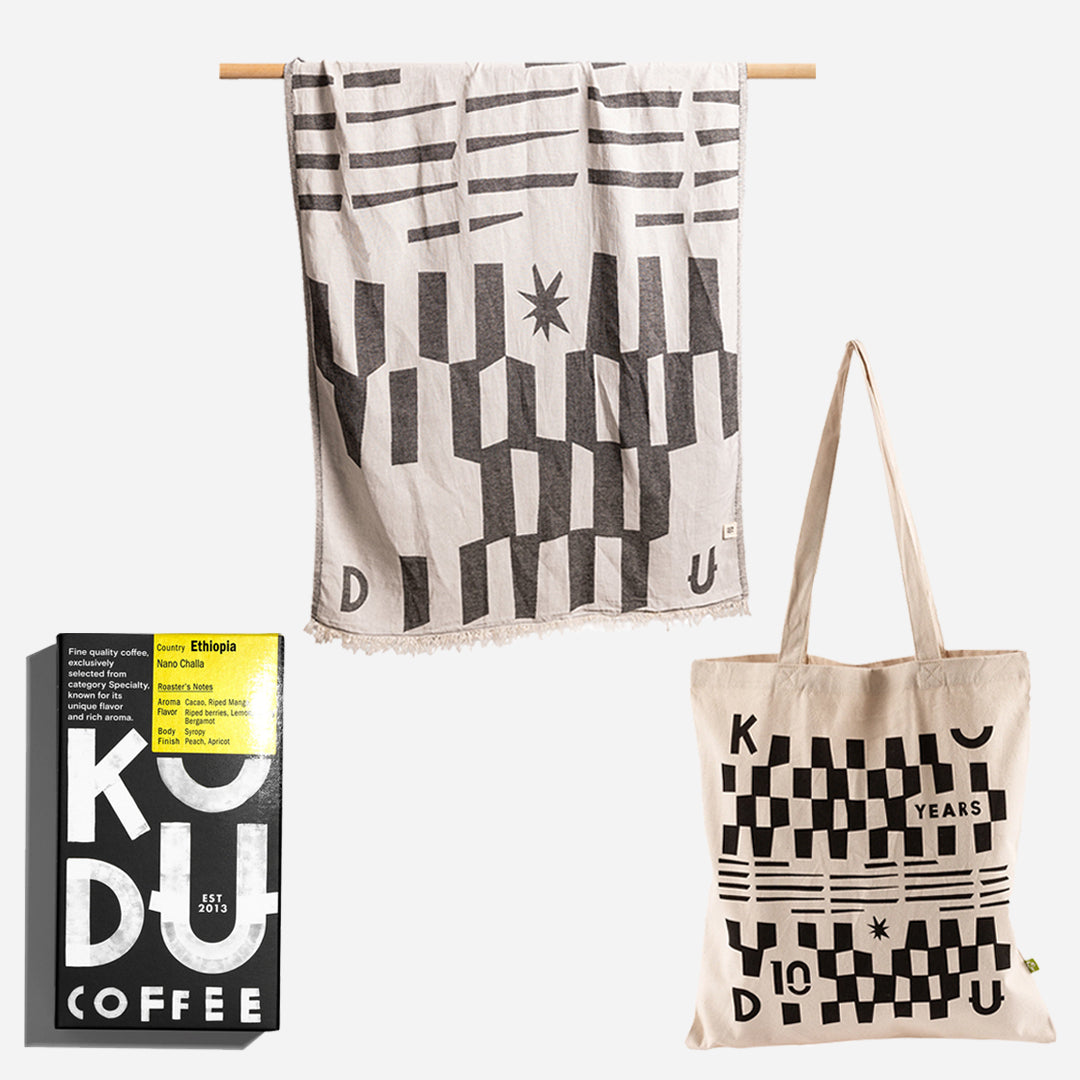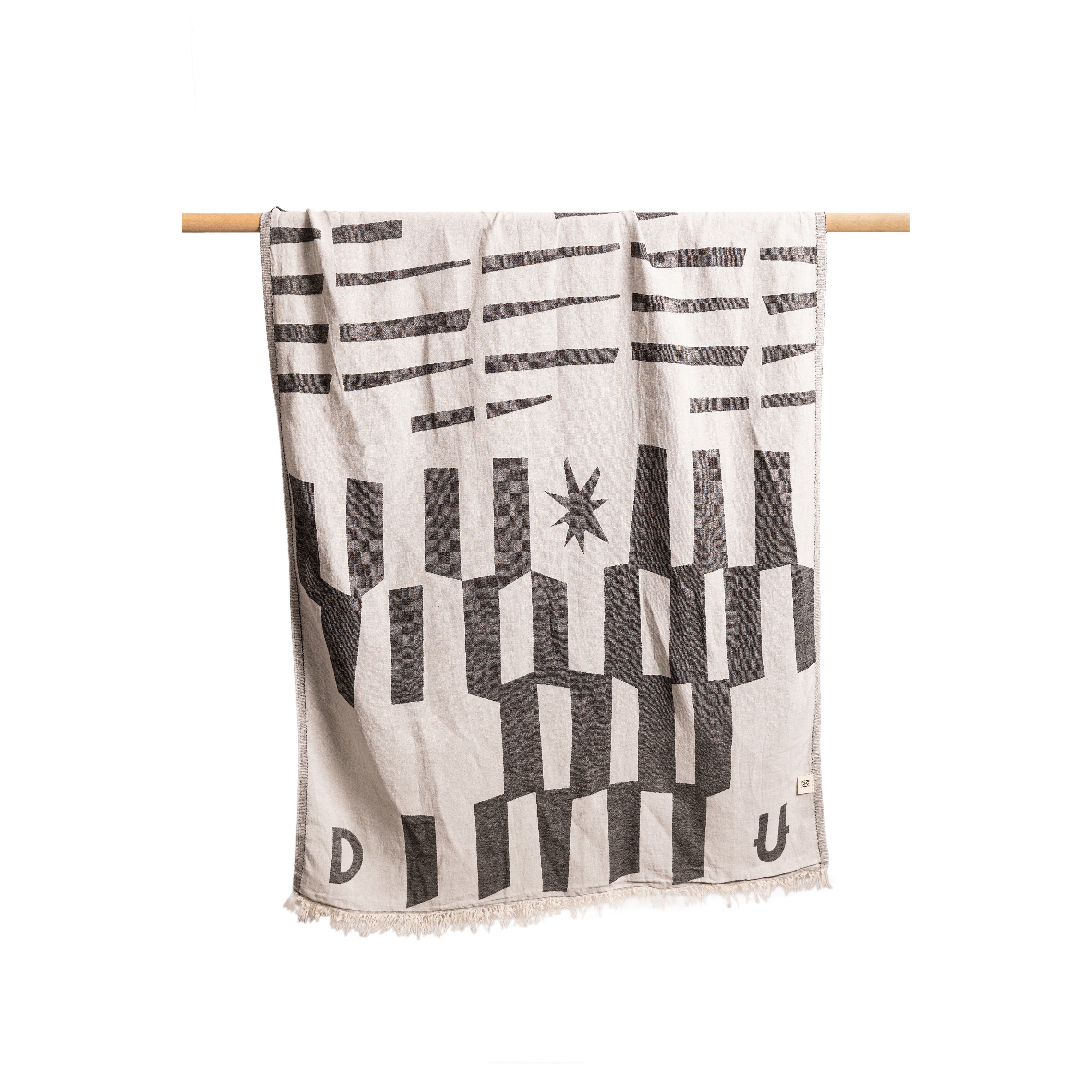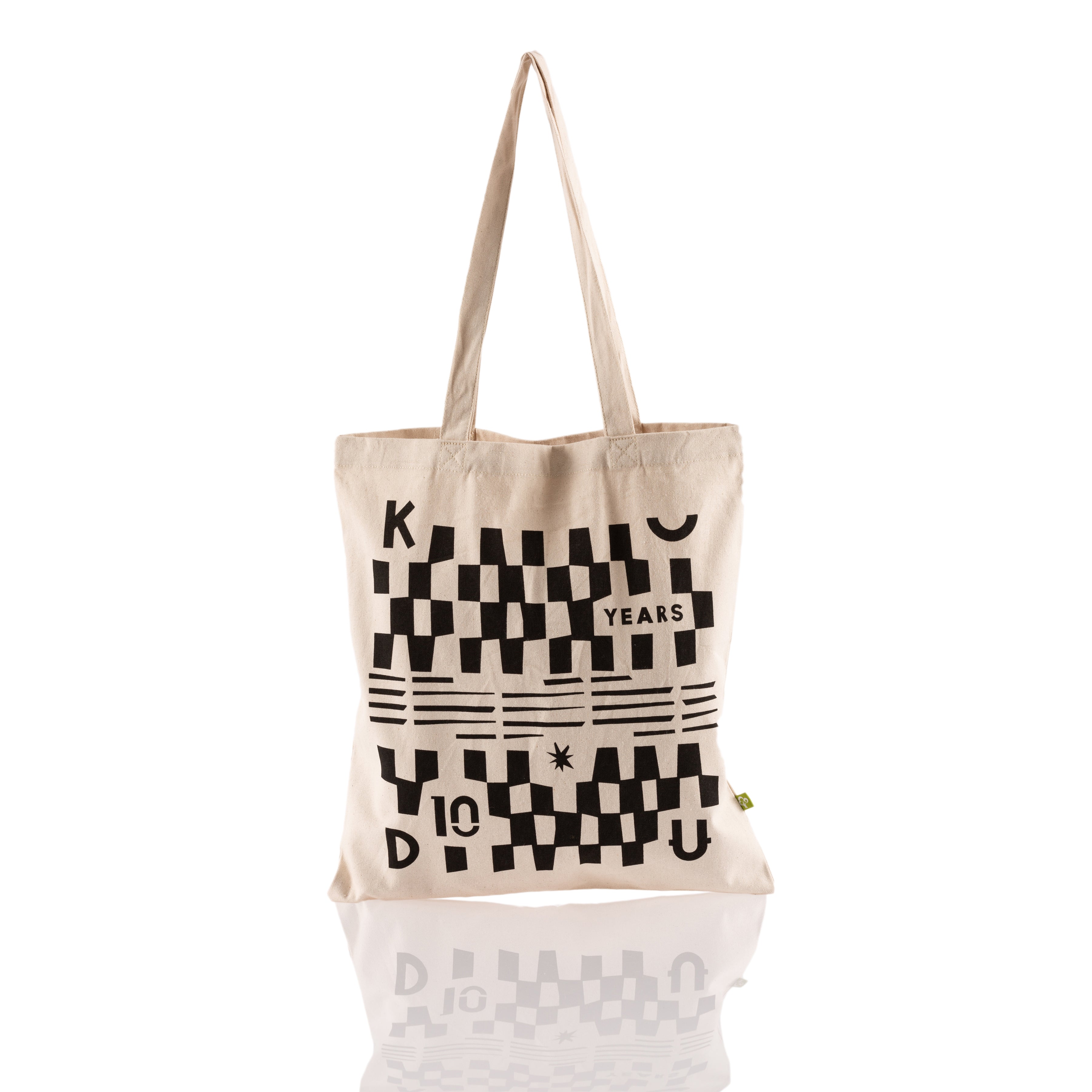 Beachy Vibes
Introducing "Beachy Vibes" Summer Combo!

Immerse yourself in the perfect blend of relaxation and luxury with this limited-edition collection. It includes an enticing 200g pack of Ethiopia Nano Challa coffee, known for its pungent aroma and flavorful notes of mixed fruit, ripened mango, green tea, and cacao.

Accompanying the coffee is a stylish Kudu Coffee Roasters anniversary tote bag, featuring our iconic logo and sleek black stamp.

And to complete your beach-ready ensemble, we've included an exquisite organic cotton beach towel pareo, adorned with fringe details for a touch of sophistication.

Embrace the summer vibes with this exclusive combo, designed to elevate your sun-soaked adventures.
$

$

You might also like

$

$