Previous
Next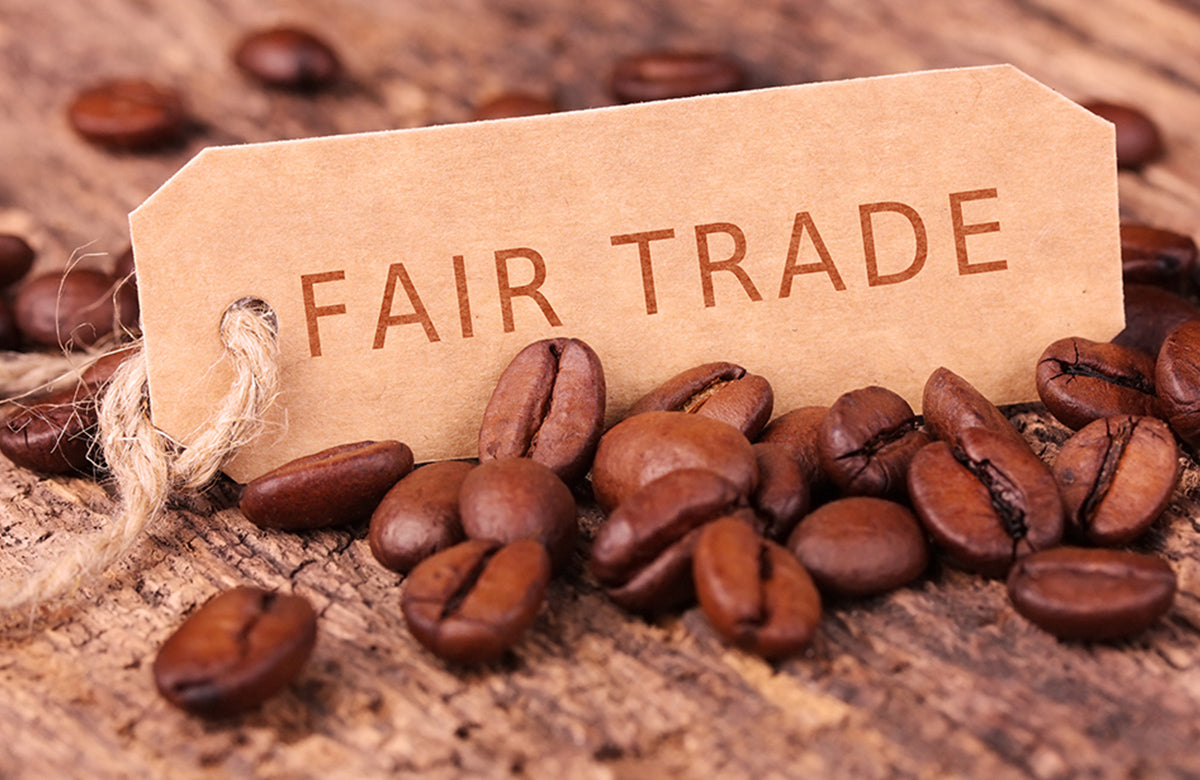 Could something as simple as drinking coffee be an act of conscience?
Undoubtedly, thanks to the internet, we are given access to endless sources of information and knowledge. Therefore, being more informed, we are able to make conscious choices, which ensures that our favorite habits do not end up being harmful to our fellow human beings and our planet. All of the above can be applied to the selection of our coffee, which is one of our most favorite daily habits. This can be achieved by simply paying attention to the certification, which ensures that a coffee is a "Fair Trade". Simply put, this is a certification that ensures that the coffee you enjoy is produced by producers who are well paid for their product and work under decent conditions, which is not always self-evident. 
Why "Fair Trade" coffee?
As is well known, coffee production takes place mainly in developing countries, where concepts such as guaranteed income and good living conditions are not always guaranteed. If we take under consideration the increased global demand for coffee, it is expected that there will be exploitation of small producers. With this certification we can feel safe and confident that the coffee we enjoy was produced under conditions of absolute transparency and democracy. Responsible for the certification is an independent organization called Fairtrade International, which cooperates with the respective national organizations of each country. In order for a coffee to be classified as Fair Trade, it must meet a certain number of specifications, which are tested, in cooperation with the respective national organization and the International Fair Trade Organization. The taste and quality of the final product, however, are not included in the specifications, which are tested for certification. KUDU Coffee Roasters actively supports Fair Trade and supplies coffee from traders with "Fair Trade" certifications.
Limiting disposable plastics.
Speaking of acts of conscience, let us not forget that in recent years there has been a lot of talk about minimizing disposable plastics. In KUDU Coffee e-shop you can find the ecological reusable glasses of KeepCup, which combines practicality with style. The next time you visit the KUDU Coffee Shop, do not hesitate to take your own KeepCup with you and ask our baristas to make you your drink there.