&gt&gt&gt &lt&lt&lt

&gt&gt&gt

KUDU Shop

&lt&lt&lt

A renewed and modern space with an industrial character in the heart of Neo Psychiko.

Come with us to enjoy the best specialty coffee accompanied by the most tantalizing desserts and brunch dishes in the city.

Here in Kudu the roasting process is guided by and with respect to the hard work that has preceded and been invested in the cultivation and processing of coffee.
By roasting daily not only we manage to highlight the unique characteristics of each coffee, but we gain more and more experience that constantly makes us want to evolve.
This carousel contains 5 slides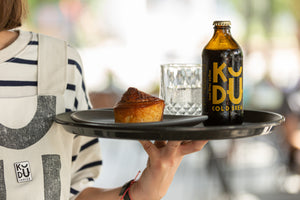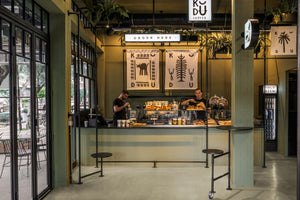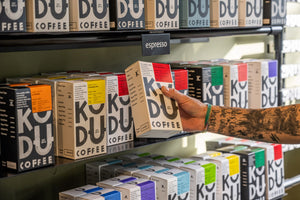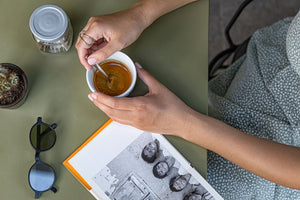 Retail
Spot
Here you will find all our company's products!
Specialty coffees, capsules and teas!

Street Style T-shirts, tote bags, notebooks and MiiR Tumble's all with the signature and unique style of Kudu.
We can't wait to welcome you every day, to taste the unique specialty coffees, the original desserts, and the signature brunch suggestions.
Kudu Neo Psichiko
25is Martiou 22
Neo Psichiko 154 51
Opening Hours
Mon- Fri 07:00 – 21:00 Sat & Sun 08:00 – 21:00