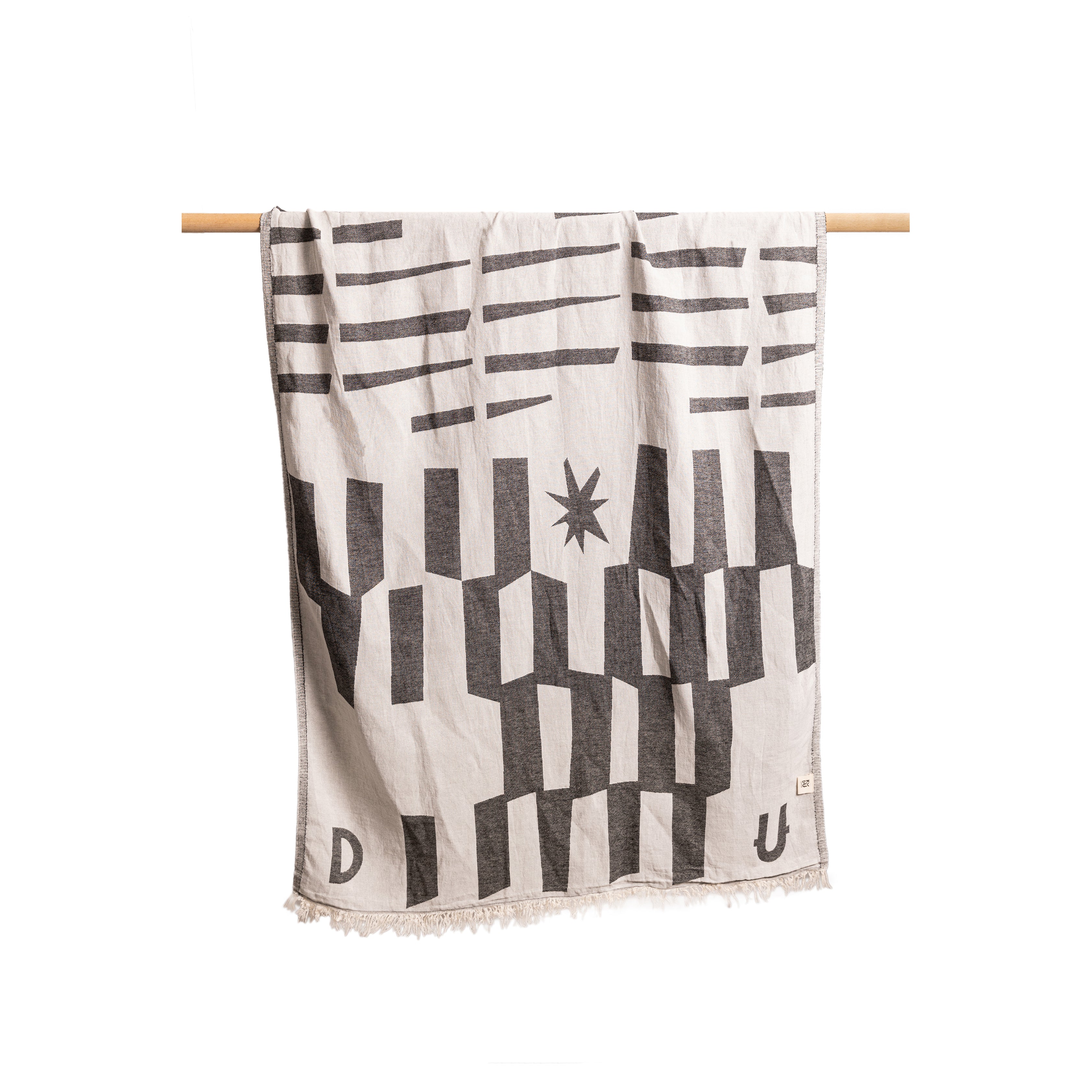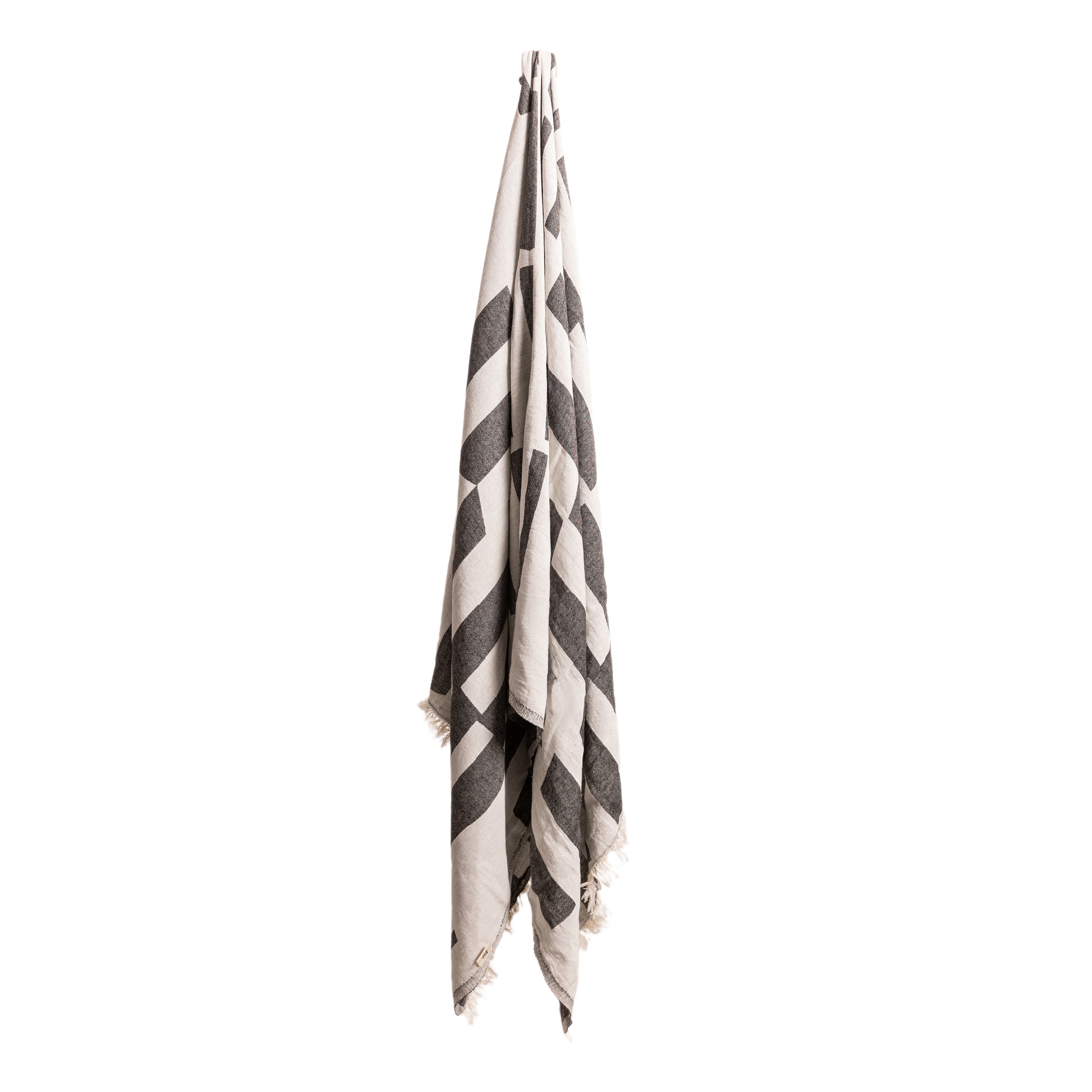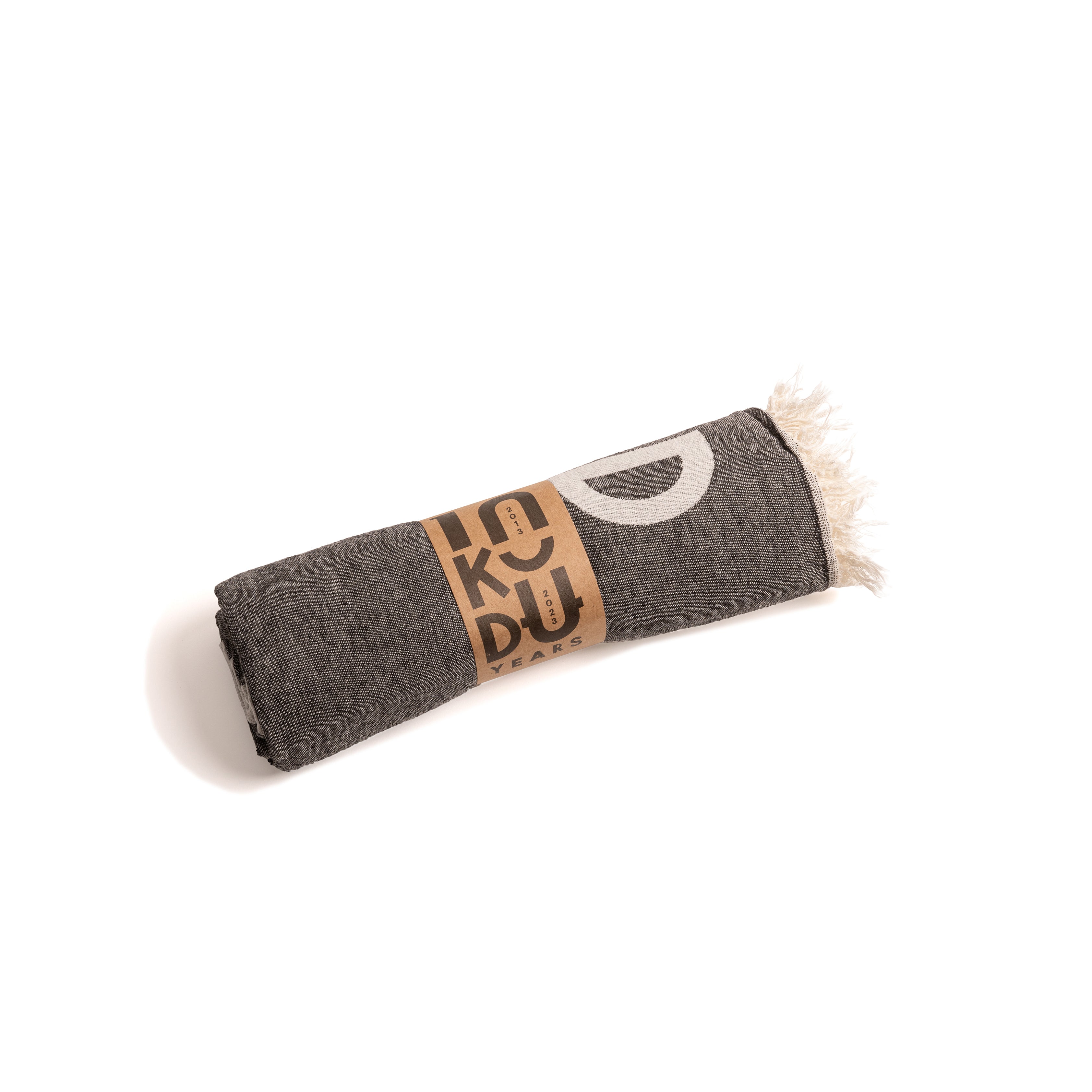 Anniversary KUDU Beach Towel
Organic Cotton Towel Pareo with Fringes.
Indulge in relaxation and luxury with the KUDU Coffee Roasters anniversary beach towel.
Designed with the signature branded elements, this exquisite pareo is made from 100% organic cotton, offering a soft and eco-friendly experience. With dimensions measuring 97x180cm, this towel provides ample space for lounging by the beach or poolside. The towel features a stylish fringe design, adding a touch of sophistication to your sun-soaked adventures. Crafted from 300gsm fabric, it ensures optimal absorbency and quick drying. Celebrate a decade of Kudu Coffee Roasters with this high-quality organic cotton towel pareo.
$

$

You might also like

$

$