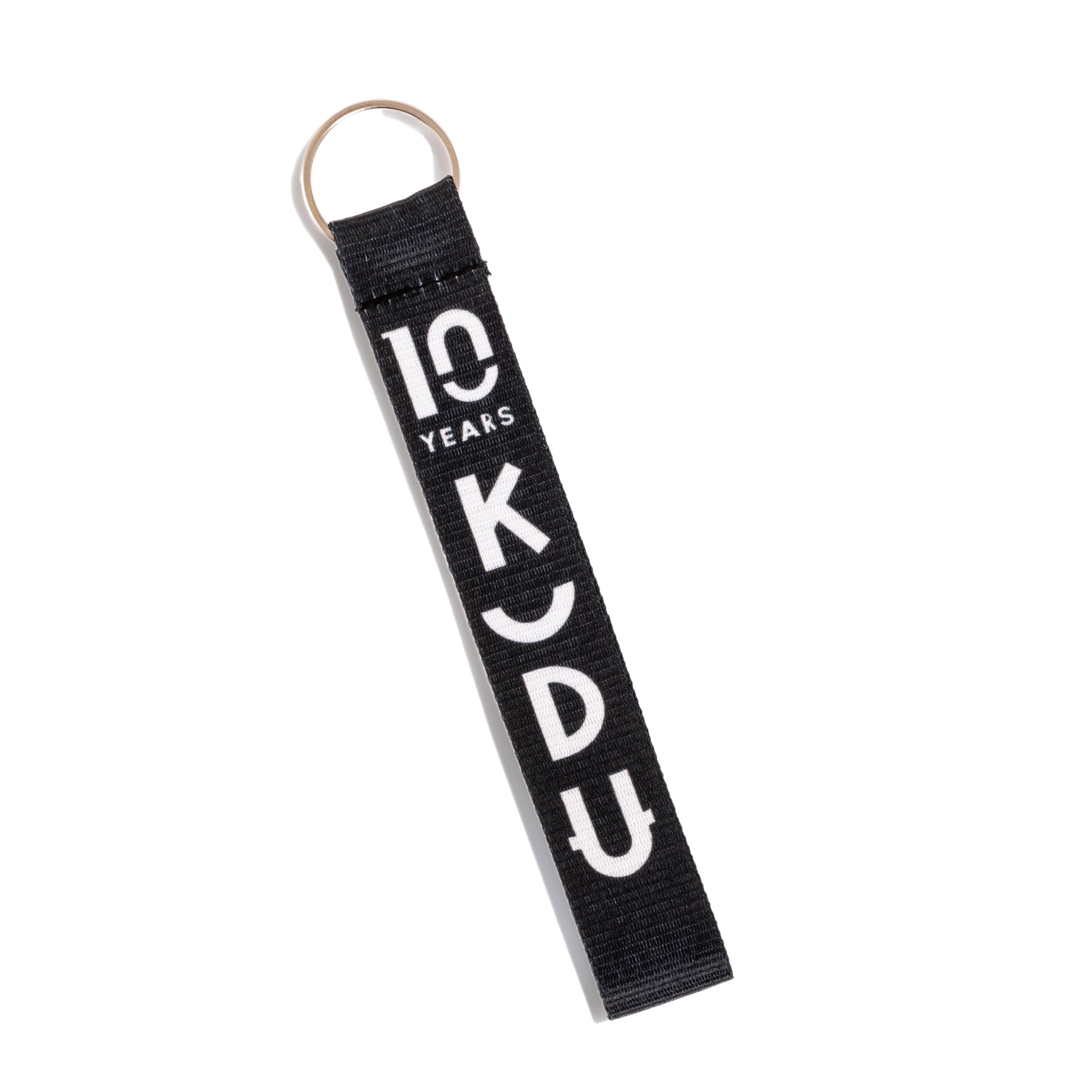 Anniversary KUDU Keychain Black
Celebrate your love for Kudu Coffee Roasters with our beautifully crafted 10-year anniversary keychain! Made from high-quality fabric, this keychain features a classic black background adorned with custom branded stamps in bold white ink, showcasing our unique and beloved elements.
The keychain is lightweight and compact, making it easy to carry with you wherever you go. Its durable construction ensures that it will be a cherished keepsake for years to come, reminding you of your fond memories at Kudu Coffee Roasters.
Whether you're a long-time customer or a new fan of our artisanal coffee, our 10-year anniversary keychain is the perfect way to show your support and appreciation. Order yours today and add a touch of Kudu Coffee Roasters to your daily routine!
$

$

You might also like

$

$