The 6th Hellenic AeroPress Championship is coming, and we want YOU there!

Calling all coffee lovers – whether you're a barista pro or just passionate about the
perfect brew – this is your moment.

Limited spots, unlimited fun!

Don't miss your chance to join the excitement at the 6th Hellenic AeroPress Championship 2023.
Dust off your secret coffee recipes, fire up those grinders, and get ready to brew up a storm. Create a filter coffee that's pure perfection – we're searching for the ultimate balanced cup, bursting with flavor and aroma. The winning sip awaits!
Save the date, spread the word, and get set for a coffee showdown like no other.

The 6th Hellenic AeroPress Championship is brewing up, and it's time to pour in
your passion!
6th HELLENIC AEROPRESS CHAMPIONSHIP 2023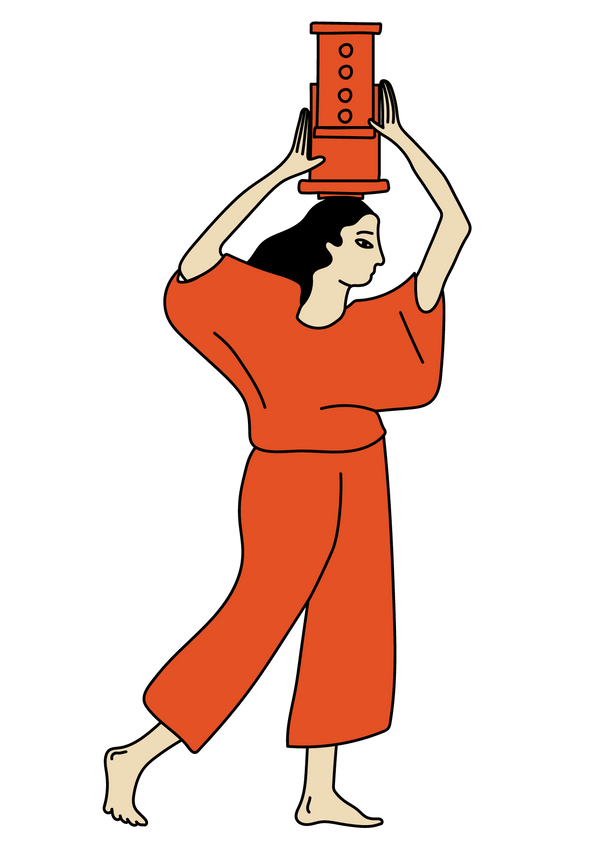 DATE >
25.09.2023
LOCATION >
ATHENS COFFEE FESTIVAL TECHNOPOLIS, GAZI
PRIZE >
FLIGHT TO MELBOURNE
(WAC 2023)
World AeroPress Championship
The
World AeroPress Championship was created in 2008 by Tim Wendelboe and Tim
Varney and has since become one of the most exciting and unique competition
platforms.

The winner of the 2023 Hellenic AeroPress Championship will win qualification,
airfare and accommodation in Melbourne, Australia to represent Greece at the World
AeroPress Championship in December 2023.
1-3 of December 2023.
Melbourne, Australia
Competition Coffees
The competitors will be given 7 days before the Hellenic Aeropress Championship the coffee with which they will compete in the qualifying phase.

In the quarter-finals, semi-finals and the final, coffee will be served on the day of the competition and at least 15' before each competitor goes on stage.
The qualifier coffees will be roasted by KUDU Coffee!
Official Rules
The rules are simple.

Judges will judge blindly, based solely on taste and the best AeroPress extraction method. Through the conduct of an open and transparent competition, it is sought to highlight and optimize the different techniques that the use of AeroPress offers us.
Don't Stress.. Just Press..& Grab your AeroPress!
First Round Triads - AeroPress 2023
After a live draw that took place on 20/09, we present to you the competing trios of the 1st round and the order in which they will compete.
Judges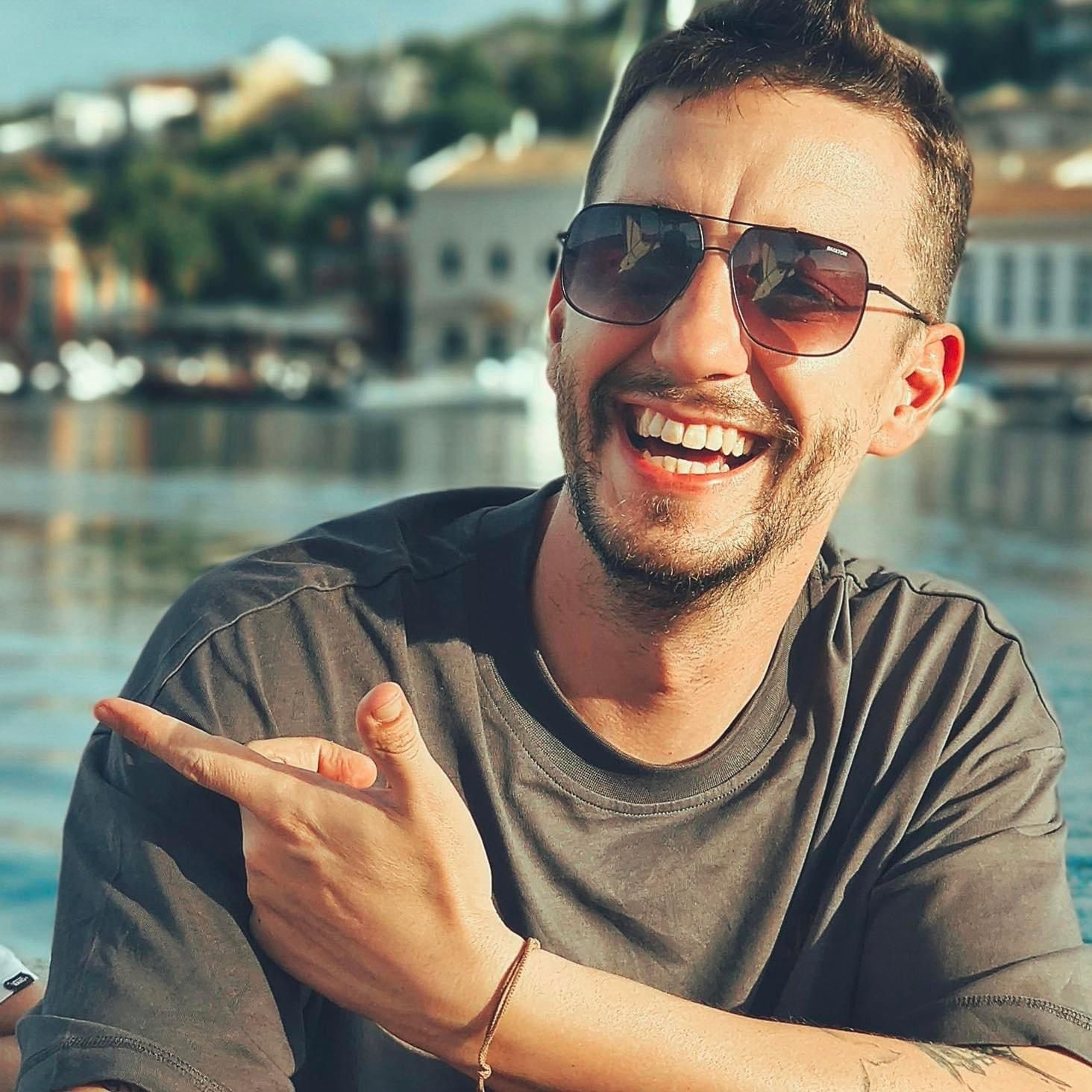 Athanasios Nikolis
Head Roaster, Green coffee advisor and buyer, R&D Manager at KUDU Coffee Roasters
Educator, coach, and human resources manager.
He won 1st place in the Greek Barista Championship in 2013 and reached the semi-finals in the World Barista Championship in Melbourne the same year.
He already counts 3 National Championships as a coach in Brewers, Roasting and Ibrik competitions.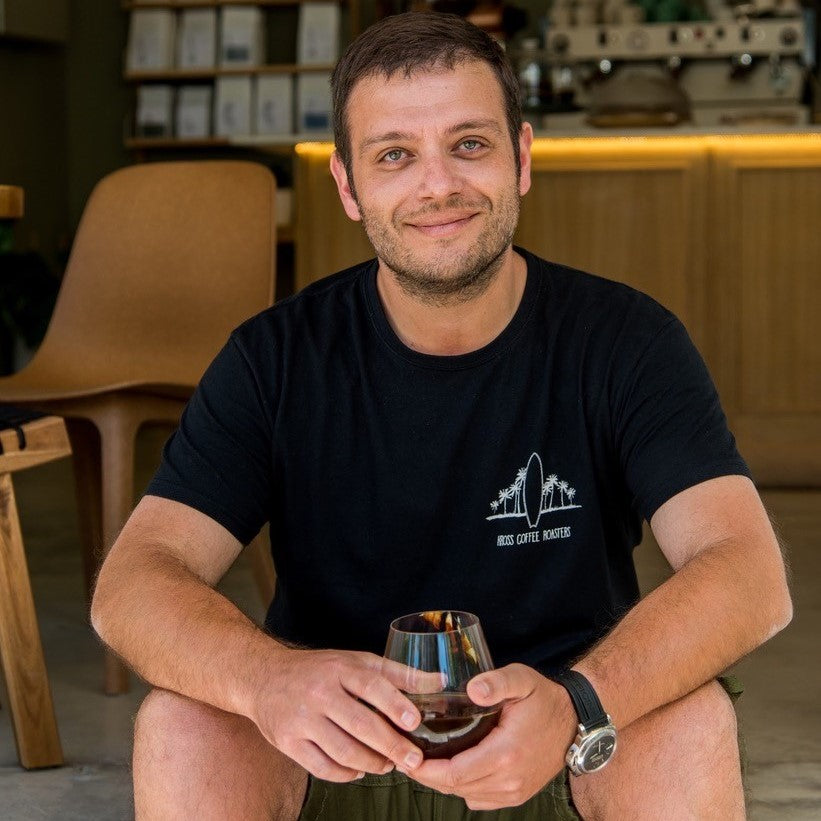 Sotos Michael
Co-owner | Brand Development at Kross Coffee Roasters 
Co-founder of Kross Coffee Roasters in Chania.
He has been dealing with specialty coffee for 20 years and is a certified sensory judge by
the WCC.
He is excited to be a judge at this year's Hellenic AeroPress Championship, and he can't
wait to share his love and passion for coffee with all the competitors.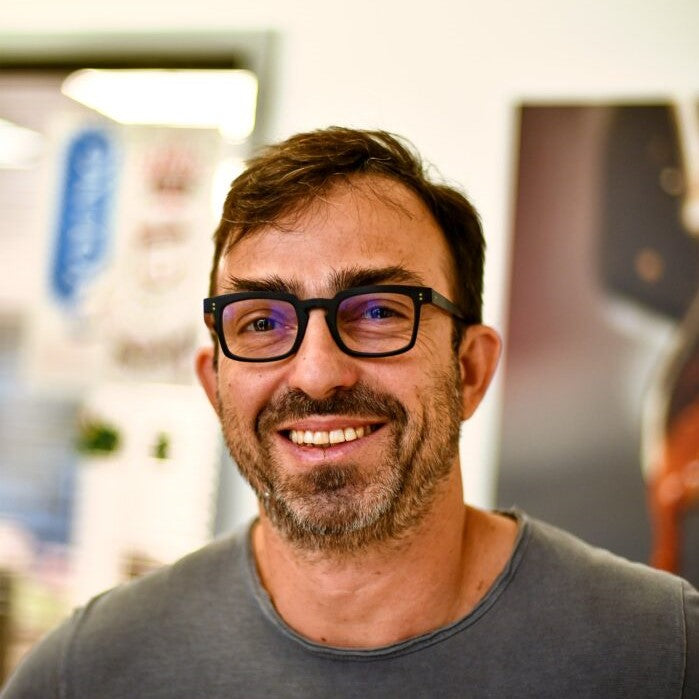 Kostas Kalafatas
Owner of Samba Coffee Roasters
He is an AST Trainer, holder of Q Processing Level 1 and the Coffee Diploma, and he is among the first team that dealt with Specialty Coffee in Greece.

In 2003, he organized the first SCA Europe certified sensory seminar in Greece with Alf
Kramer as speaker. He has served the field of specialty coffee as a competition judge, event coordinator, education coordinator, etc.

His motivation is to spread quality coffee to as many people as possible!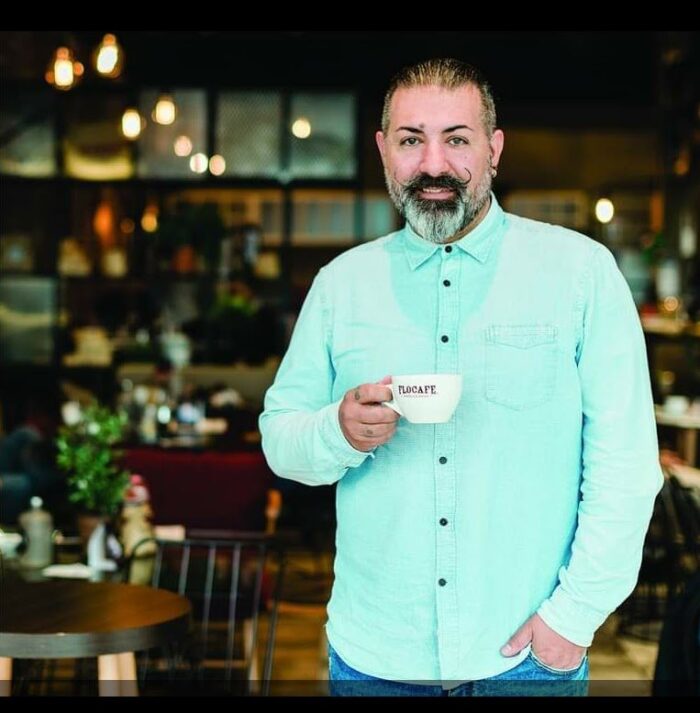 Stavros Lamprinidis
World Certified Judje & AST Trainer
An exceptional figure in the world of coffee, he holds the esteemed positions of Head Barista and Trainer at Everest, while also serving as a Brand Ambassador for Johny and El Greco.

With noteworthy achievements, such as securing second place in the 2012 World Coffee in Good Spirits competition and clinching first place in World Ibrik Coffee in 2014, his prowess is undeniable.

With a career spanning back to 1990 in restaurant services and bartending, he has cultivated his skills, earning a Coffee Diploma and becoming an AST Trainer and World Certified Judge. His influence is palpable, leaving an indelible impact on the coffee industry globally.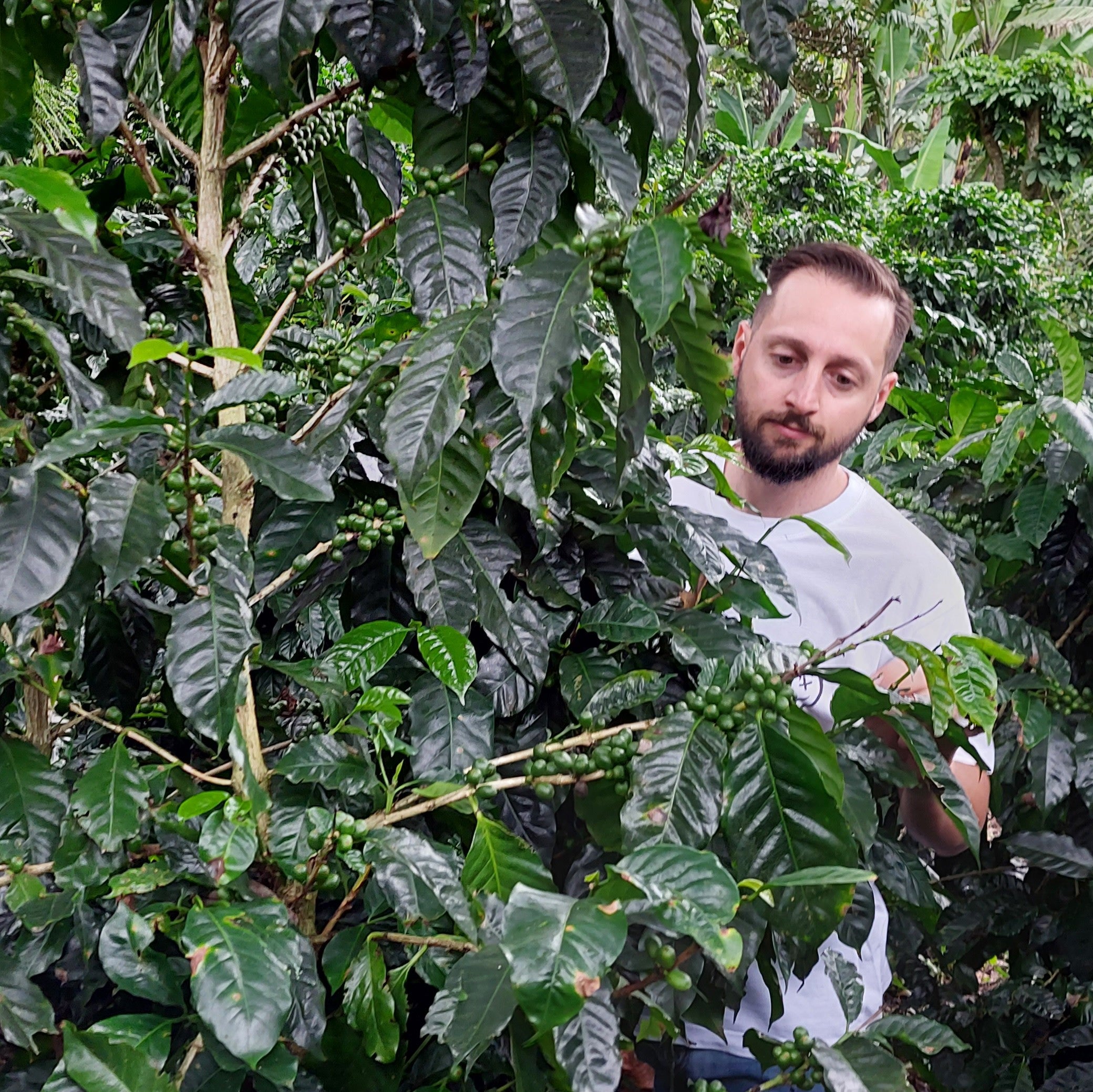 Christos Loukakis
QC Manager & AST Trainer at Wisecup Coffee Roasters
He is a member of Wisecup coffee roasters team as QC manager and AST trainer.

World latte art champion in 2011 and world finalist in Brewers Cup and Barista in 2012 and 2014.

His passion, his work and his hobby is coffee in all its stages from cultivation to consumption.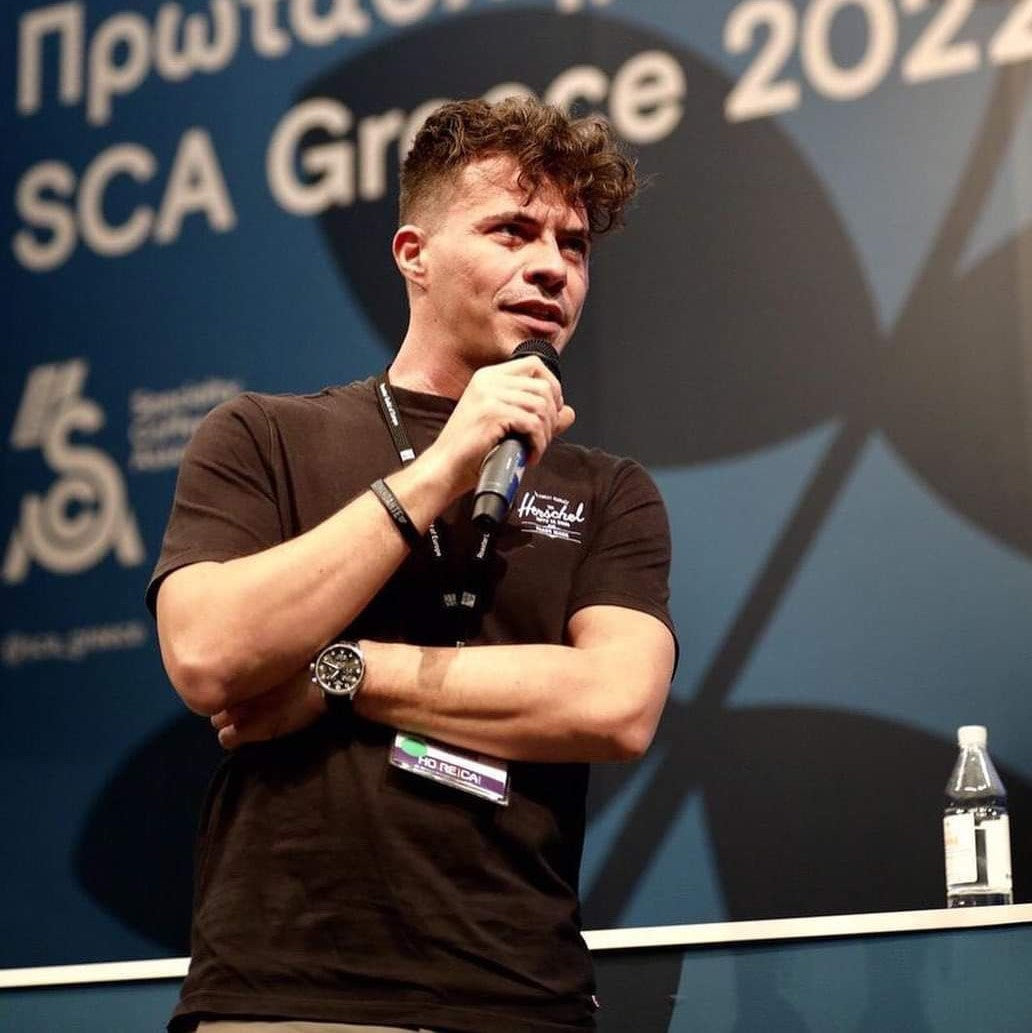 George Makropoulos
Coffee Capabilities Lead at Nestle Professional Greece
George Makropoulos is a certified Q-Arabica Grader from the CQI organization specializing in Post Harvest Processing. For the past 15 years, he has been working as a coffee instructor and he is AST certified for all SCA Coffee Skills Program modules. In addition, George
holds advanced studies in Coffee Excellence from ZHAW University Zurich and is accredited by the International Bartenders Association as an instructor. He is also a certified wine taster and sommelier.

George's current role is as a Coffee Capabilities Lead at Nestle Professional Greece, where he focuses on sensory analysis, coffee water, brewing techniques and roasting. His dedication to the world of coffee shines through his extensive knowledge and commitment to sharing it with others.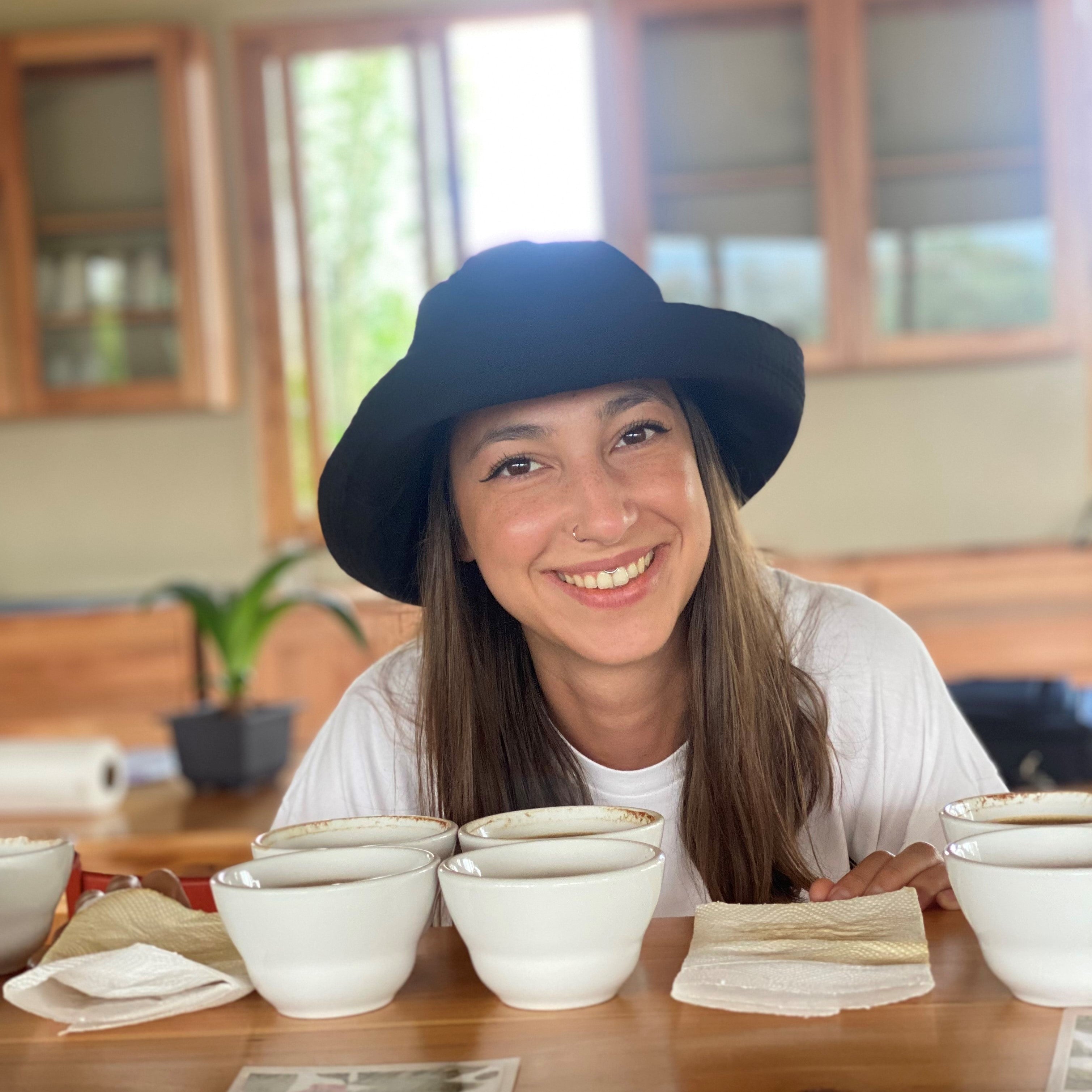 Savina Giachgia
Coffee Expert at Nestlé Professional
Her journey began in Larissa, where she worked as a barista in a specialty coffeeshop in the area. In 2019, she moves to Thessaloniki, assuming the positions of Head barista and Coffee trainer.

In 2020, she joined Nestlé Professional Greece as a Coffee Expert. Very soon her knowledge is certified by the SCA, obtaining the Coffee Diploma (2022). At the same time, she focuses on the emerging topic of coffee sustainability and advances further certifications (SCA, 2022-23), making it part of her specialization.

Her passion and expertise in filter coffee lead her to win 1st place in the Hellenic Brewers Cup Championship and then 2nd place in the World Brewers Cup Championship 2023.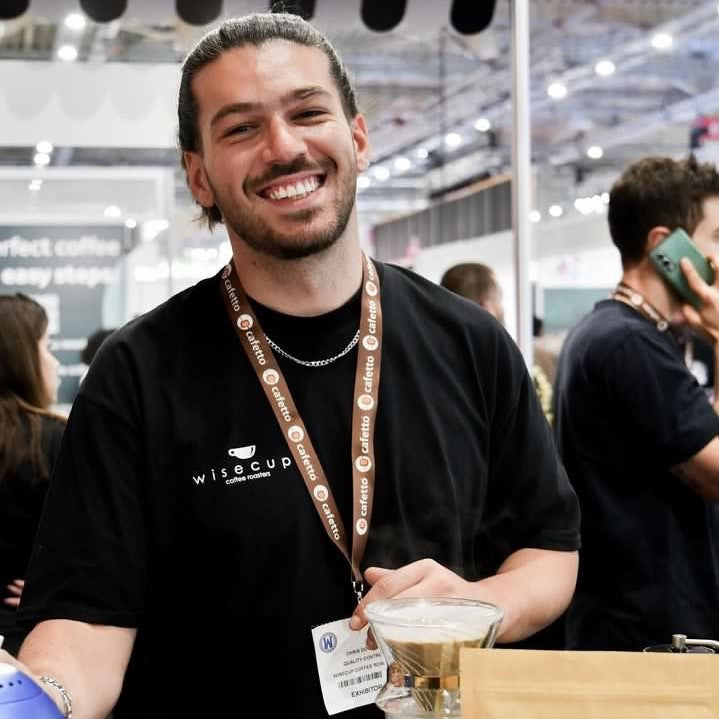 Christos Ntouvas
Quality Control at Wisecup
He has been a Barista for 12 years, specializing in specialty coffee for the past 7 years. Currently, he works in quality control at Wisecup.

He is a 2-time pan-Hellenic latte art champion and was a finalist in the June 2022 World Championship in
Milan.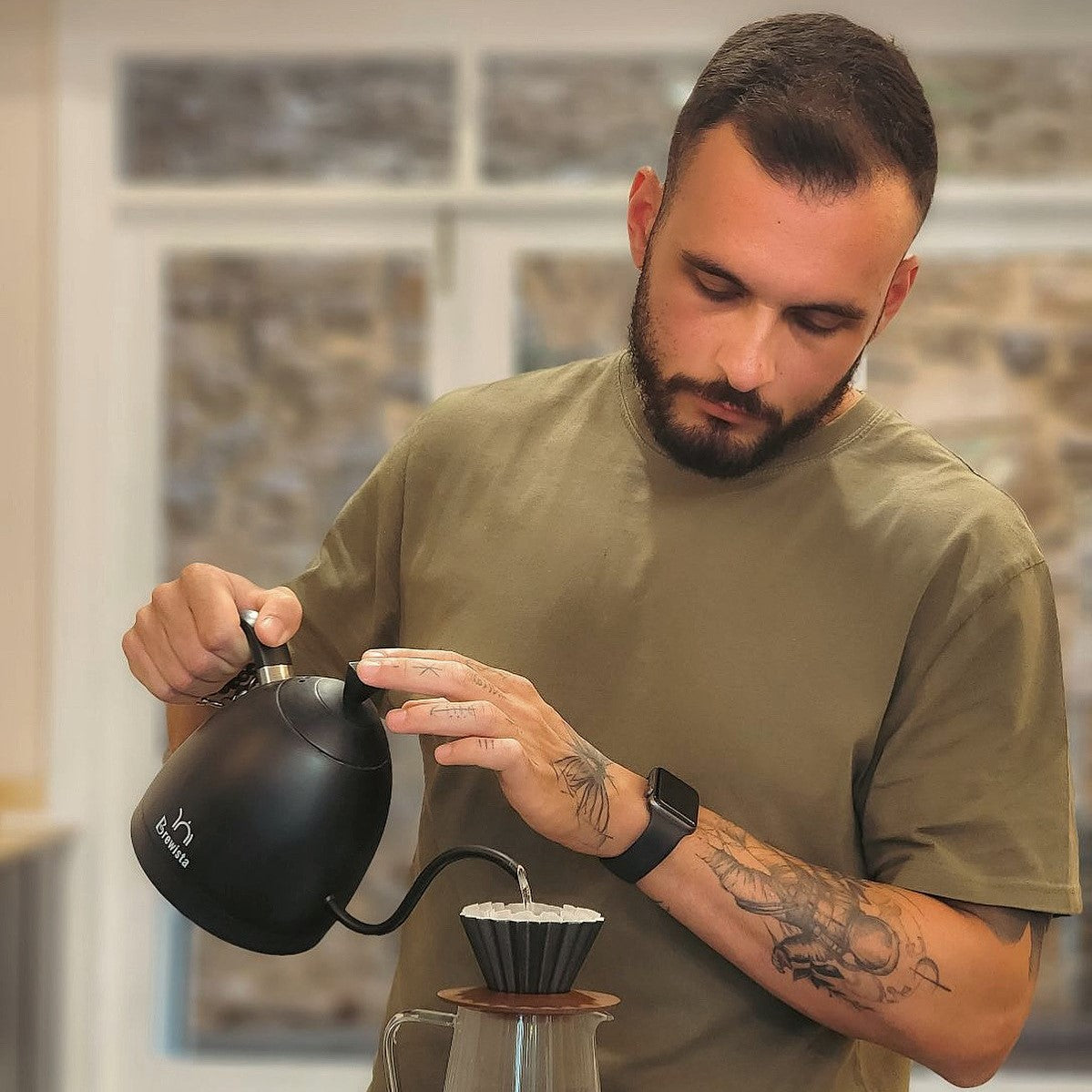 Giorgos Delichristos
Co-founder and General Manager at the coffee company Loud Bean.
Giorgos Delichristos is a Co-founder and General Manager of the Greek coffee company Loud Bean. He also serves as a regional representative in Europe for Ninety Plus and Volcan Valley by Ninety Plus.

In 2018, he earned the title of Pan-Hellenic champion in the field of coffee roasting, representing the country in the world championship and securing the seventh position.

His dedication to coffee led him to coffee-producing countries, where he gained firsthand experience with cultivation and processing practices. Through consistent efforts, he actively engaged in pioneering methods and developed his own unique coffee processing approach.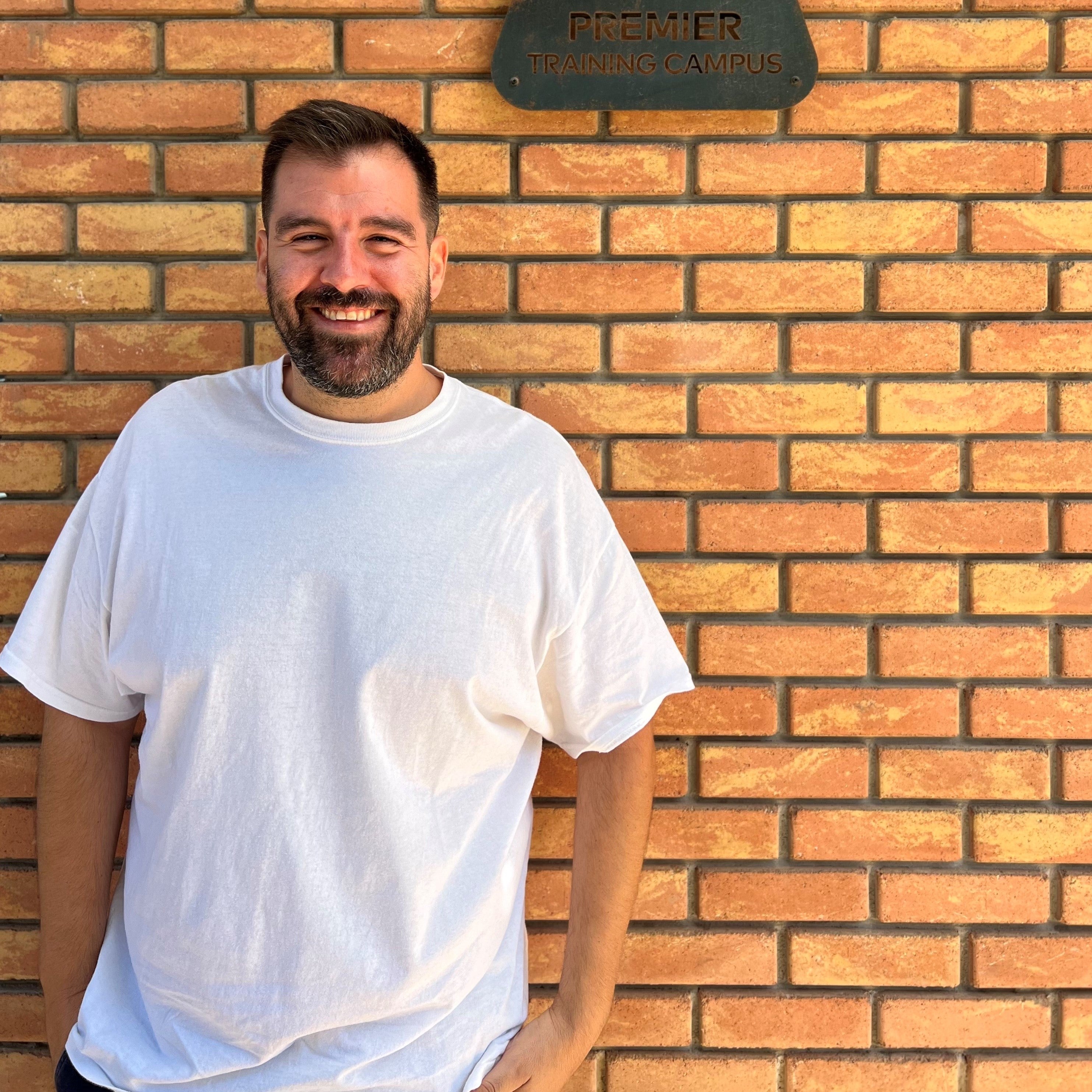 Nikos Kanakaris
Training & Q.C. Manager | Sales Manager at Cafeistas, Coffee Republic S.A.
Nikos Kanakaris has been working in the F&B industry for the last 19 years.

Since 2012 he is responsible for training, quality control and commercial development at the Coffee company Republic S.A. and in the specialty project,
Cafeistas.

He is a certified SCA Trainer (AST) and has been delivering SCA seminars since 2015 to date. Actively participates in SCA offee competitions, being a finalist in the Panhellenic Barista Championship for 4 years (2015, 2016, 2017, 2020).
At the same time, he has been an active member of the France and Italy teams at the World Barista Championships in Dublin in 2016 and Seoul in 2017, respectively.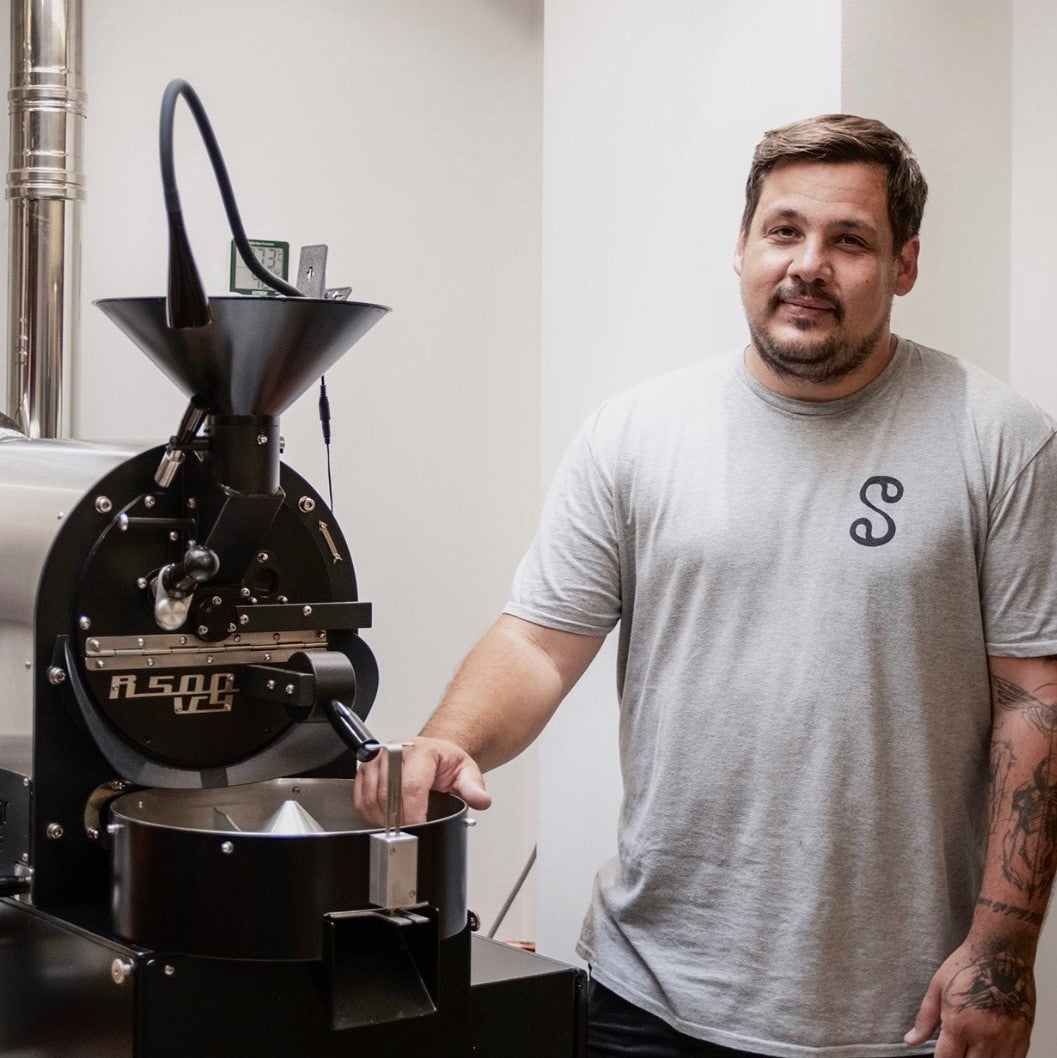 Dimitris Pantelis
Roasting Development & Quality Control at Samba Coffee Roasters
In 2009, he started working in the catering industry. In 2014, he followed the trend of specialty culture and worked as a Barista in coffee shops in Athens until 2018.

Since then and until now, he has been working for the company Samba Coffee Roasters.
His main role in the company is roasting development and quality control and he is the
head of training for the partner stores as well as SCA seminar presenter as an AST.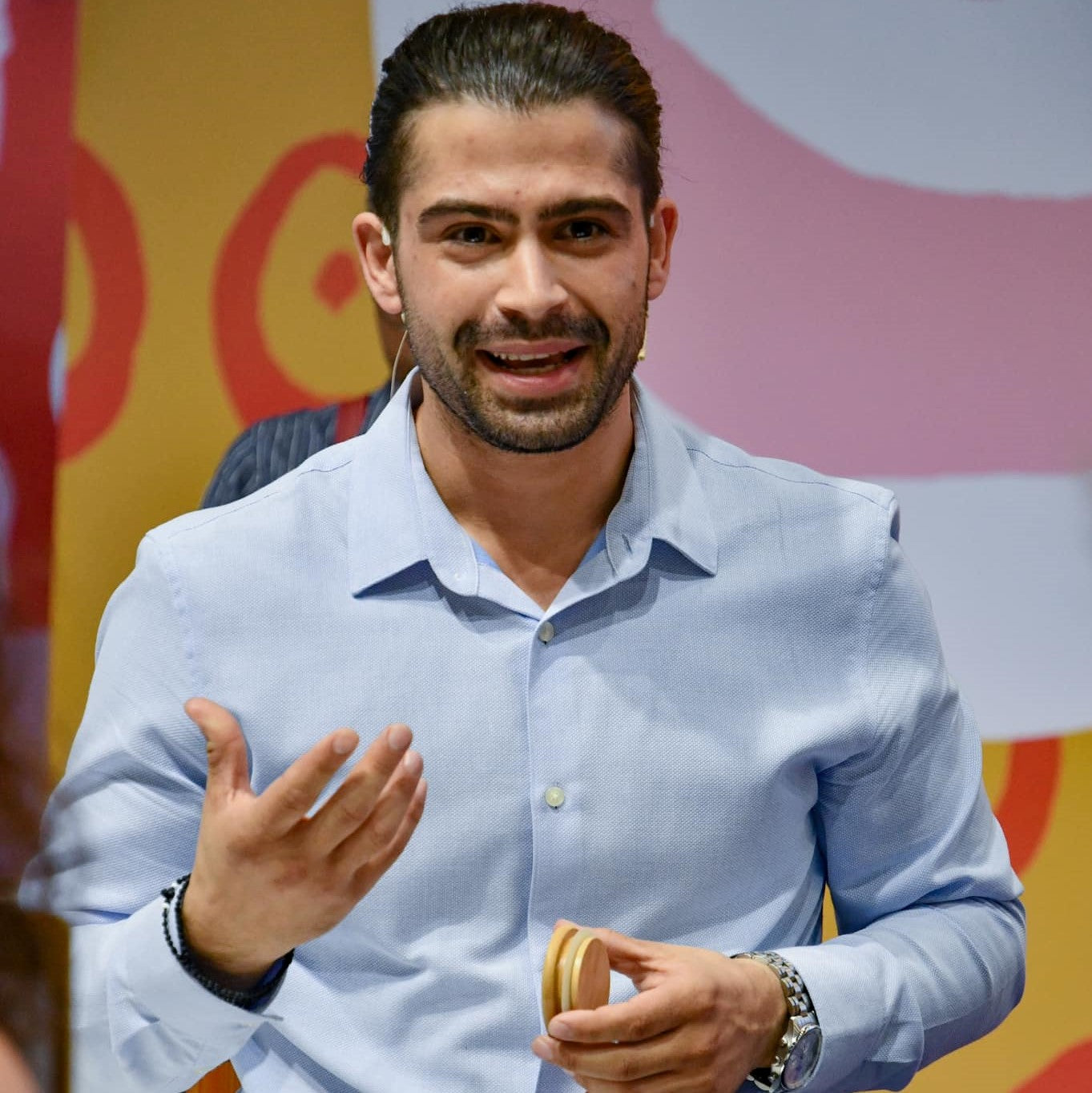 Dimitris Karampas
HeadBarista Trainer & Quality Control Responsible at Qualita Unica
With over 10 years of
experience in specialty coffee, Dimitris is a two-time champion at the Hellenic
Cezve Ibrik Championship and a two-time finalist at the World Cezve Ibrik
Championship.

He is an AST-Certified Trainer and has delivered workshops at high-profile
coffee festivals around the world, including Chicago, London, Boston, New York,
Berlin, and Milan, among others.

'I am deeply moved and honored to have participated in the very first Aeropress
Championship in 2016 and to get the opportunity to return 7 years later as a
judge. This couldn't have been possible without the high standards of
organization and impeccable execution provided by KUDU Coffee Roasters for this
event.'
Code of Conduct
The World AeroPress Championship exists to bring coffee-loving people together in an open, inclusive, and fun environment. By taking part, you agree to uphold this mission and adhere to our Code of Conduct:
We believe that everyone involved has a right to feel welcomed and valued in our community, regardless of gender, religion, race, age, ethnicity, appearance or sexual orientation. Behaviour, whether intentional or not, that causes other participants to feel uncomfortable, harassed, or victimised will not be tolerated by the organisers. We expect that members of the W.A.C community be genuinely considerate of others at all times, without exception. Failure to meet this expectation may result in expulsion from an event, without notice or refund. 
If you are made to feel uncomfortable, or experience it happening to someone else, please notify us immediately.