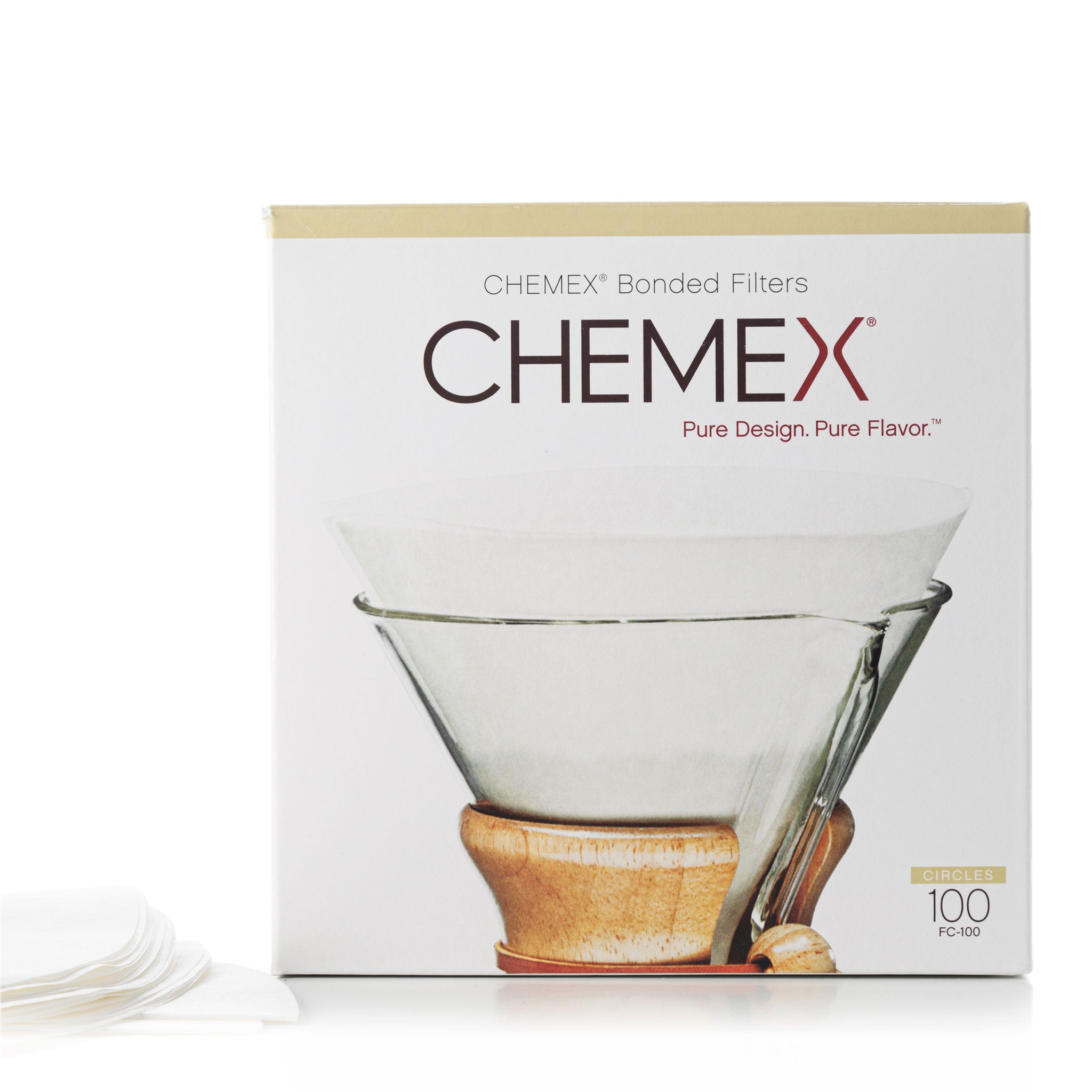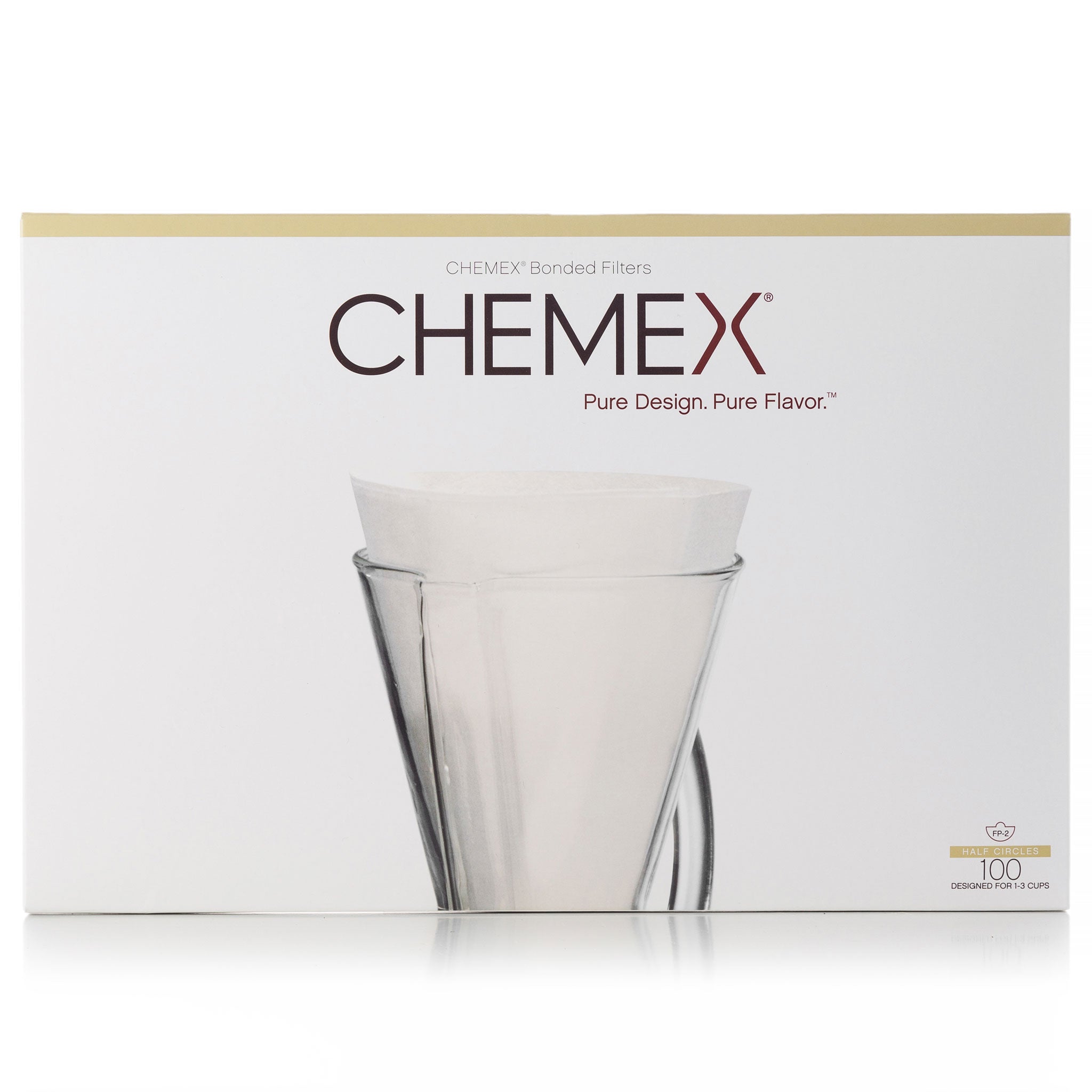 Bonded Filters For Chemex
Chemex Filters are designed to catch much of the coffee fines and oils, which accounts for that cleanup we are so sweet on.
Designed to use with the Chemex Brewer and also are designed for durability, they will not break when it's time to clean up.
100 pieces of filters, pre-folded circles, with cone shape to ensure uniform extraction. Thicker paper catches sediments and oils for a clean cup.
$

$

You might also like

$

$