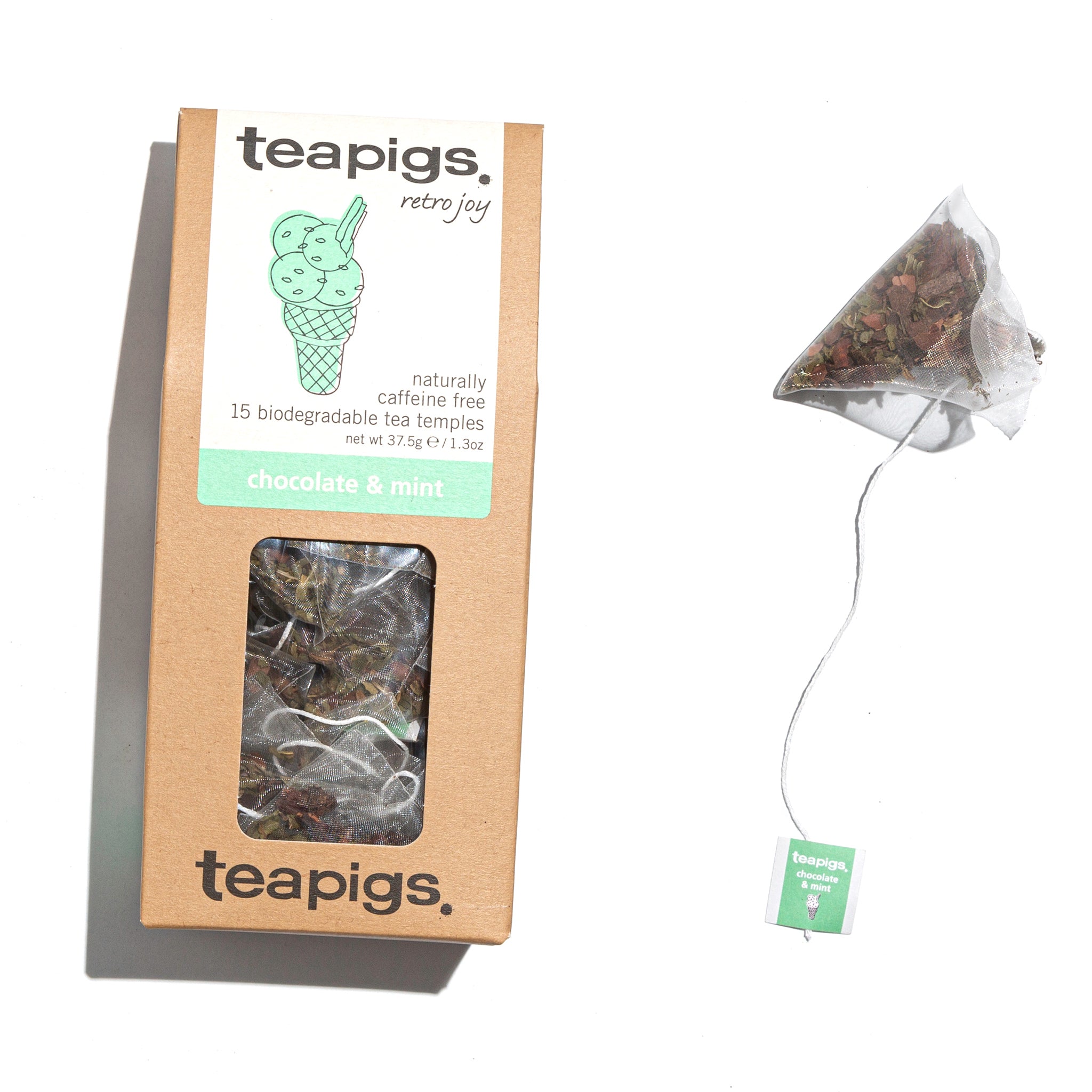 Teapigs Chocolate & Mint 15τμχ
We have put together our finest peppermint leaves and added yummy chocolate pieces to deliver an indulgent drink with just 3 calories per cup.
Chocolate and peppermint herbal infusion with natural flavorings.
Like a dark chocolate mint, that you'd have after 8pm. slightly retro.
One tea temple per person. Infuse in boiling water. Brew for 3+ minutes. 
$

$

You might also like

$

$