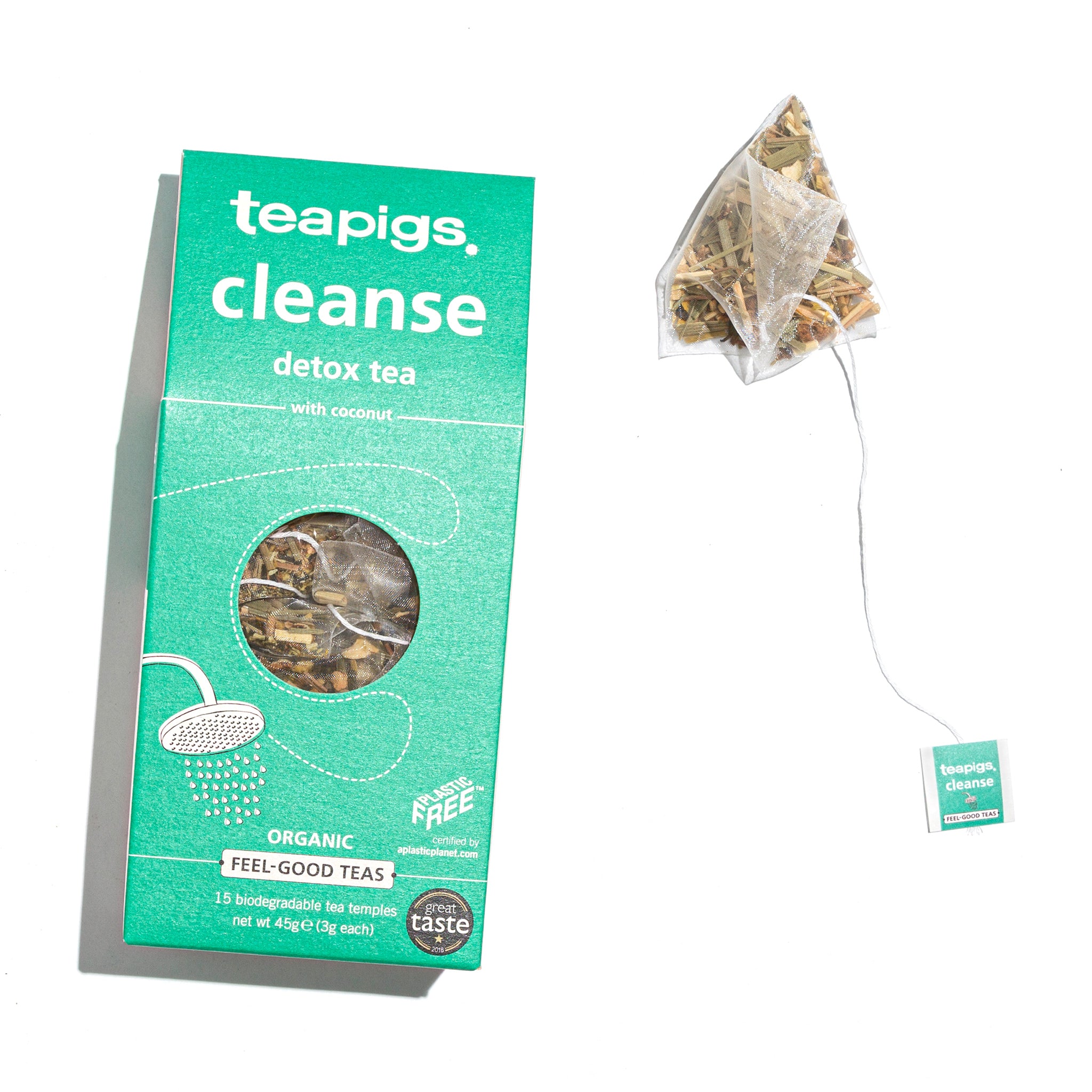 Teapigs Cleanse Organic Tea 15τμχ
The cleanest, greenest tea ever (in our opinion!). A winning combination of green tea, lemongrass, ginger, coconut and dandelion root which not only taste fab but will treat your body to the good of cleanse it deserves. Refreshing with a slight sweetness, this is delicious hot or cold.
A green tea, herbal and spice infusion with natural flavorings.
Light, slightly sweet, refreshing.
One tea temple per person. Infuse in boiling water. Brew for 3+ minutes. 
$

$

You might also like

$

$