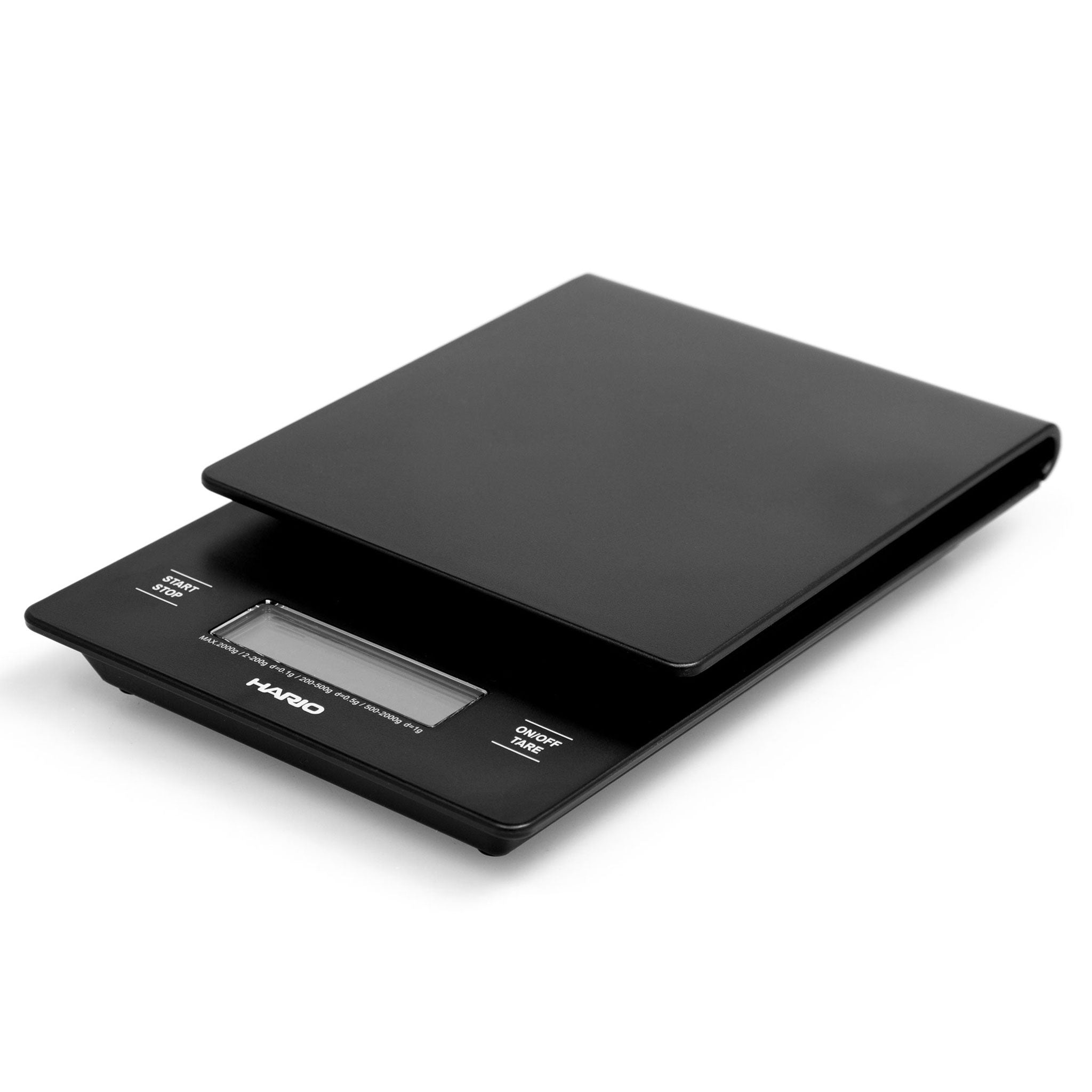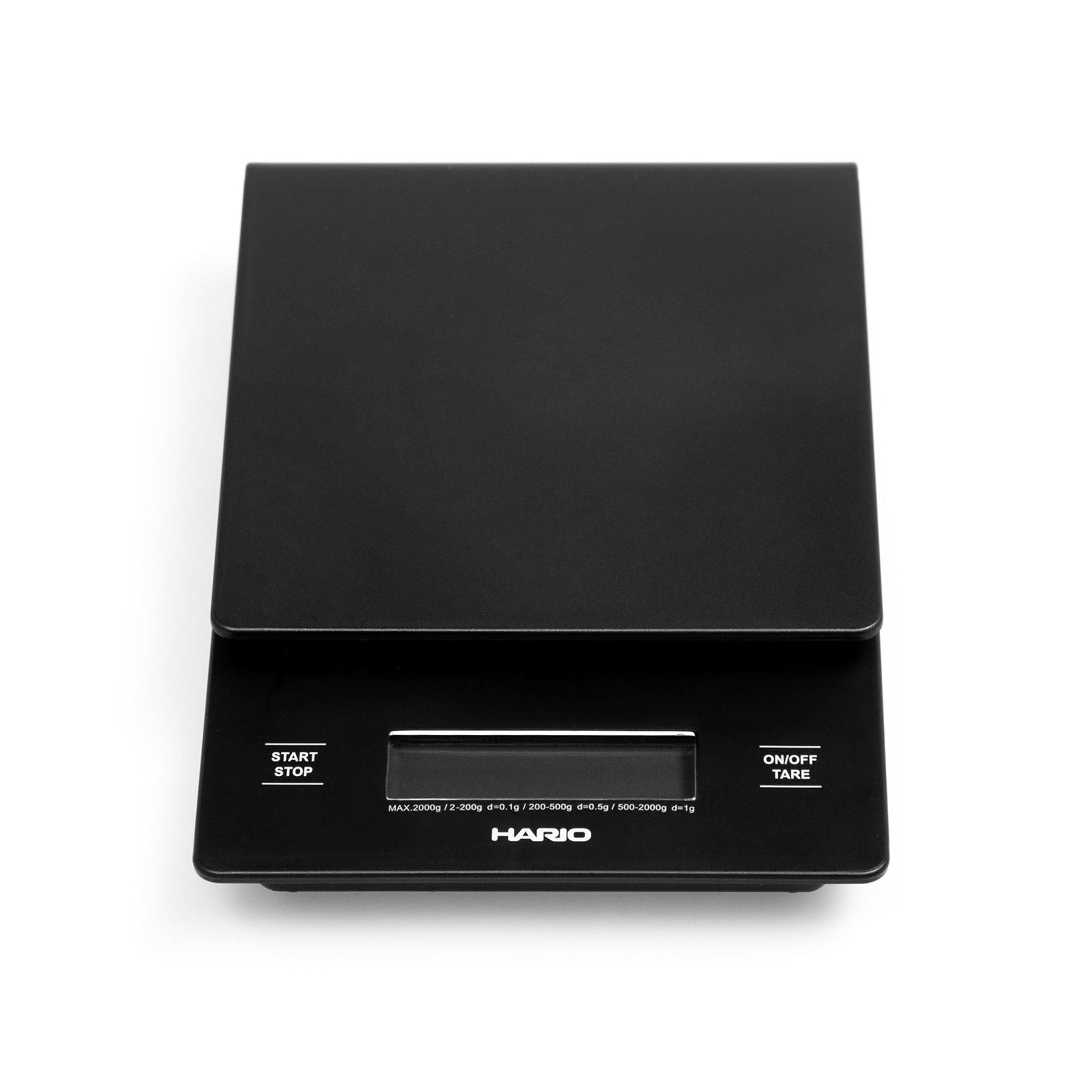 Hario Drip Scale
Hario Drip Scale has become one of our favorite brewing tools. Its weighing platform accommodates most popular brewers and servers, as well as porta filters for measuring espresso doses. A built in timer is helpful for tracking brew time and its low resolution ensures maximum accuracy along the way. Pour over brewing, immersion methods and espresso preparation will all be improved by adding Hario's scale to your arsenal.
Features:
Low resolution
High capacity (2kg)
Large platform
Built in timer
Powered by 2 AAA batteries
Auto-off after 5 minutes (100minutes when using timer).
$

$

You might also like

$

$