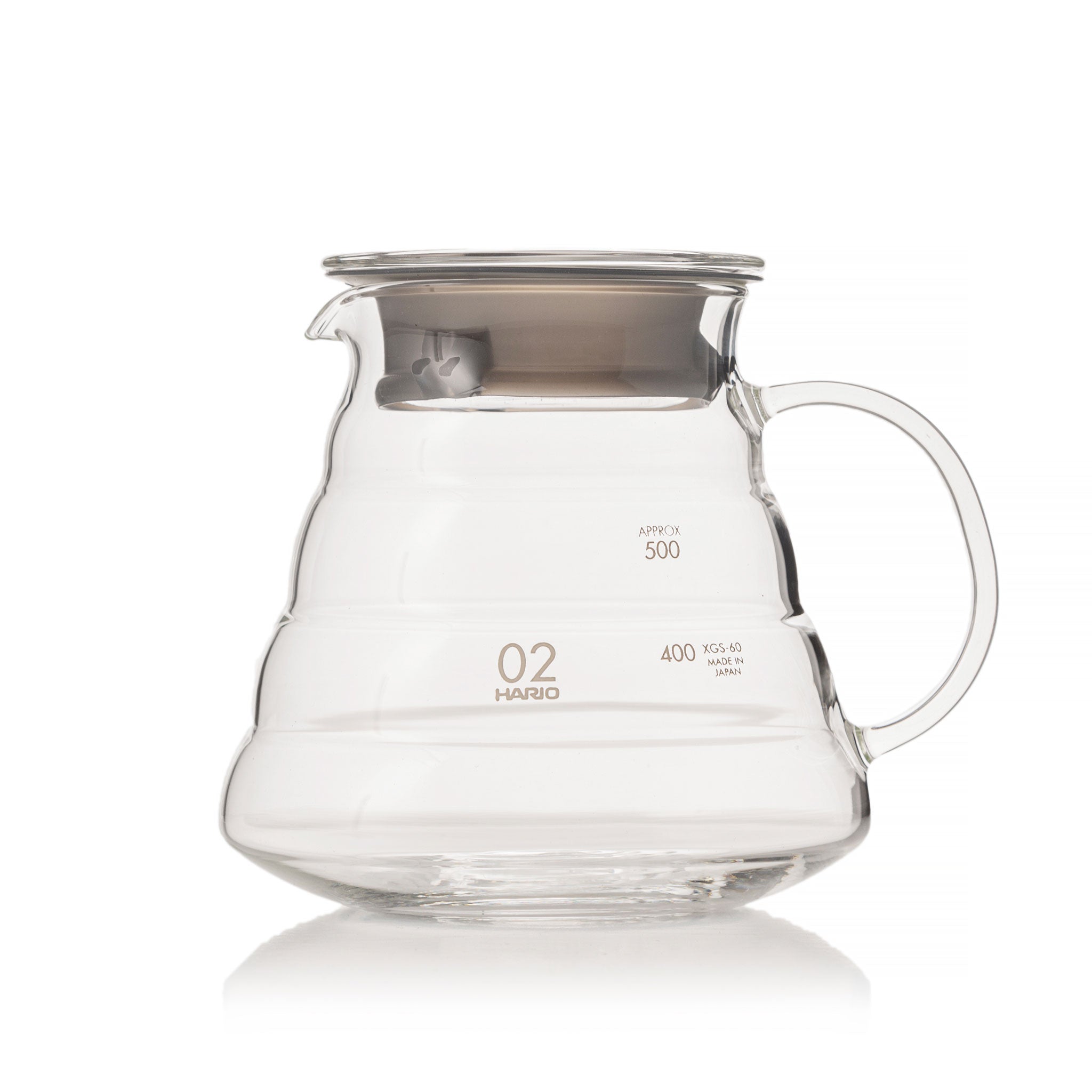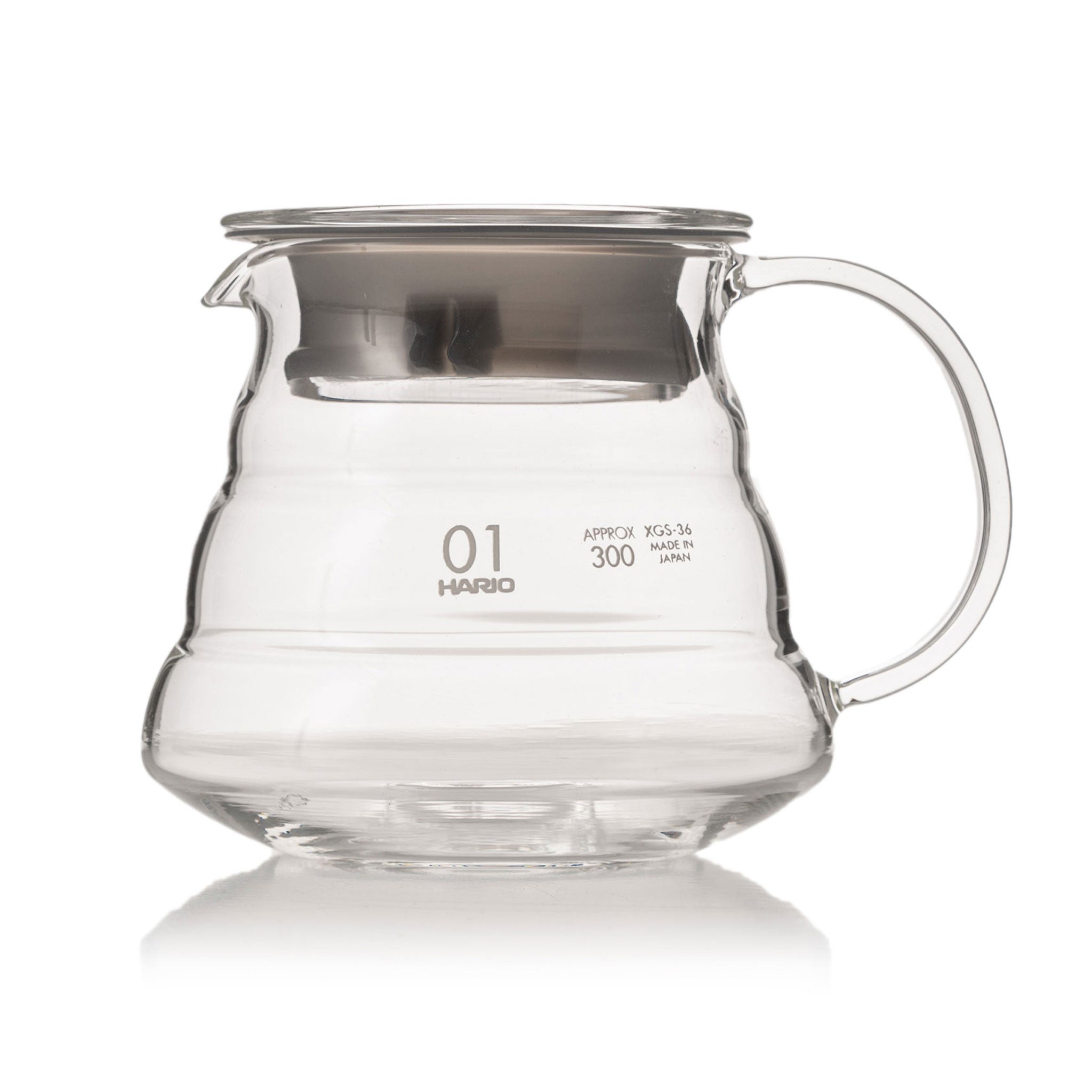 Hario V60 Range Server Clear
Hario Server has become the standard carafe for manual brewing in homes and cafés. Tough glass is formed to complement the style of the V60 dripper and is paired with a glass lid and rubber seal to maximize thermal stability. It is also a beautiful addition to your pour over set up!
Features:
Thick, Japanese made glass
Clear lid rubber insert
Compatible with all V60 drippers
Microwave safe.
$

$

You might also like

$

$