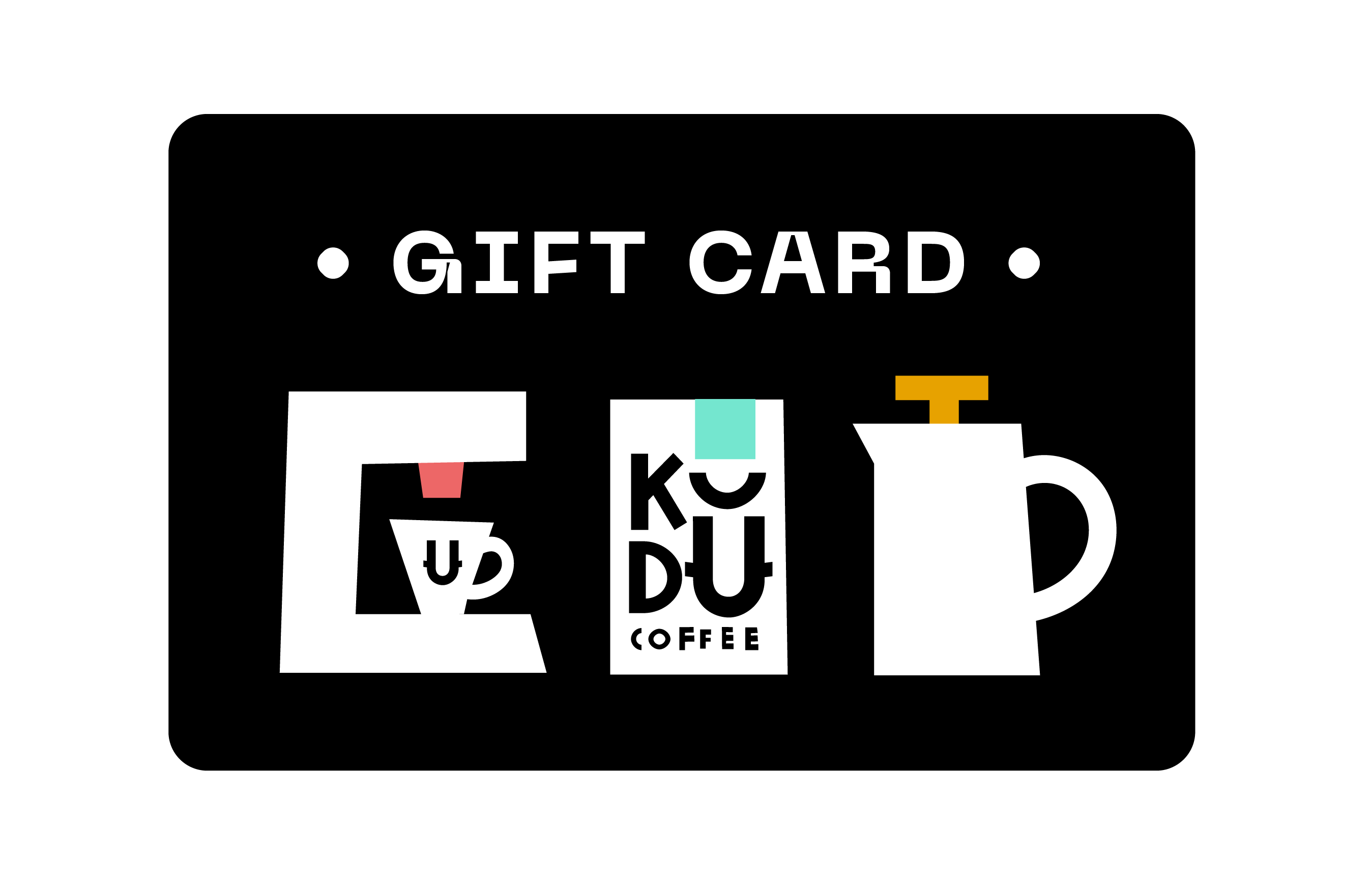 Kudu Gift Card
The ideal gift for any occasion!
Buy the KUDU gift card and send it to your friends easy and quickly! Choose the value you prefer and let them select the products they want from our product list.

Now, with the kudu gift card you can be sure that your loved ones will get something they really like.

How it works:

Buy the card like any other product, select the amount and add it to your shopping cart. Each card includes a unique code, which is used at the time of purchase. The card and the code will be sent to you via email where you can print it or forward it to the recipient.
Valid for one year from the date of purchase of the gift card from our company.

It is not exchanged for money and can be used exclusively for the purchase of products from kudu.gr.

It can be used for multible purchases of products from our company and the value of the products  must be equal to or greater than the amount stated on the gift card.
$

$

You might also like

$

$