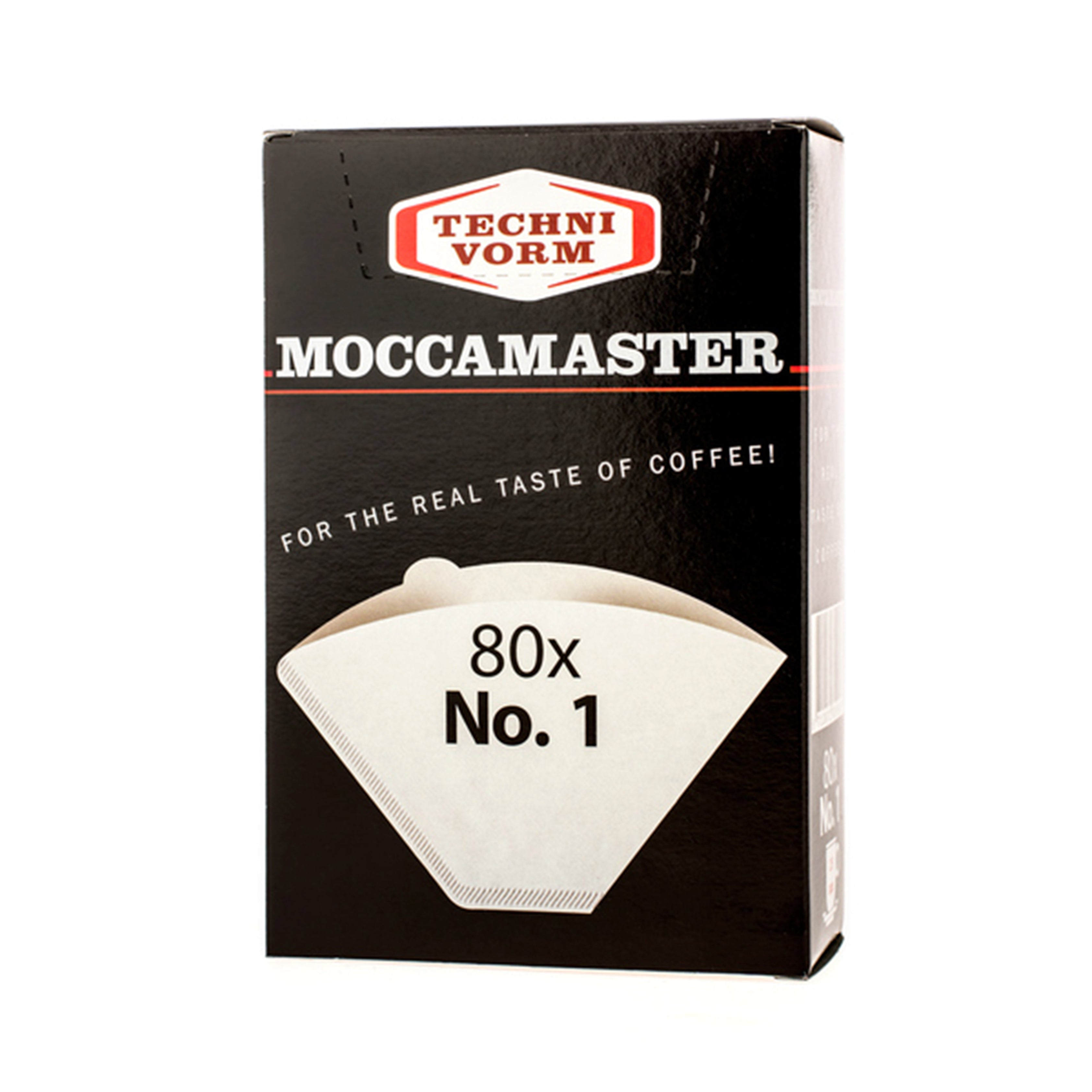 Moccamaster Paper Filters #1
Perfect coffee requires a top quality filter. These premium paper filters are made in the Netherlands according to Technivorm's precise specifications. Moccamaster's Paper Filters are bonded without using any chemicals or glues and they are naturally whitened using a bleach free, oxygen based method.
Their high quality allow only the best taste of your coffee to filter through.
$

$

You might also like

$

$