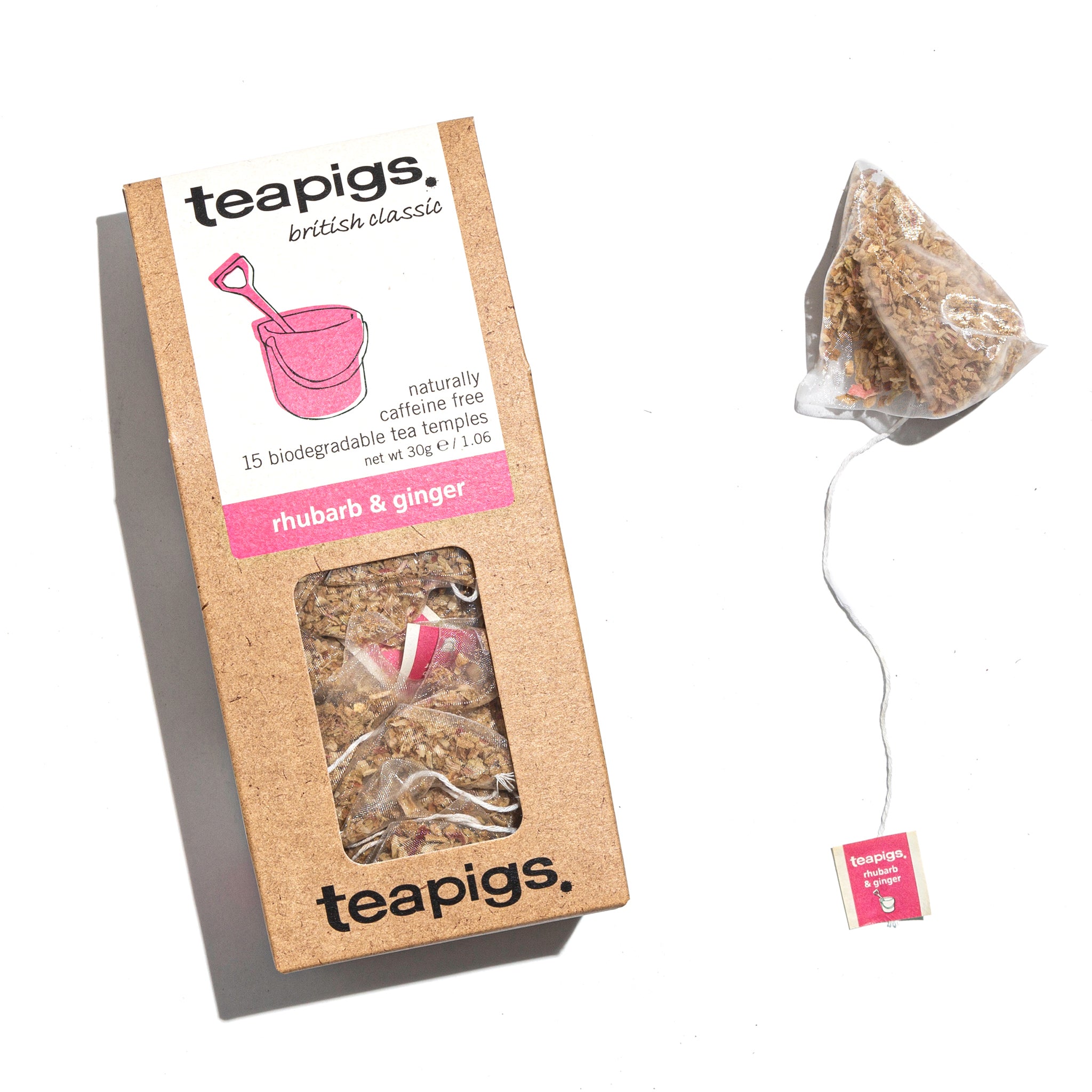 Teapigs Rhubard & Ginger 15τμχ
Crumble in a cup! Give us rhubarb and give us ginger, we put them in a tea temple and here we have it: a super-wow, zesty, rhubarby drink with a sweet ginger kick. Rhubarb lovers - this is for you.
Rhubarb and ginger herbal infusion.
Clean, pure and very, very zingy
One tea temple per person. Infuse in boiling water. Brew for 3+ minutes. 
$

$

You might also like

$

$