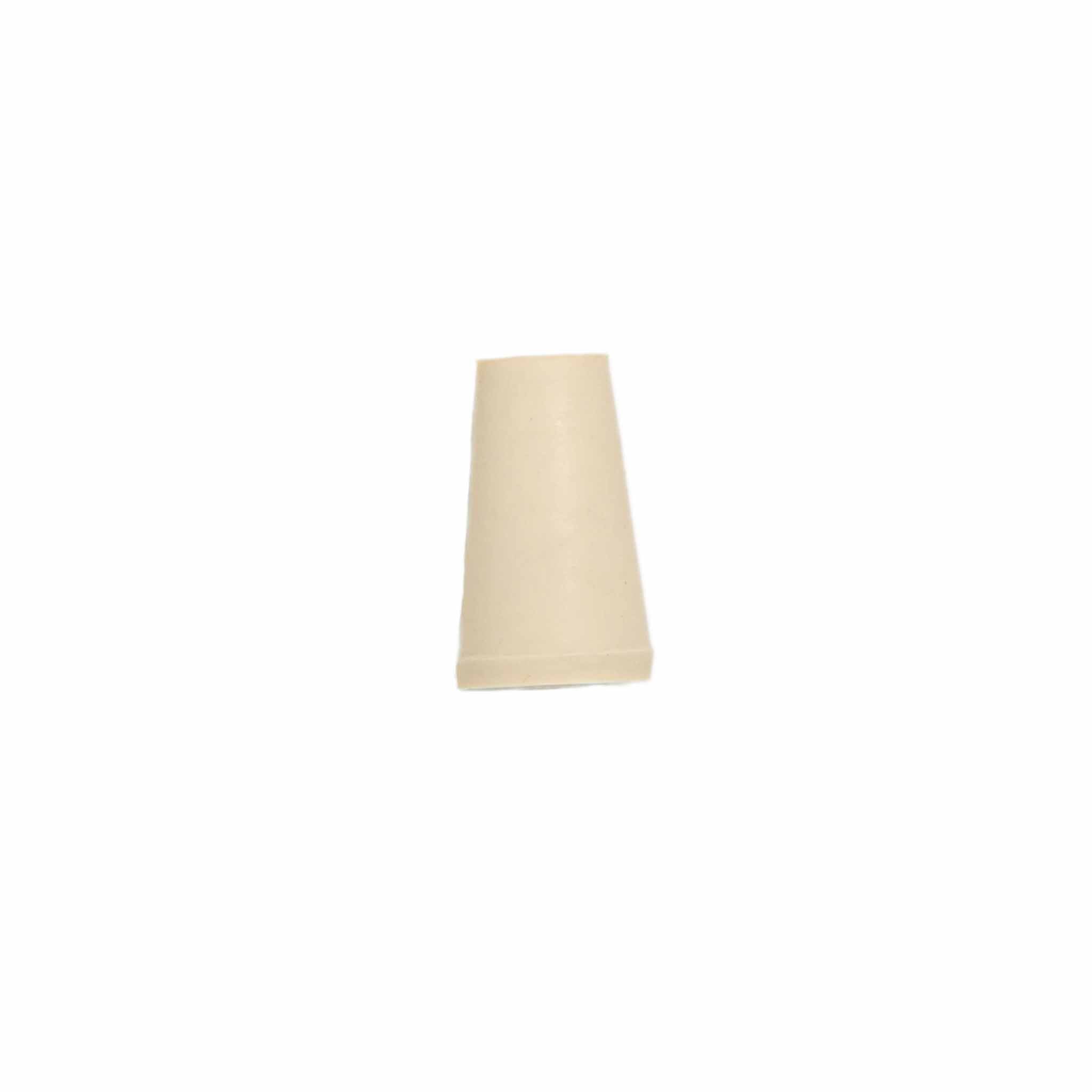 Toddy Rubber Stopper
The first step in brewing with your Toddy® Cold Brew System is simple but necessary: placing the Toddy Rubber Stopper in the brewing container. These natural rubber stoppers are sold 2 per bag.
Unlike our filters, which we suggest replacing after every 10 to 12 uses, Toddy Rubber Stoppers can be used indefinitely, but should be kept on hand in case they are lost or misplaced.
$

$

You might also like

$

$