Previous
Next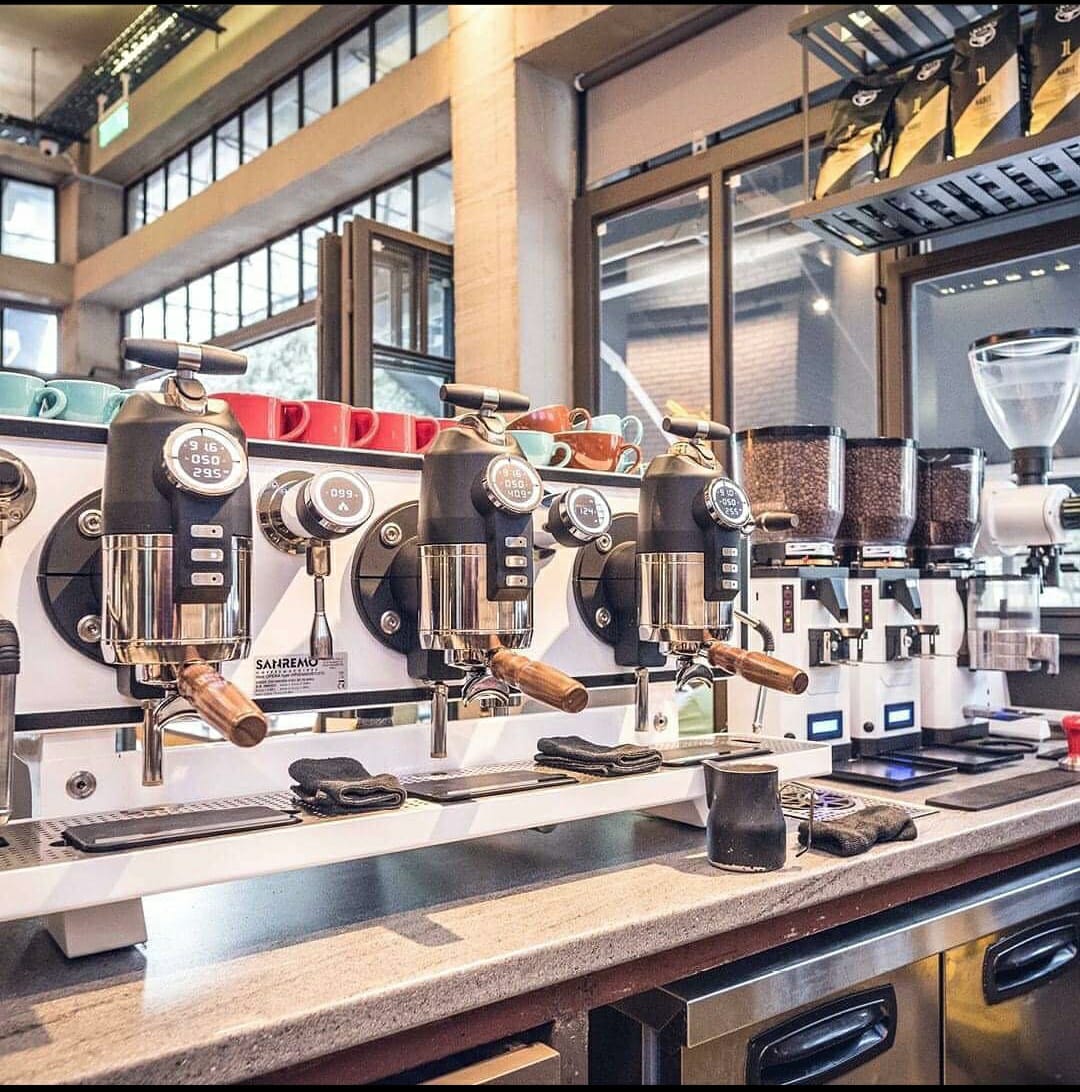 Kudu Coffee Shop is located on one of the busiest streets of Neo Psychiko. An atmospheric place where you can enjoy the best coffee in town!
In Kudu Coffee Shop you can find all the varieties of coffee that are available in our company and of course our wonderful baristas who are always in the best mood to help you find the taste that suits you! Ask for tips and advice whether it is just the coffee you want to choose, or even ways you can make coffee at home.
Brunch time!
No introductions needed. Maybe you have already tried it, or it is finally time to listen to your friend who is constantly telling you that this is the best brunch ever. A special menu of sweet and savory flavors is waiting for you to taste it. From lemon mousse to delicious pancakes and from juicy omelets to crunchy sandwiches, you will definitely find something here that suits your tastes.
All the above and even more can now be found in our new Qr Code application.
An option that allows you to have the entire menu just with a click on your self-phone.
Qr Codes have entered our lives for good and at Kudu we always try to be up to date and at your disposal with the best quality of service. The conditions of the last months make the use of the Qr Code really useful as you no longer need to have contact with the paper catalog. You can very easily see all our products via your mobile.
So, bring your good mood and enjoy the coffee, the dishes, the special beers, the fragrant teas and of course the good company! At Kudu Coffee Shop we want you to feel like home and we do our best to make you feel that someone is always taking care of you.
We are waiting for you on 25th Martiou 22, Neo Psichiko 15451, Athens, Greece
Opening hours: Monday - Sunday: 8:00-20:00