Protect the environment with style!
Previous
Next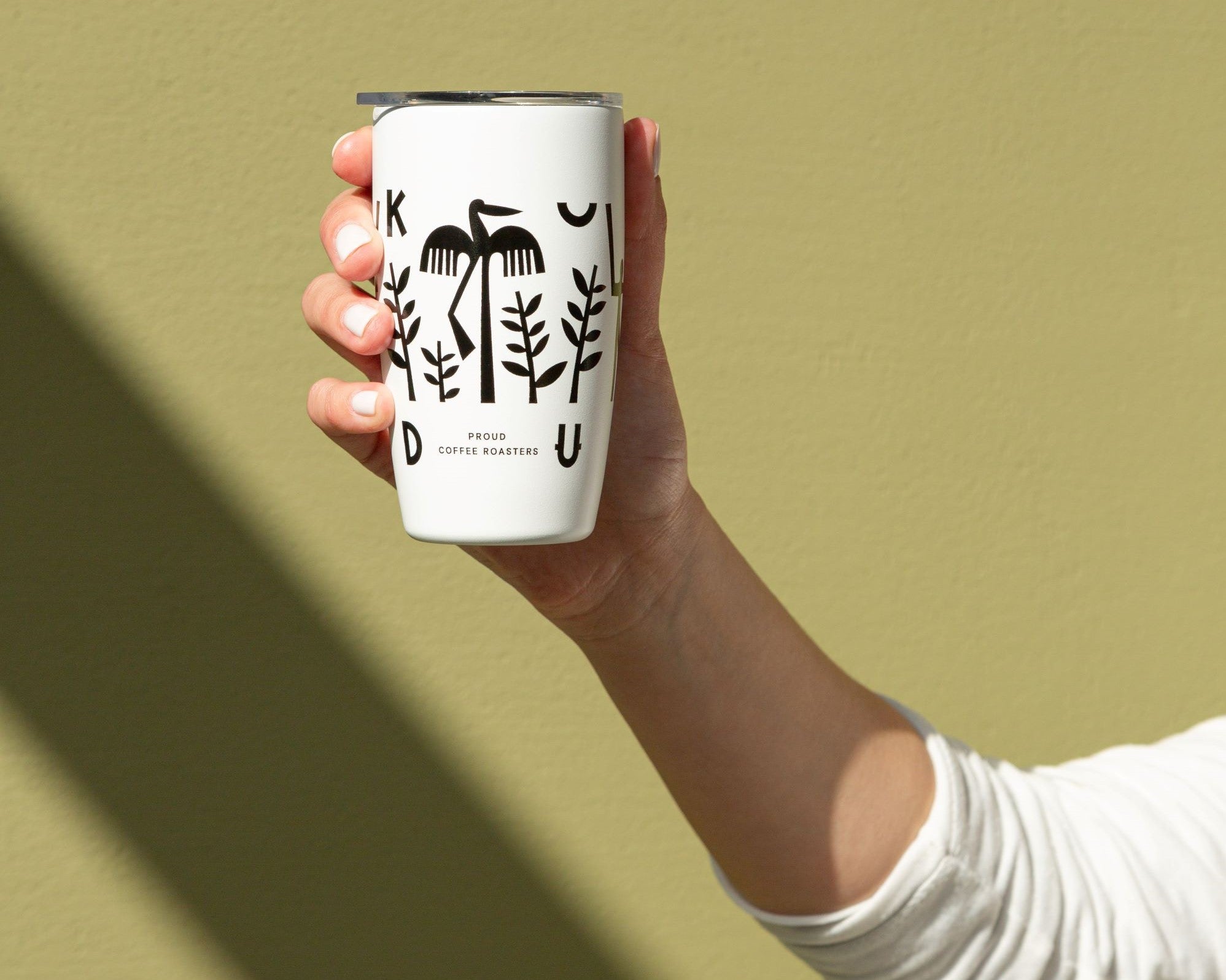 At a time when the protection of the environment is now considered necessary, by making small and simple changes in our daily lives, we can contribute to the universal effort.
Using reusable cups is perhaps the most "in" trend in the last few years, gaining more and more fanatical fans day by day. Using a cup-thermos helps you keep your favorite beverage at the right temperature all year long.
Whether you like to make your own coffee at home for work, or you just trust your favorite Barista at Kudu Coffee Shop, a reusable cup will make your life easier.
MiiR has created the most user-friendly and ergonomic tumbler you have ever used. With a design that fits perfectly in the palm of your hand and a safety cap without leaks!
Extra asset?? No need for a straw!!
Kudu's creative team designed for you the most stylish MiiR to catch the eye and be the most ''in-style'' friend of the environment !
Available in 2 sizes to find the one that suits you.
Find them here