Previous
Next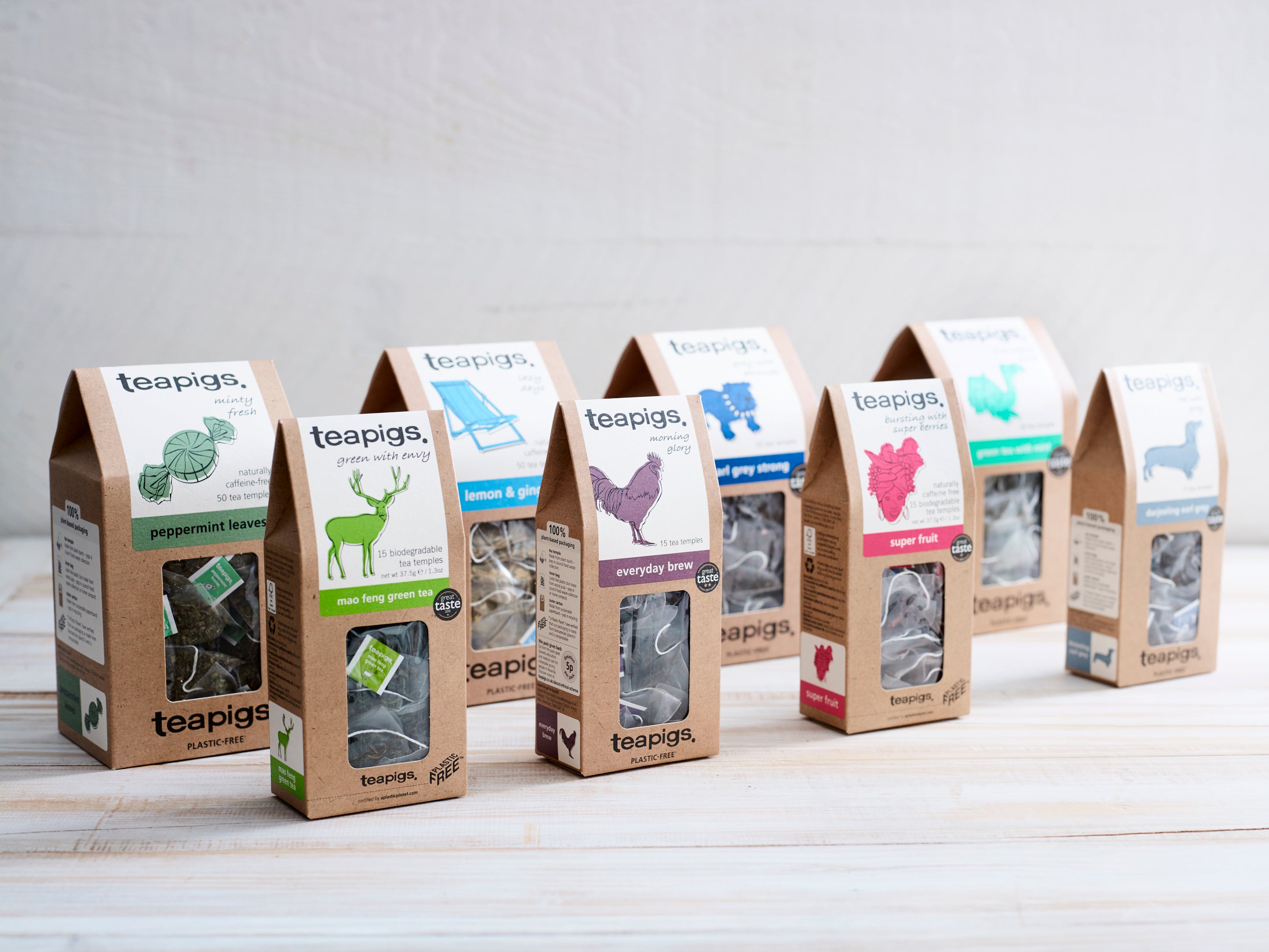 Are you a tea lover?
So do we!
Fortunately, we have TEA PIGS on our side, and they are here to provide us with amazingly fresh, natural and full of aromas beverages that once you taste them, you will not be able to stop!
They are addictive, trust us!
You can choose between traditional and well-known tastes with a unique ''TeaPigs touch'' or choose combinations that you would never have imagined.
Let's check together just a few information that TEA PIGS is giving us regarding the differences and uniqueness of each type of tea.

White Tea

White tea is basically unprocessed tea and is named after the fuzzy white 'down' that appears on the buds.





Green Tea

    Green tea is plucked, withered, and rolled and then either roasted or steamed like your veggies.






Oolong Tea


The leaf is plucked from the bush
and allowed to wither.
It is then twisted and allowed to ferment… partially.




Black Tea


Black tea is plucked from the bush and withered in the open air.
When the leaf becomes soft it is twisted and then fermented.




Tea is a well-known healthy beverage! Only benefits come by drinking a cup of two every day. Tea is full of antioxidants, polyphenols, catechins, and other healthy compounds that boost overall health. It supports your immune system and can also help you de-stress and manage your weight. Dare to try different types of tea to find what suits your taste best.


If you love drinking tea, then TeaPigs is all you need. With a variety of tastes that will leave even the most demanding audience completely satisfied.
Joins us for more here