Filter coffee season has finally arrived!
Previous
Next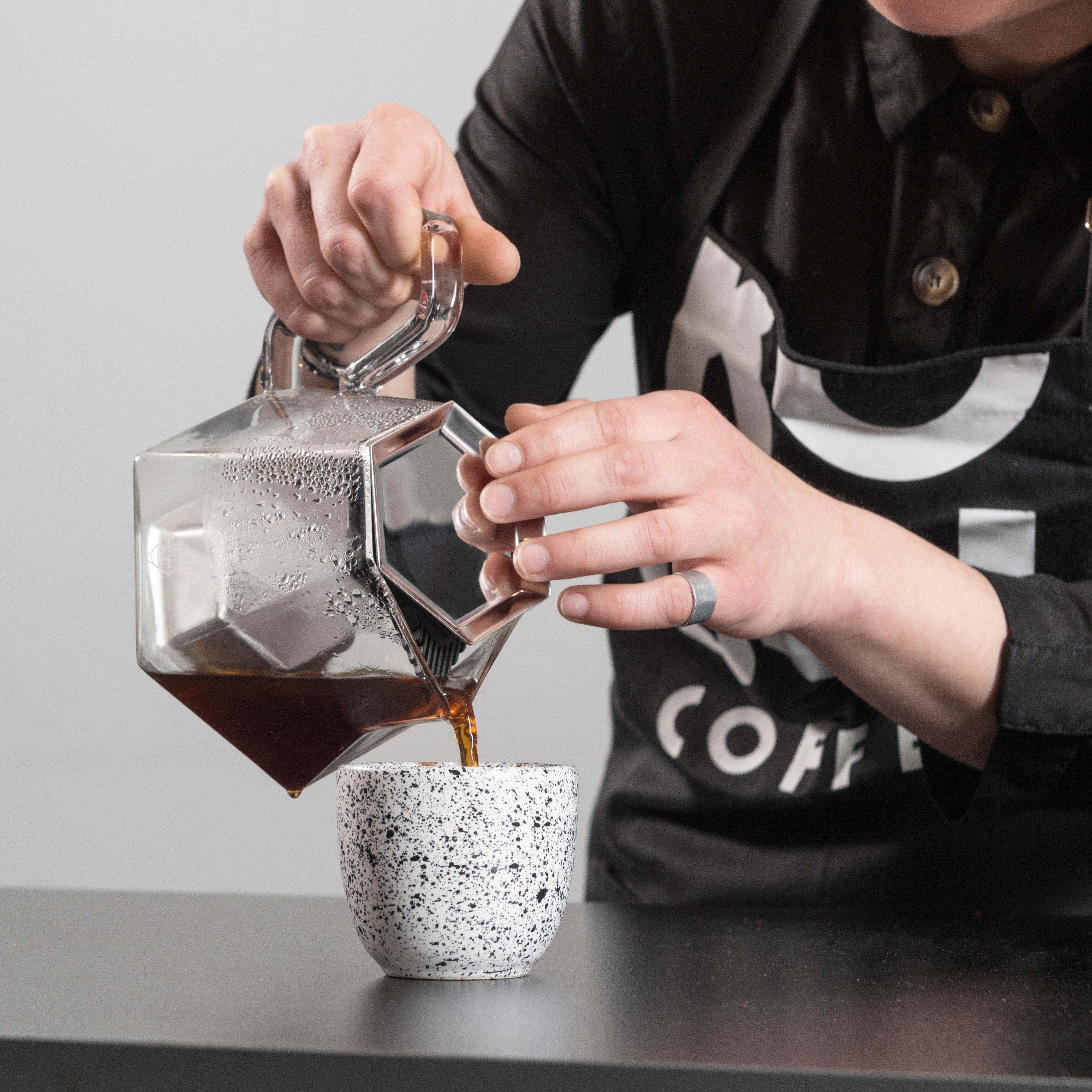 Don't you love that very first breeze that makes you want to wear a cardigan?
It's Fall!
You know what this means! Time for a cup of hot coffee; and of course, everyone's first choice is filter coffee. Most of us own a coffee machine and every year we can't wait to take it out of the cabinet and start preparing our favorite beverage.
If you are a coffee lover like us you must know that there are plenty of ways to make the most tasteful and full of aromas filter coffee, ways like using a chemex, a clever dripper or even the V60 pour over  method , but for most a simple coffee machine can always get the job done.
After all, amazing coffee is the most important thing that you must have to get a mouthful taste.
Relax, get cozy on your couch, invite some friends or pick the book that you wanted to read since summer, but you never got the time and enjoy a hot cup of coffee while watching the rain from your window.