International Coffee Day 2020!
Previous
Next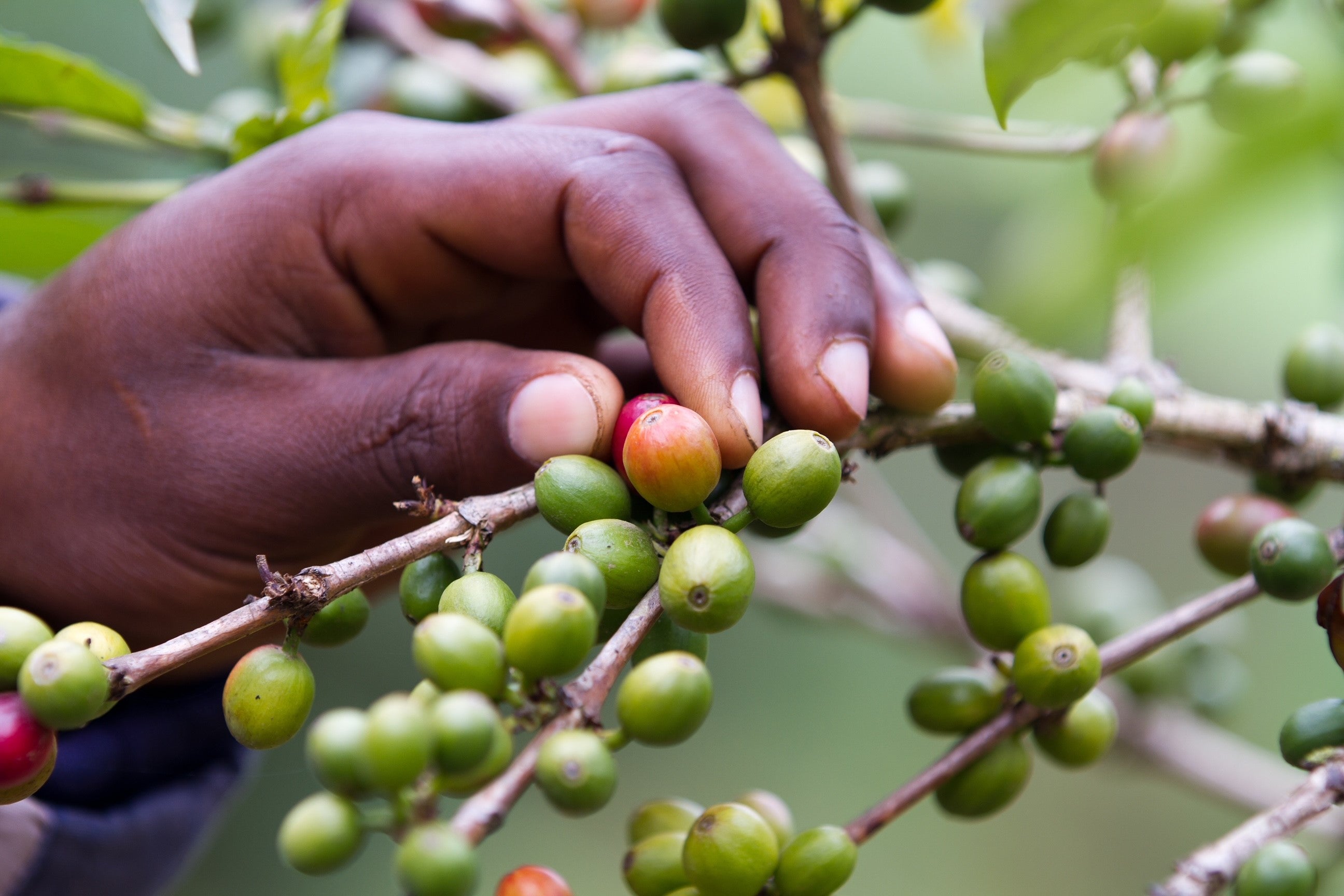 In 2015, the International Coffee Organization established October 1st as the day to celebrate our favorite beverage and all the people involved in every stage of creation, until it reaches our cup.
Farmers, hand-pickers, producers, coffee roasters and coffee shops this is your day and thank you for making our daily enjoyment a reality.
This year International Coffee Day turns 5 and we at KUDU celebrate it by offering you a 25% discount on all our coffees online and in KUDU Coffee Shop for 24 hours!
Celebrate with us here

You'll find our shop at 25th Martiou 22, Neo Psichiko 15451, Athens, Greece
Opening hours: Monday - Sunday: 8:00-21:00