Kudu Coffee Shop in the time of Covid
Previous
Next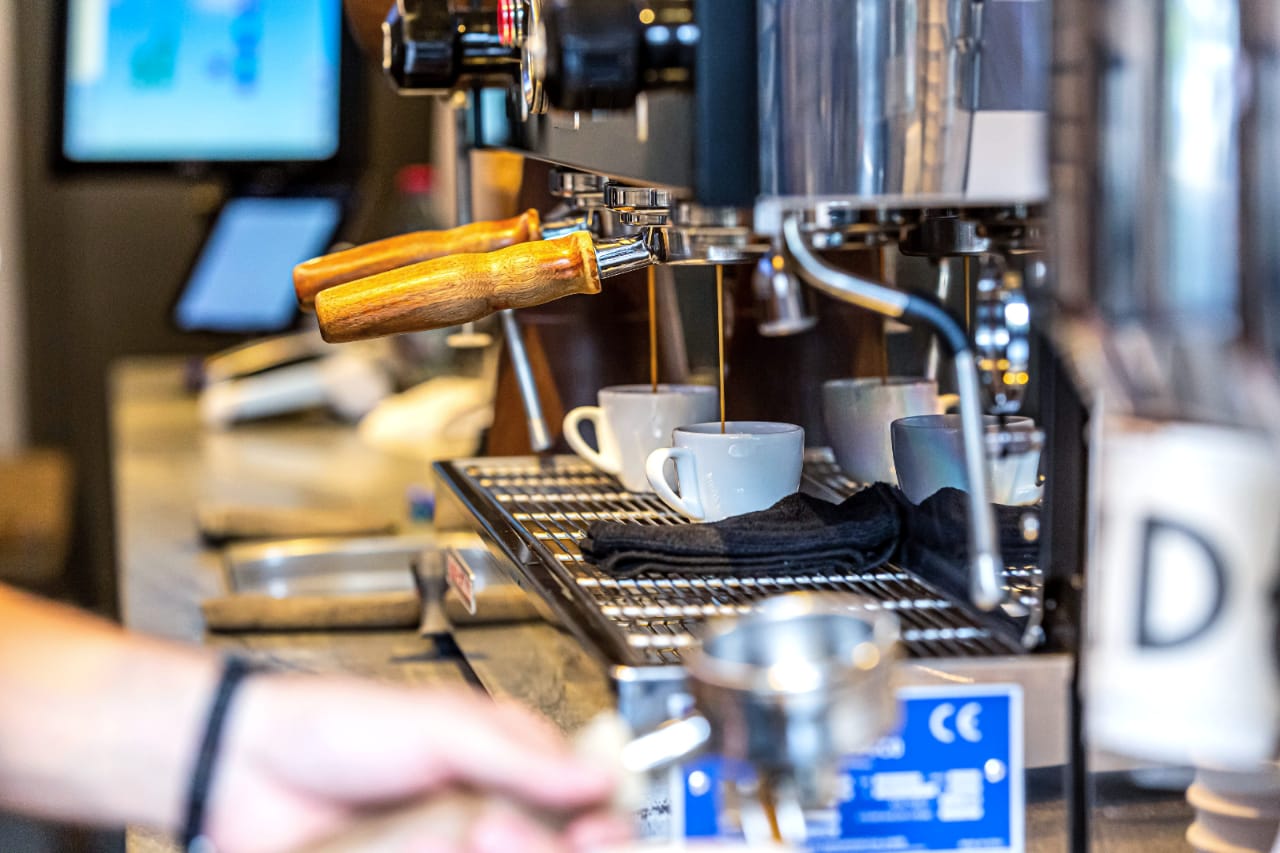 In moments like these, where we all sacrifice even our tiniest everyday pleasures Kudu Coffee Shop is here to offer you the most tasteful coffees and special meals.
The store operates normally for take away and delivery services.
We have a brand-new spot to offer you the fastest and safest service possible during your visit in our space. We are open from 08:00 am to 08:00 pm every day and our kitchen is open until 6:00 pm with a delicious new brunch and pastry menu waiting for you to taste it!
Available for you are all our coffee packs and you can choose between espresso or filter coffee. We can freshly grind at your preference so you can enjoy and brew your favorite beverage at home. Additionally, you can find all the espresso pods available in all 5 different tastes!
Even if we are not able to host you in our space due to the conditions, we are always here to make your stay and work from home enjoyable without missing a moment of your favorite coffee.
We are waiting for you on 25th Martiou 22, Neo Psichiko 15451, Athens, Greece
Opening hours: Monday - Sunday: 8:00-20:00