Τhe essential tools for a home barista!
Previous
Next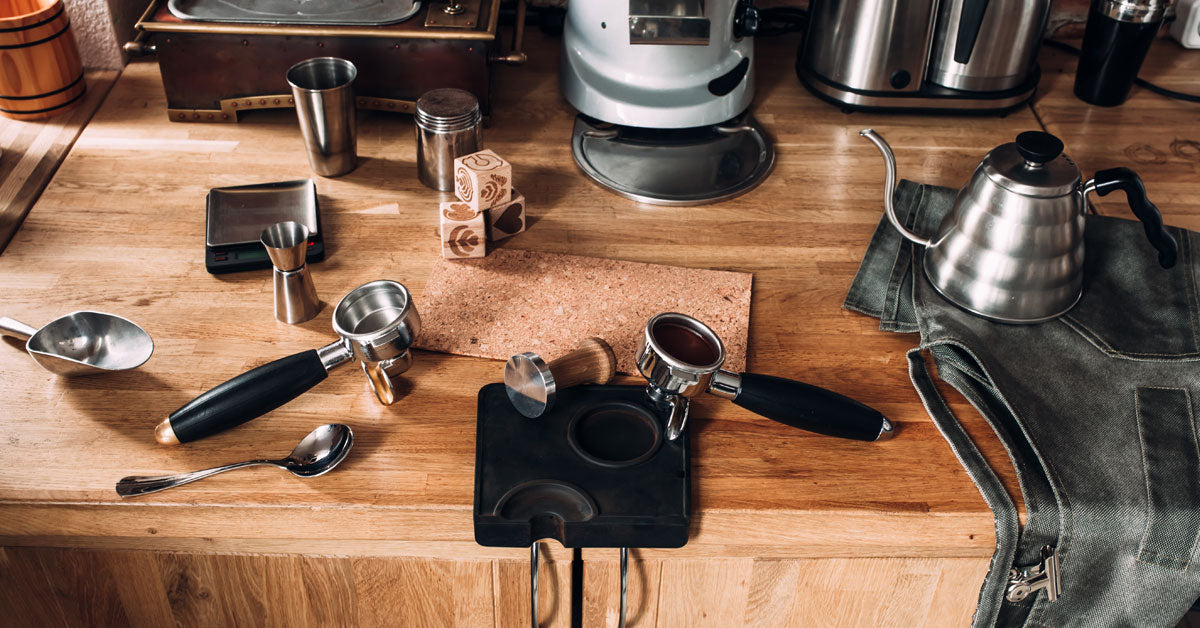 Coffee is an integral part of the daily life of most people around the world. In almost every neighborhood there are shops that serve your favorite drink. Wouldn't it be great to be able to enjoy an equally aromatic and delicious coffee in the comfort of your own home? And of course, serve a coffee to friends and guests that will leave them speechless! It makes sense that in the beginning you will face some challenges. But with daily testing and the right tools you can become a perfect (home) barista. It is certain that the result will surprise you as well. To begin with, you need to know that a good cup of coffee requires persistence and patience. If you have these, you can continue to buy the necessary tools and in the future grow your collection.
Let's see what it's just to stand out… in your career as a home barista.
Start with them:
THE GRAIL (SPECIALTY COFFEE BLEND): Its delicious profile is honeycomb, grapefruit, milk chocolate and sweet citrus with a strong aftertaste and full body.
RWANDA GITESI: Very nice acidity and balance with a jam structure. The taste has notes of peach, roasted coconut, lemon, rose and red berries, followed by bitter notes of mango and grapefruit.
KENYA GITHEMBE: Extremely fragrant: high quality, salty pistachio and amazing flowers. Dried black currant, myrrh, lavender. Delicate syrupy sensation in the mouth. Complex finish between savory and sweet. Raspberries and rhubarb are present.
Off to a Good start!