World Of Coffee Athens 2023
Previous
Next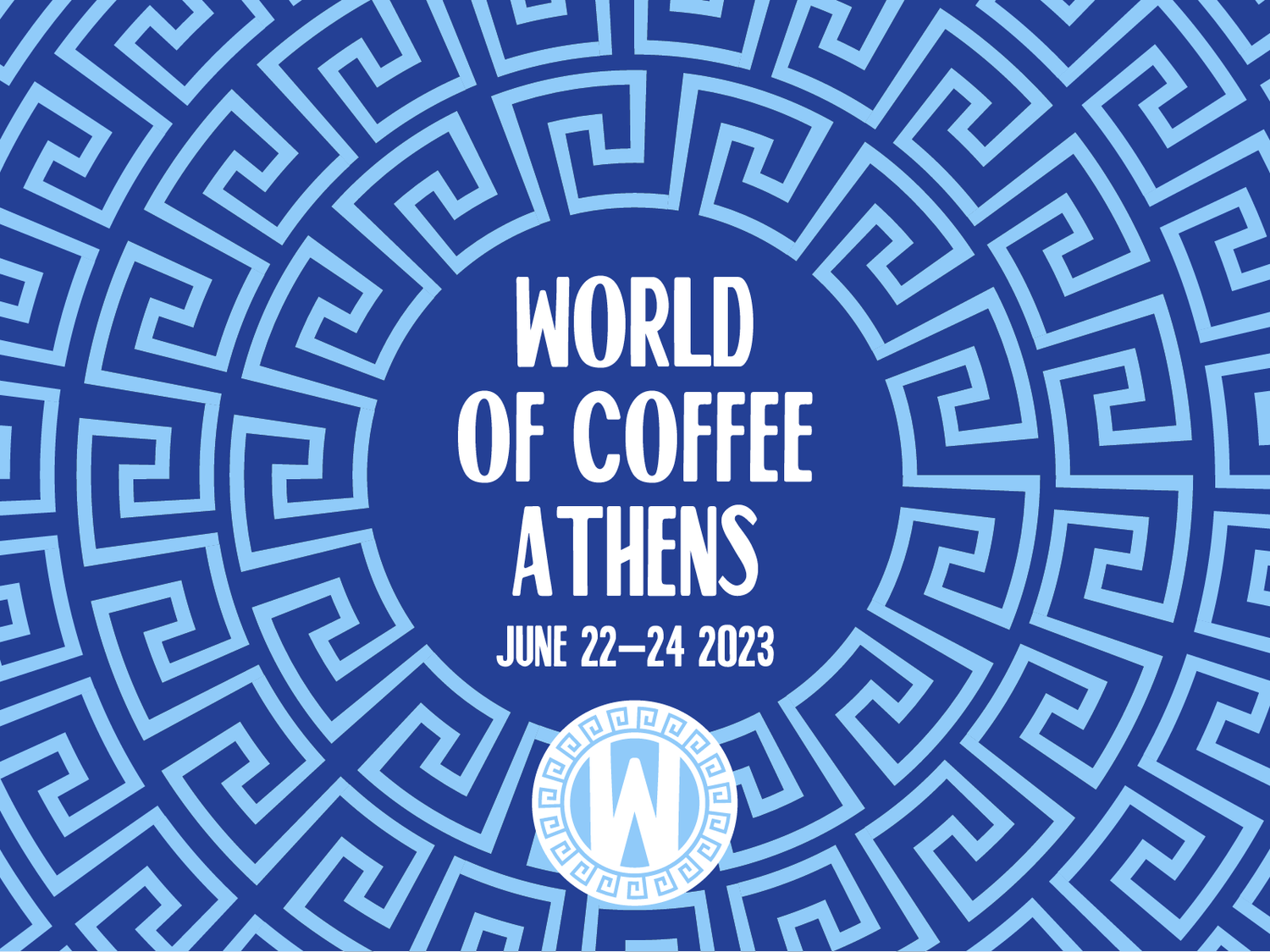 Kudu Coffee Roasters is proud to participate in the highly anticipated World of Coffee event in Athens 2023.
With a decade of experience in the industry, we have become renowned for our commitment to providing clients and coffee lovers with exceptional quality coffee.
Join us as we showcase our finest coffees and host remarkable coffee experiences at our booth, Hall 2 L30, at the Metropolitan Expo from June 22nd to 24th.
Experience at Our Booth:
Step into the world of Kudu Coffee Roasters at our booth and embark on a journey of exquisite flavors and captivating aromas. Discover a selection of rare limited series coffees meticulously crafted to delight your taste buds.
Immerse yourself in the world of specialty coffee and explore our range of merchandise, allowing you to take a piece of Kudu Coffee home with you.
Special Guests and Surprises:
In addition to our exceptional offerings, we are delighted to welcome esteemed coffee producers on specific days and times at our booth. Join us for these exclusive highlights:
Thursday, June 22nd:



12:00-14:00: Indulge in the renowned coffees of Mi Café and Granja Paraiso 92. Experience the rich flavors brought to you by these exceptional coffee producers.



Friday, June 23rd:



12:00-14:00: Treat your palate to the extraordinary coffees of Col Spirit and various Colombian farms. Delve into the diverse and captivating flavors from these esteemed origins.

15:00-17:00: Join us as we present Finca Hartmann, offering you a taste of the Best Of Panama 2023. Prepare to be amazed by the exceptional quality and distinct flavors from this prestigious coffee farm.
Saturday, June 24th:



12:00-14:00: Immerse yourself in the world of Inmaculada Coffees, renowned for their exceptional dedication and passion. Experience their expertly crafted coffees that showcase the true essence of specialty coffee.
In addition to these delightful coffee experiences, we have a surprise that will make you eagerly join the line to participate. Get ready for an unforgettable moment at our booth!
Supporting Other Exhibitors:

While our booth is a hub of extraordinary coffee experiences, we are also proud to support other renowned exhibitors at the World of Coffee event: 
Giesen Coffee Roasters:

Visit Hall 3, booth J45, to explore their exceptional coffee roasting equipment. We are honored to be their official distributor in Greece and Cyprus since 2014.

WCC Brew Bar on various occasions:


Thursday, the 22nd, at Stage 4 from 13:30 to 15:15
Friday, the 23rd, at Stage 4 from 11:45 to 13:30
Saturday, the 24th, at Stage 4 from 10:00 to 11:45 & 15:15 to 17:00.

Bellezza Espresso Machines:

Discover their cutting-edge espresso machines at Hall 3, booth F14, and experience the perfect synergy between their technology and our exceptional coffee.

Profitec Espresso:

Head to Hall 3, booth C1, to witness the craftsmanship of Profitec Espresso machines, complementing our coffee with precision and excellence.

Watercare:

Join us at Watercare's booth, Hall 3, booth K35, on Friday from 16:00-17:00 to explore their innovative water treatment solutions. Discover how water quality plays a vital role in enhancing the flavors and characteristics of our exceptional coffee.

Heylo Coffee:

Hall 3 booth F18 on Friday, the 23rd, and immerse yourself in the rich flavors and enticing aromas that our single origin coffees offer.
Join Us & Explore the World of Coffee:
The World of Coffee event offers an extraordinary opportunity to connect with coffee lovers, industry professionals, and coffee enthusiasts like you. Don't miss the chance to immerse yourself in the rich coffee culture and discover the latest trends and innovations.
We are thrilled to invite you to be a part of our coffee journey at the World of Coffee Athens 2023. Prepare to be captivated by the unique flavors, exclusive experiences, and surprises that await you at our booth, Hall 2, booth L30.

The Kudu Coffee Roasters team is excited to meet you, share our passion, and create unforgettable moments together.
See you all there!