Coffee-Hopping - Discovering KUDU Coffee Roasters in the Greek Islands
Previous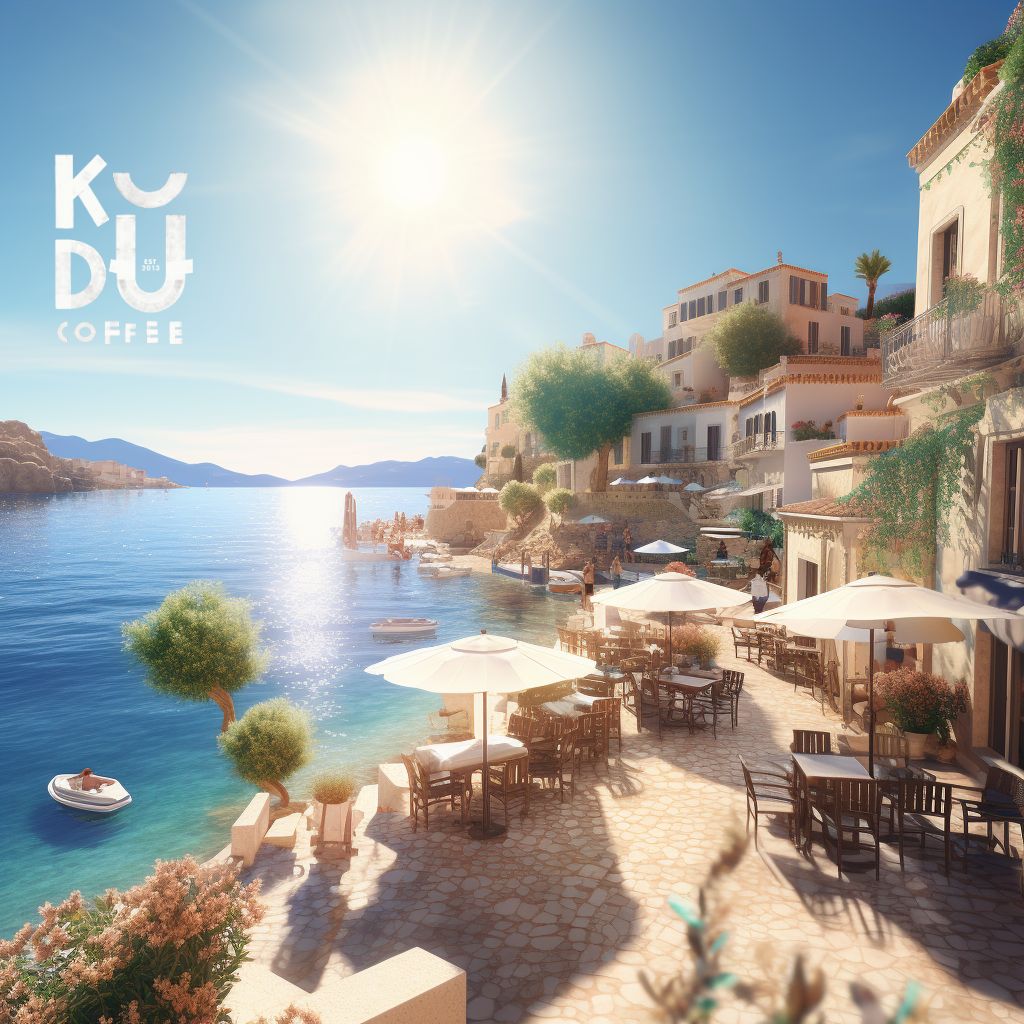 Greek Islands are not only renowned for their stunning beaches and rich history but also for their thriving coffee culture. Among the many coffee roasters that have gained popularity across the islands, Kudu Coffee Roasters stands out for its exceptional quality and unique blends.
In this blog, we will take you on a journey through the Greek Islands to explore all the exciting places where you can find Kudu Coffee Roasters' delightful creations.
Naxos:
Paros:
Antiparos:
Tinos:
Sifnos:
Koufonisia:
Santorini:
Kimolos:
Syros:
Andros:
Chios:
Mykonos:
Evia:
Paxoi:
Samos:
Folegandros:
Crete:
Ikaria:
Schoinousa:
 Exploring the Greek Islands is a delightful experience for any coffee enthusiast, and with Kudu Coffee Roasters' presence in various cafes and bars across the islands, the journey becomes even more enjoyable. Whether you find yourself on the sandy shores of Mykonos or the picturesque streets of Santorini, don't miss the chance to savor the unique and aromatic blends of Kudu Coffee Roasters.
Discover these coffee spots and experience the best coffee that the Greek Islands have to offer.

Until next time, keep the coffee spirit alive, and may your future journeys be as rich and fulfilling as your Greek Island adventure!

Make this summer an extraordinary one!