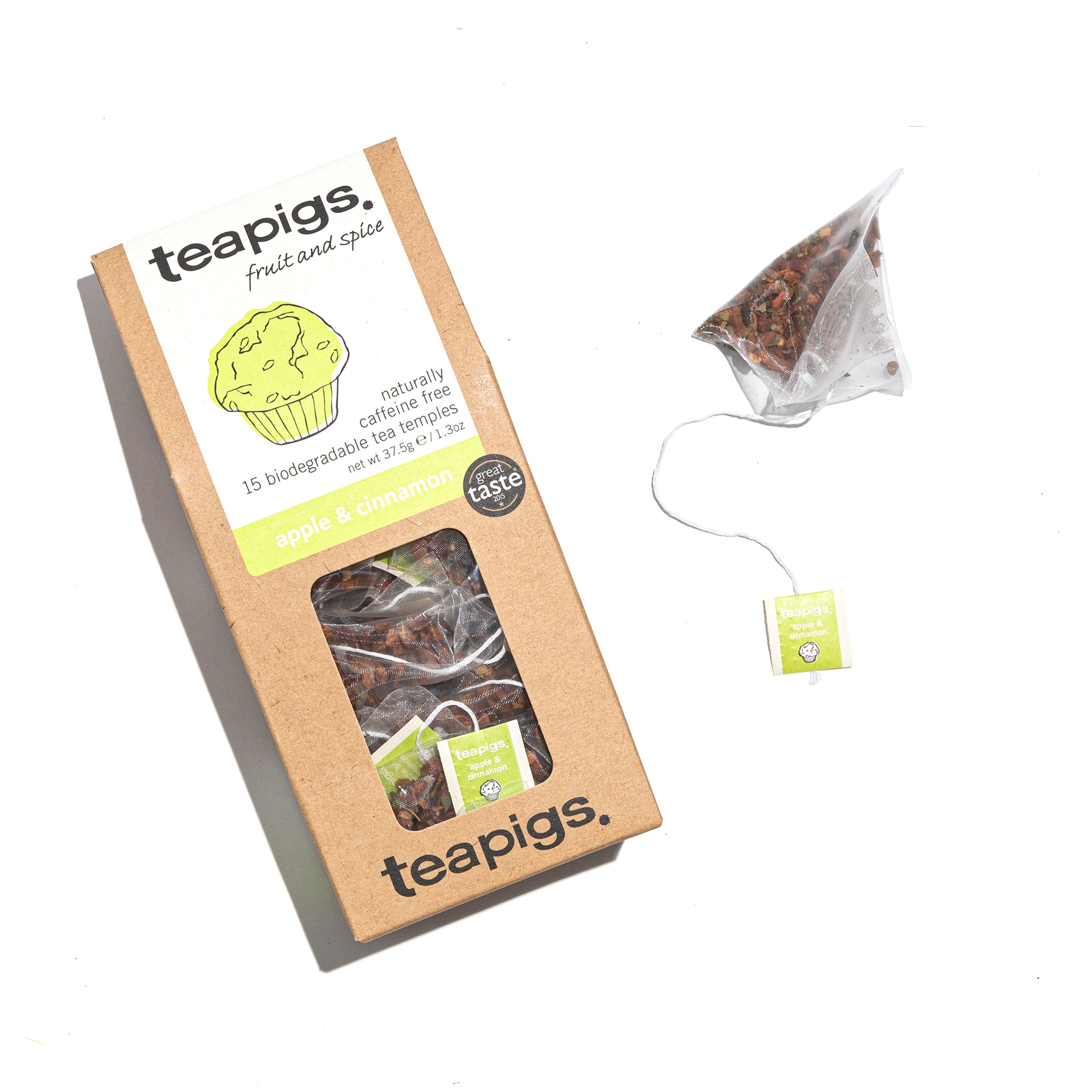 Teapigs Apple & Cinnamon Tea 15τμχ
Big in ginger flavor, loaded with sweetness and full of spice. This brew is loud.
Sweet taste of ginger and cinnamon.
*this tea contains liquorice - people with hypertension should avoid excessive consumption*
One tea temple per person. Infuse in boiling water. Brew for 3+ minutes.
$

$

You might also like

$

$