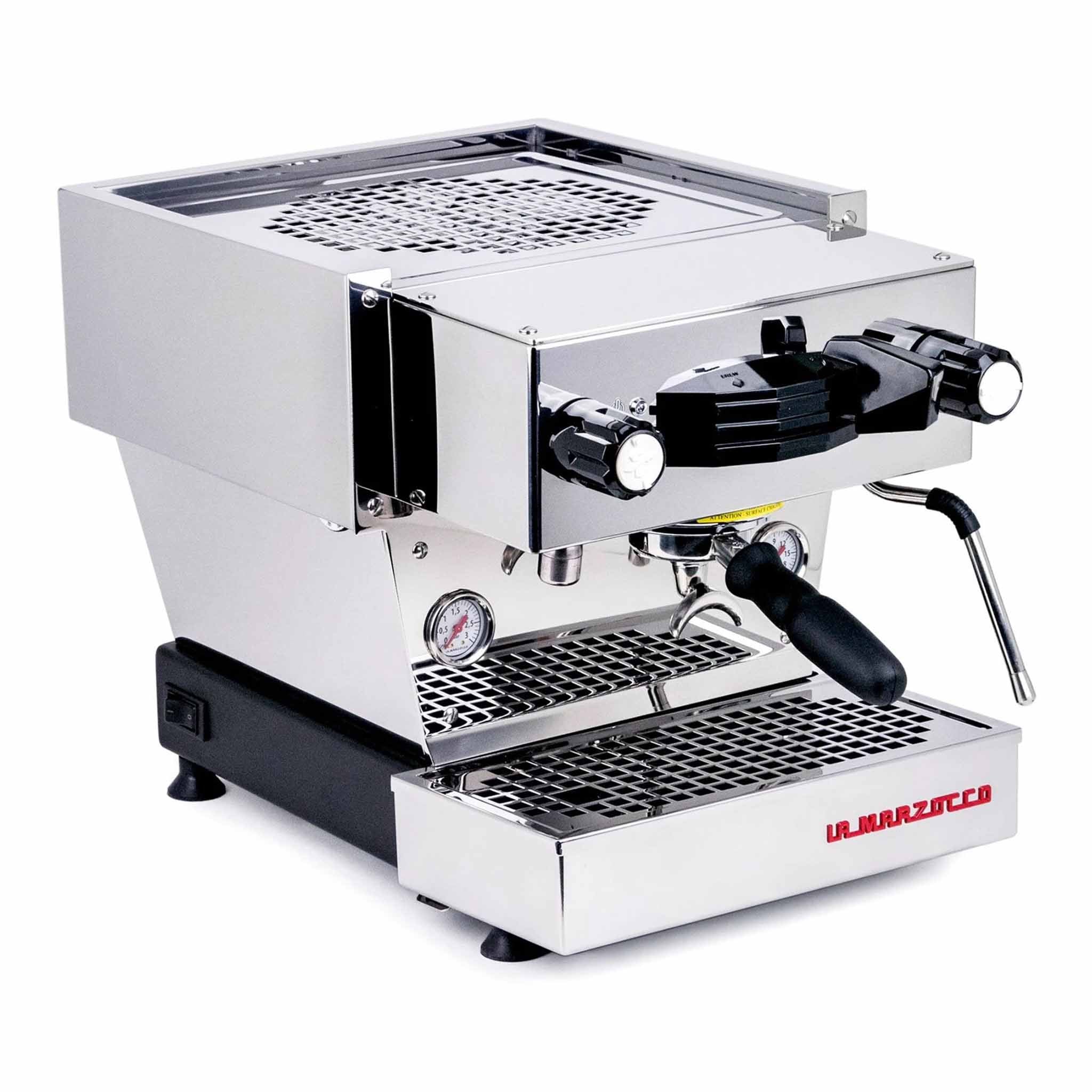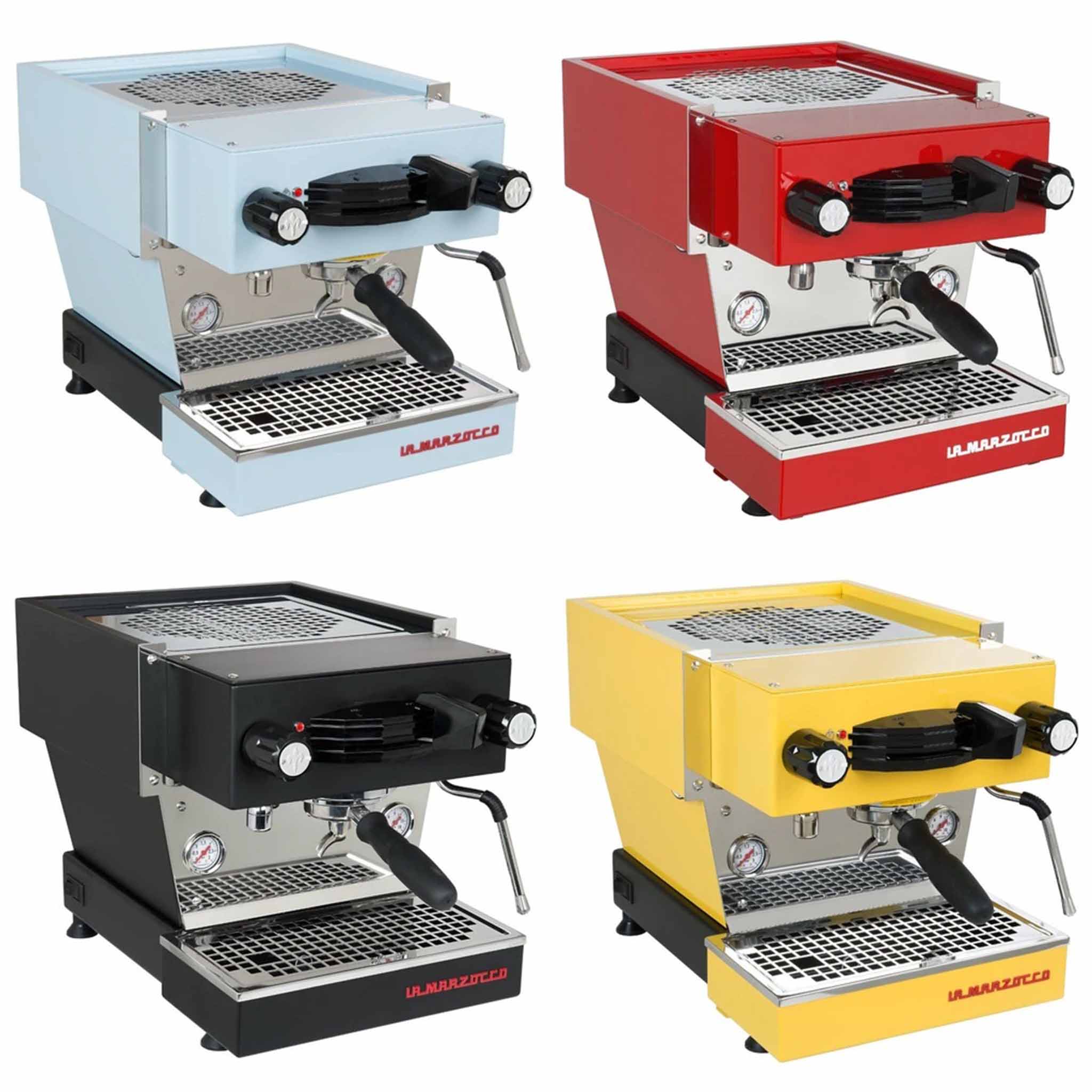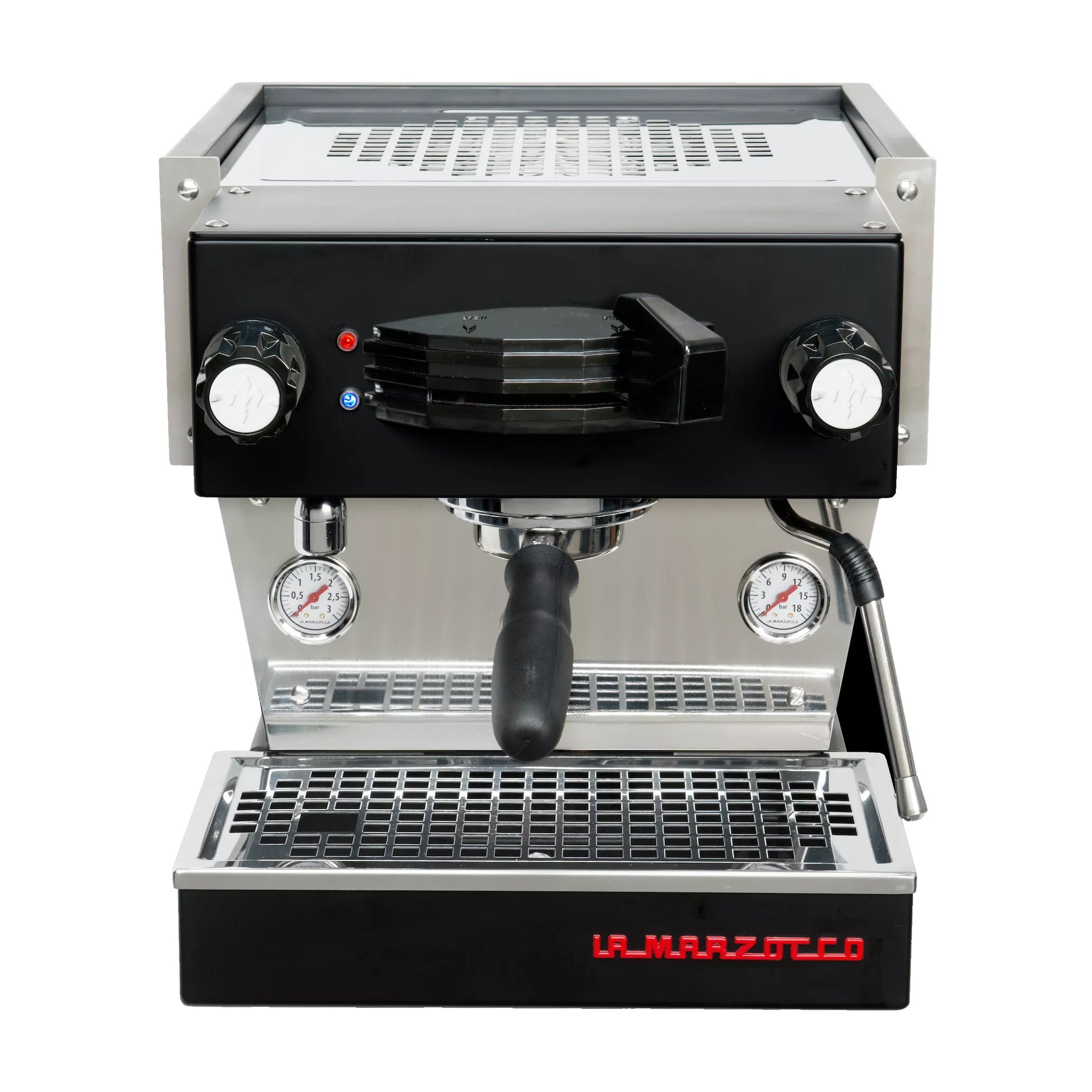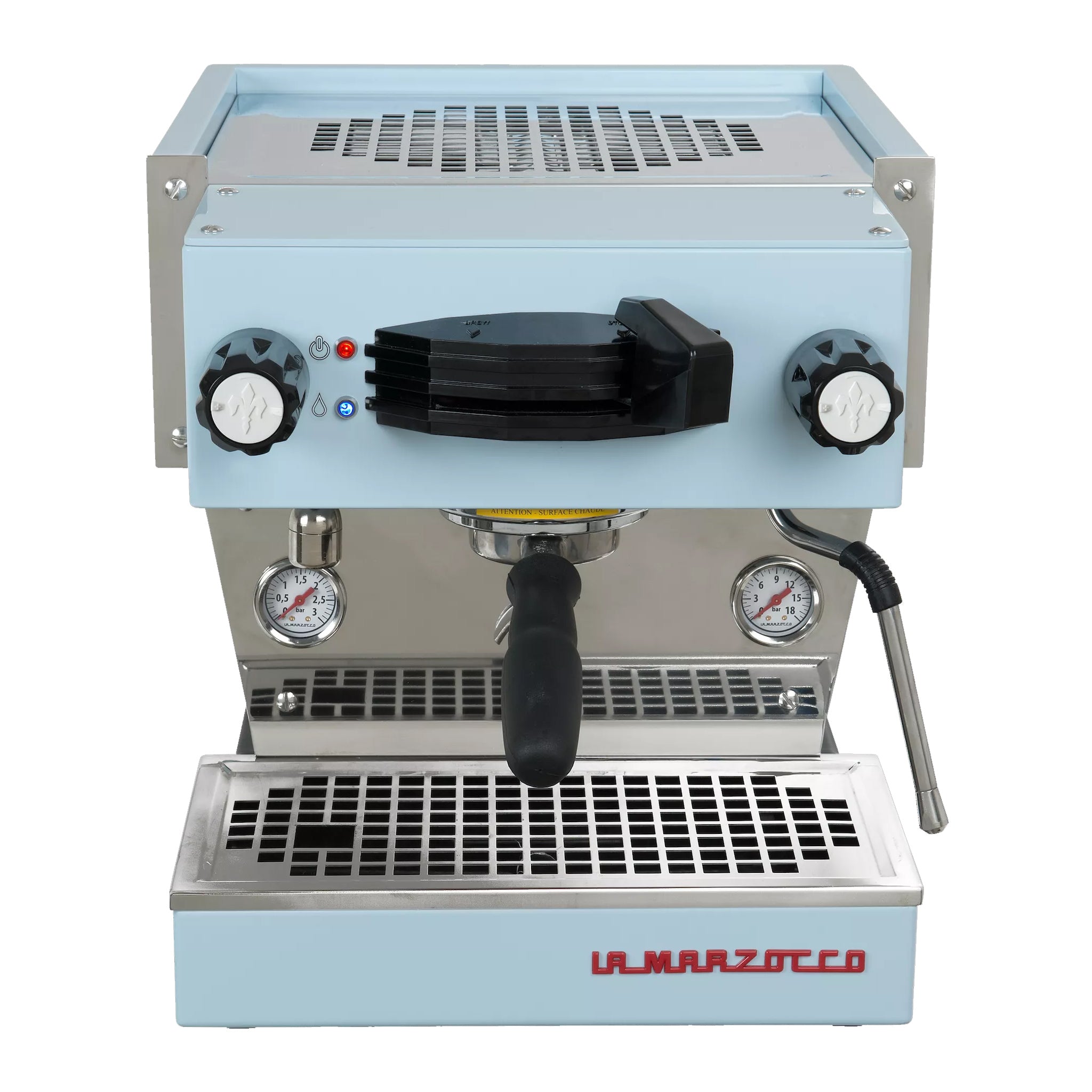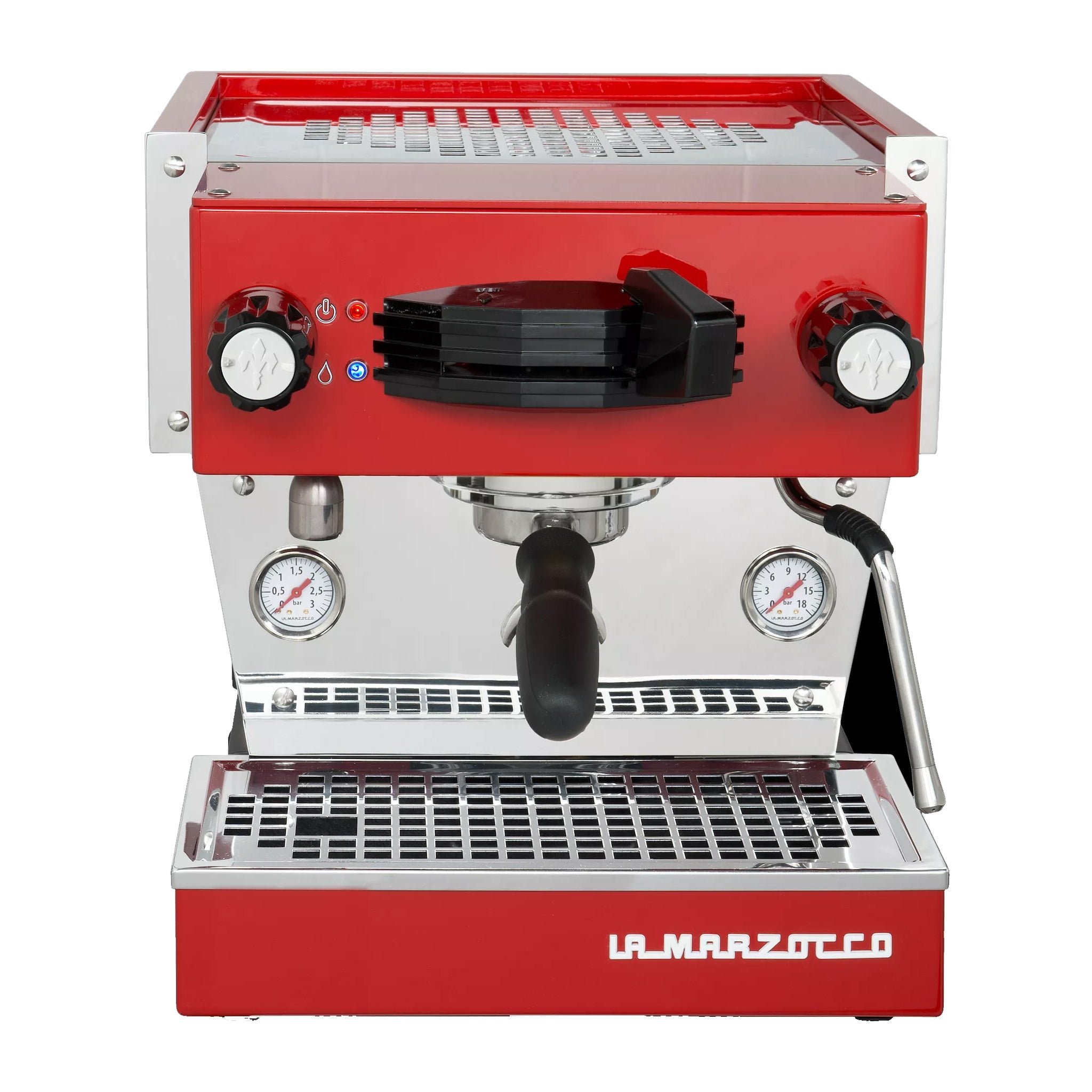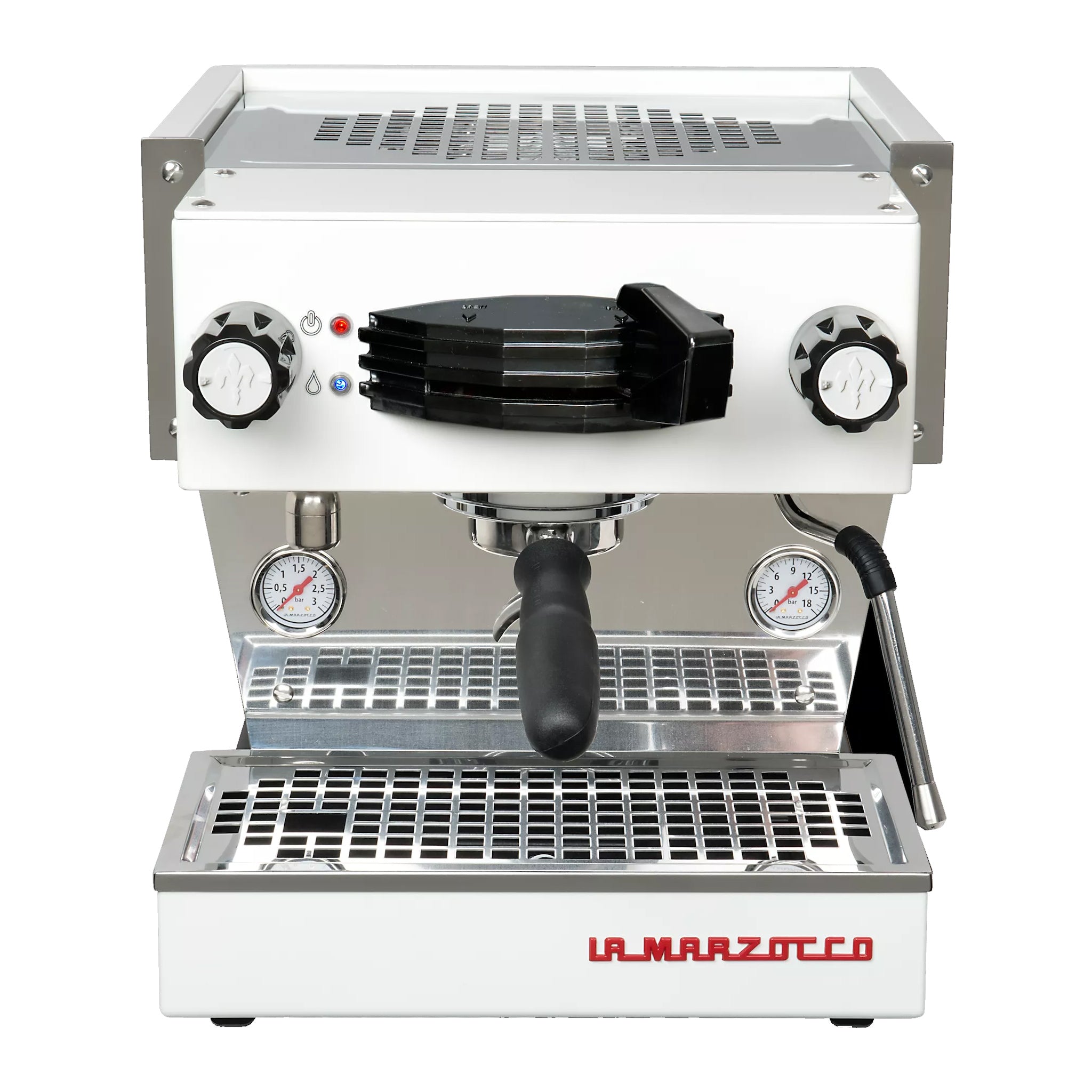 La Marzocco Linea Mini 1 Group
Available upon request. Please contact us for the estimated delivery time.
The design of the Linea Mini is based on the most iconic La Marzocco machine ever built, the Linea Classic. Loved by thousands of professional baristas, the Linea Classic truly helped launch the specialty coffee movement of the early 1990s. With the Linea Mini, we hope to help you create an espresso revolution in your kitchen.
Power: The Linea Mini comes standard with a 220v 10 amp power requirement and can plug into any regular kitchen outlet
Brew Paddle: The brew paddle comes with programmed pre-infusion creating more consistency from shot to shot
Water Reservoir: A built in water reservoir, holds 2.5 litres of water and allows for a good deal of espresso experimentation before needing to refill. No need to drill holes in your kitchen counter
Dual Boiler: The dual boiler system comes with new group technology that allows the machine to achieve the temperature stability and energy efficiency of our commercial machines but in a much smaller footprint
Barista Lights: Barista lights turn on when brewing is engaged, lighting up the drip tray and allowing you to see the beautiful colours of your espresso as it's brewing
Temperature Adjustment: Temperature is adjustable using a stepped adjustment wheel on the side of the machine to dial in the correct temperature for the coffee you are brewing
Dimensions: The Linea Mini is only 357mm wide taking up less horizontal counter space, fitting into your kitchen and looking amazing while doing it 
Included Accessories: One Double Stainless Steel Portafilter, One Single Stainless Steel Portafilter, 5 filter baskets: 7g, 14g, 17g, 21g, Blind Filter, Water test kit, Purocaf cleaner, 350ml Milk Jug, and La Marzocco Stainless Steel Coffee Tamper 
Boiler Type-Dual Boiler
PID Temperature Controller-Yes
Pump Type-Single Internal Rotary Pump
Indicator Lights-Heating and Water Level Lights
Height377mm
Width357mm
Depth530mm
Weight30kgs (machine only)
Voltage220-240v
Steam Boiler-3.5 litres
Water Reservoir capacity-2.5 litres
linea mini product sheet
$

$

You might also like

$

$