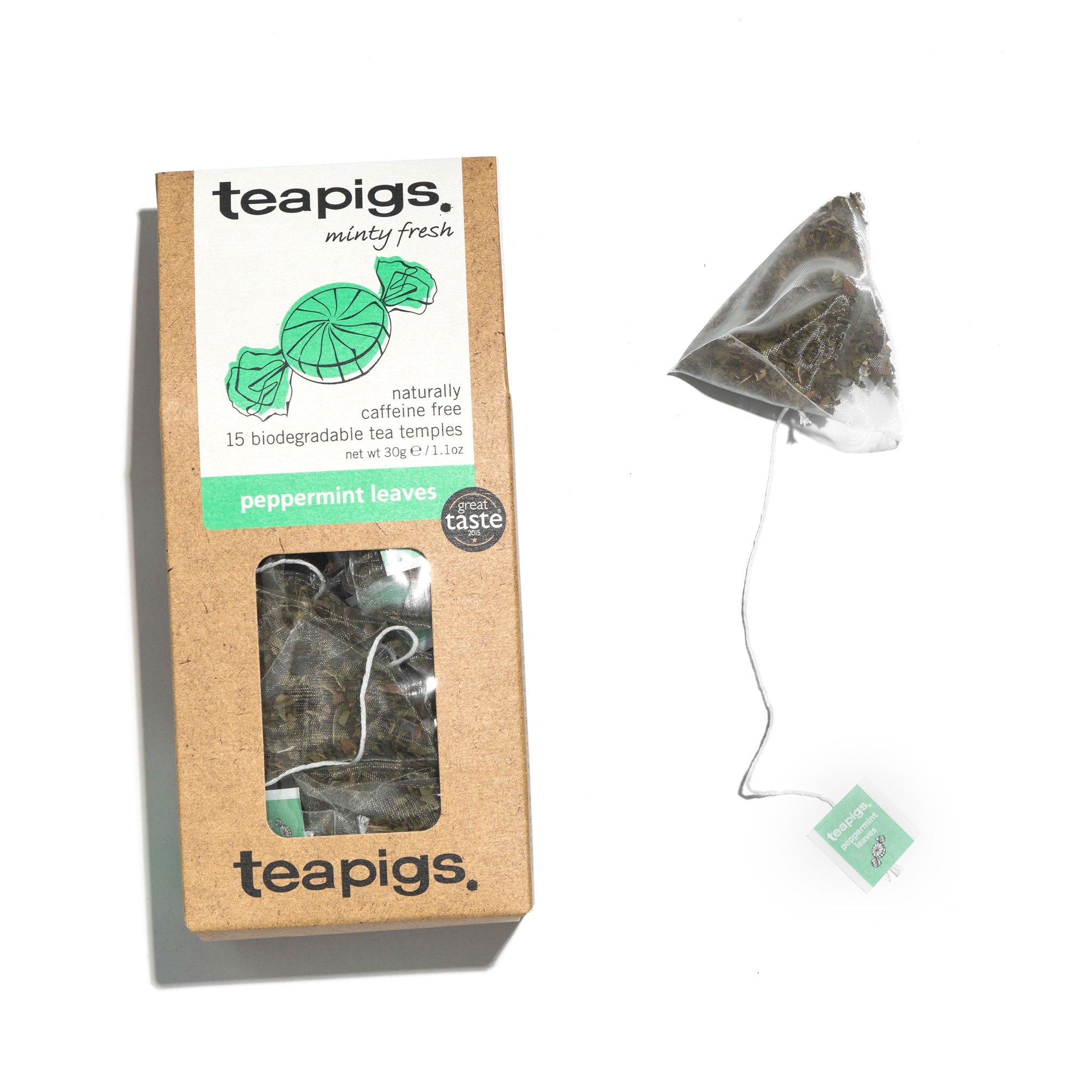 Teapigs Peppermint Leaves 15τμχ
Our peppermint tea is fresher and finer than any teabag mint you have tasted before because we insist on whole leaves. And that's why you'll find the flavor of this blend much stronger and fresher than regular dusty paper teabags. 
Pure mint - so, as you'd expect a strong minty taste, then very refreshing, very light. Naturally caffeine free.
One tea temple per person. Infuse in boiling water. Brew for 3+ minutes.
$

$

You might also like

$

$