Say hello to our brand new website!
Previous
Next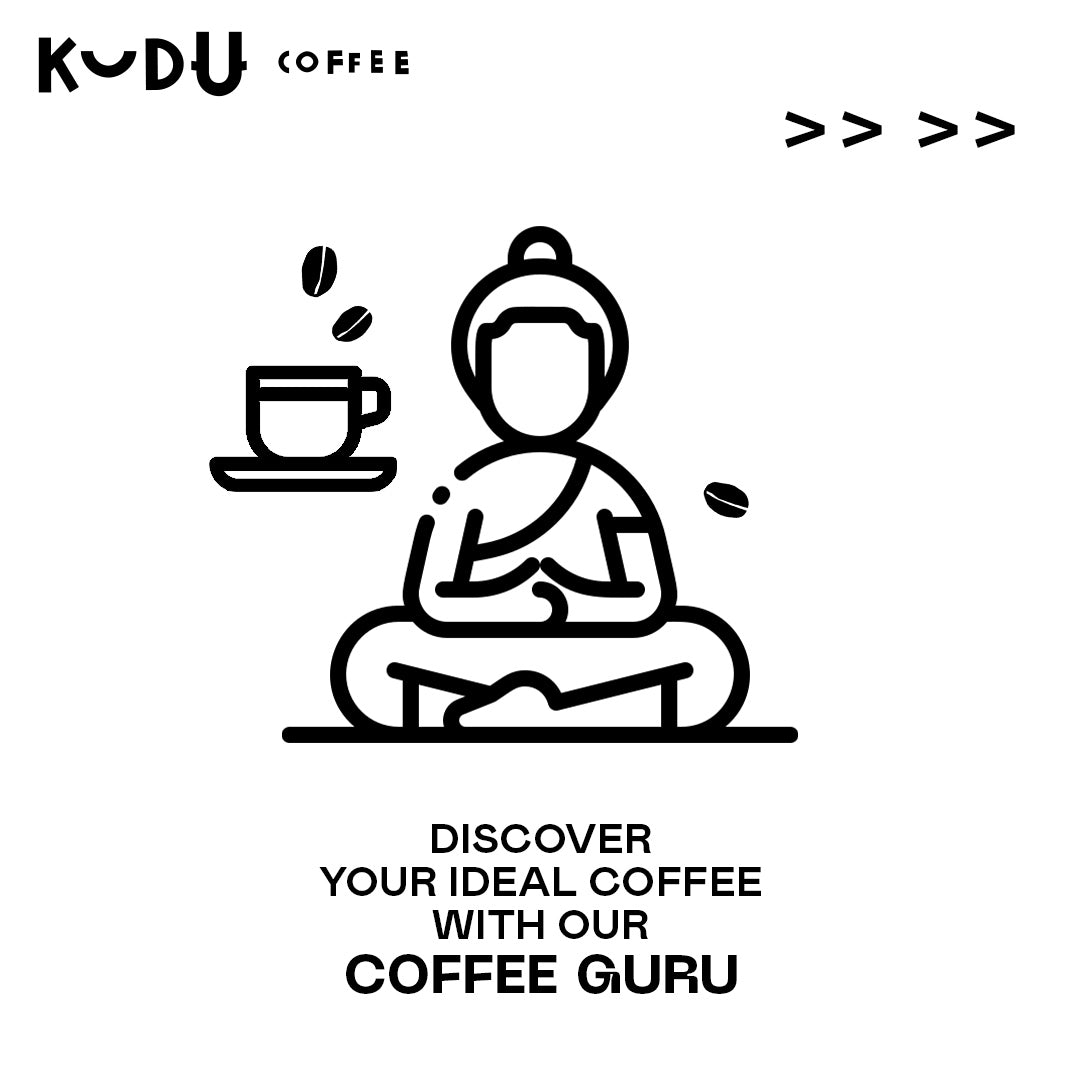 We are absolutely thrilled to announce that our new website is here!
We've got a new look, full of fun features and great graphics!
We wanted to make a website that would be faster, more user-friendly and a source for anyone who wants to cultivate their knowledge on where their favorite beverage comes from, its history and all the different ways to process and finally enjoy it!
Our goal is to provide our visitors an easier way to learn everything there is to know about coffee, what our philosophy is and how finally drinking quality and specialty coffee is a matter of choice!
Check out our step by step videos on the Brewing section for all the tips you need to know on how to make amazing coffee like a pro!
Our eshop is up-to-date with everything you need! A variety of coffees from all over the world, all the accessories and equipment you can possible need and amazing outfits for your summer looks!
Last but not least, our Coffee Guru who will help you find out which coffee you like based on your tastes and preferences!
Finally we would like to thank our amazing staff at KUDU Coffee Roasters who donated their time and energy to make this site what it is, and our web partner Malvi Design who have been a fantastic partner for us.
For any questions, suggestions, feedback or comments, feel free to E-mail us.
Thank you all!
Enjoy!