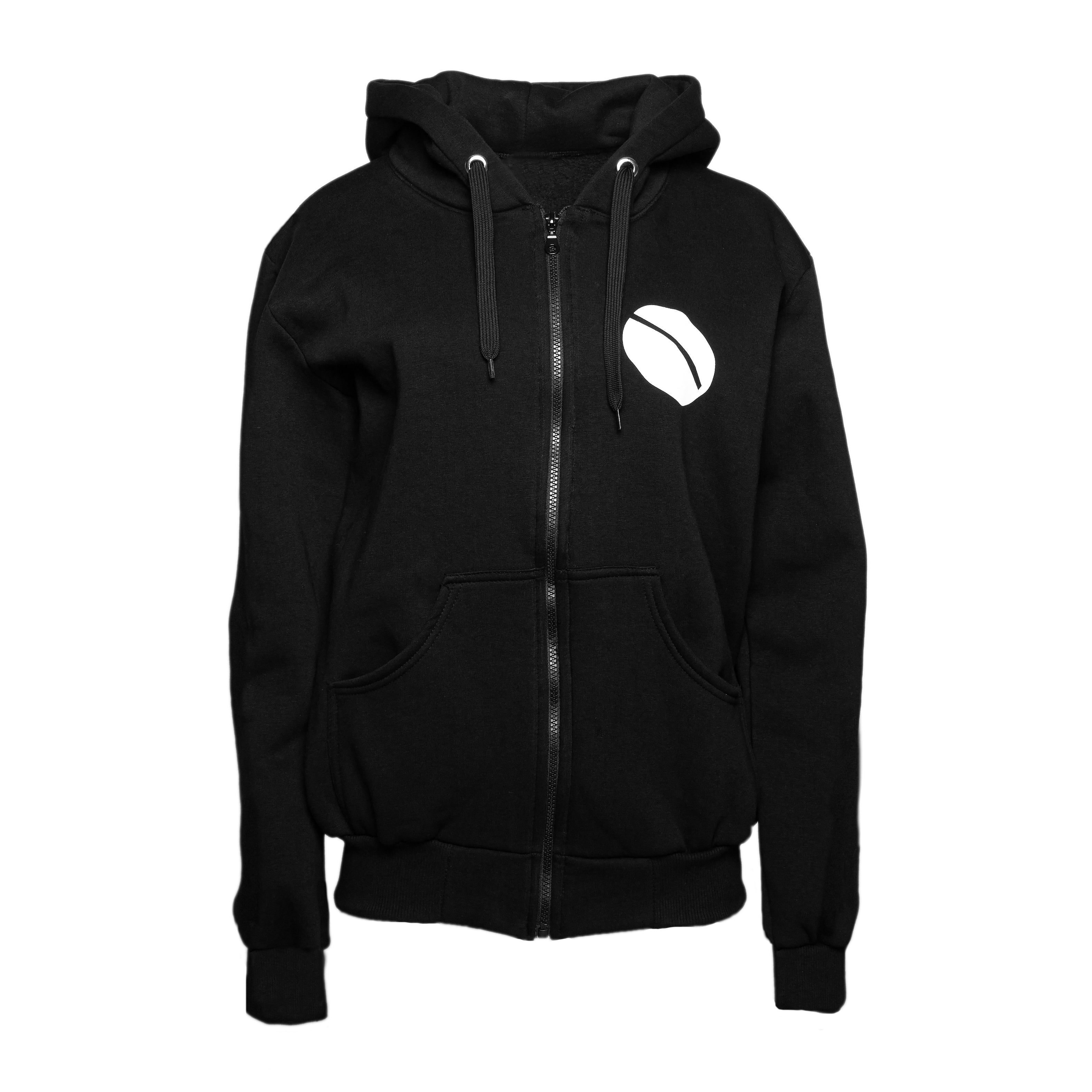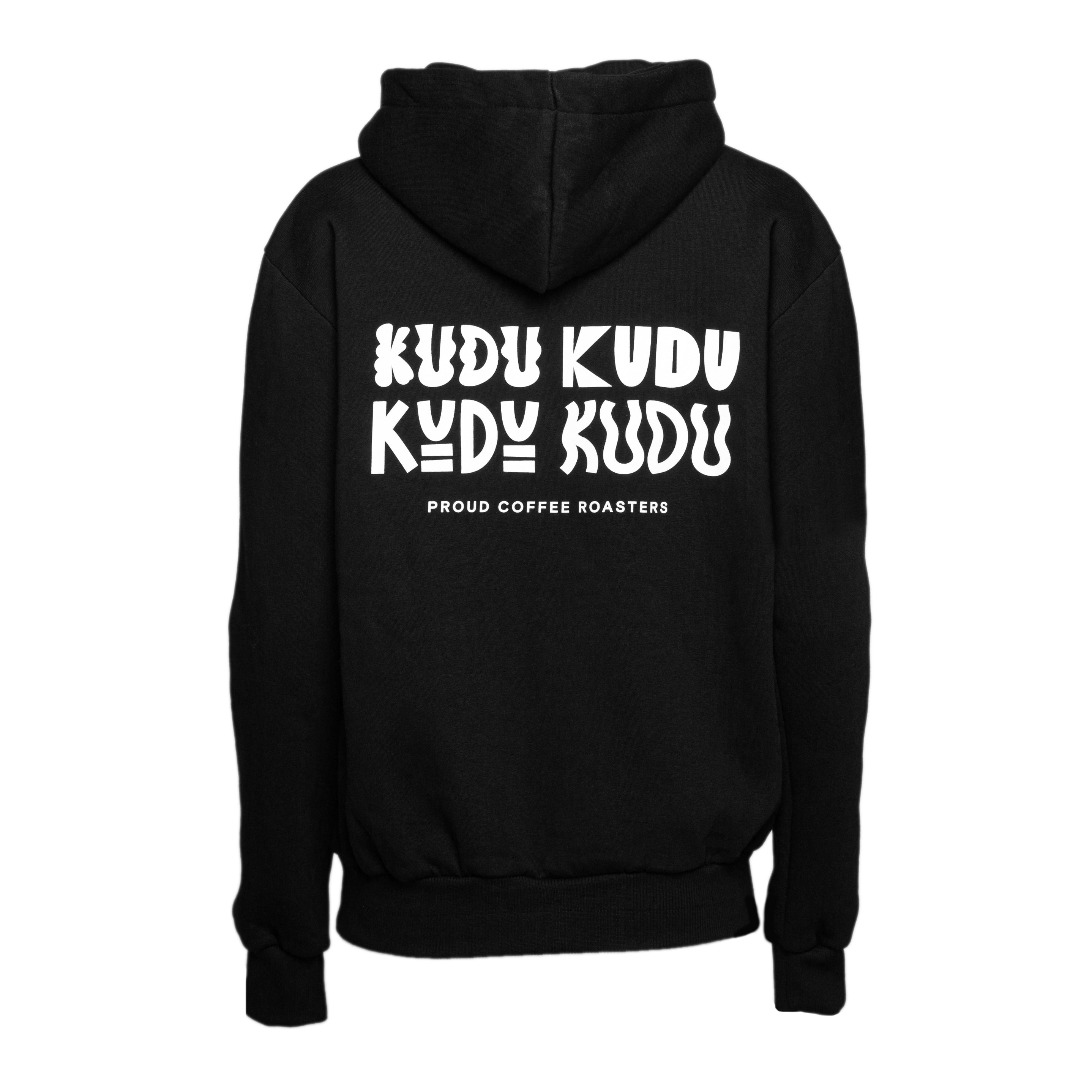 Black Hoodie
We know you've been waiting for it for a long time!
The new urban style hoodie by kudu is here and it will impress you.
Black color to go with everything, very warm with white prints that will steal the eye.
**If you want to keep your sweatshirt in perfect condition, we recommend low temperatures and washing, drying, and ironing upside down.
$

$

You might also like

$

$