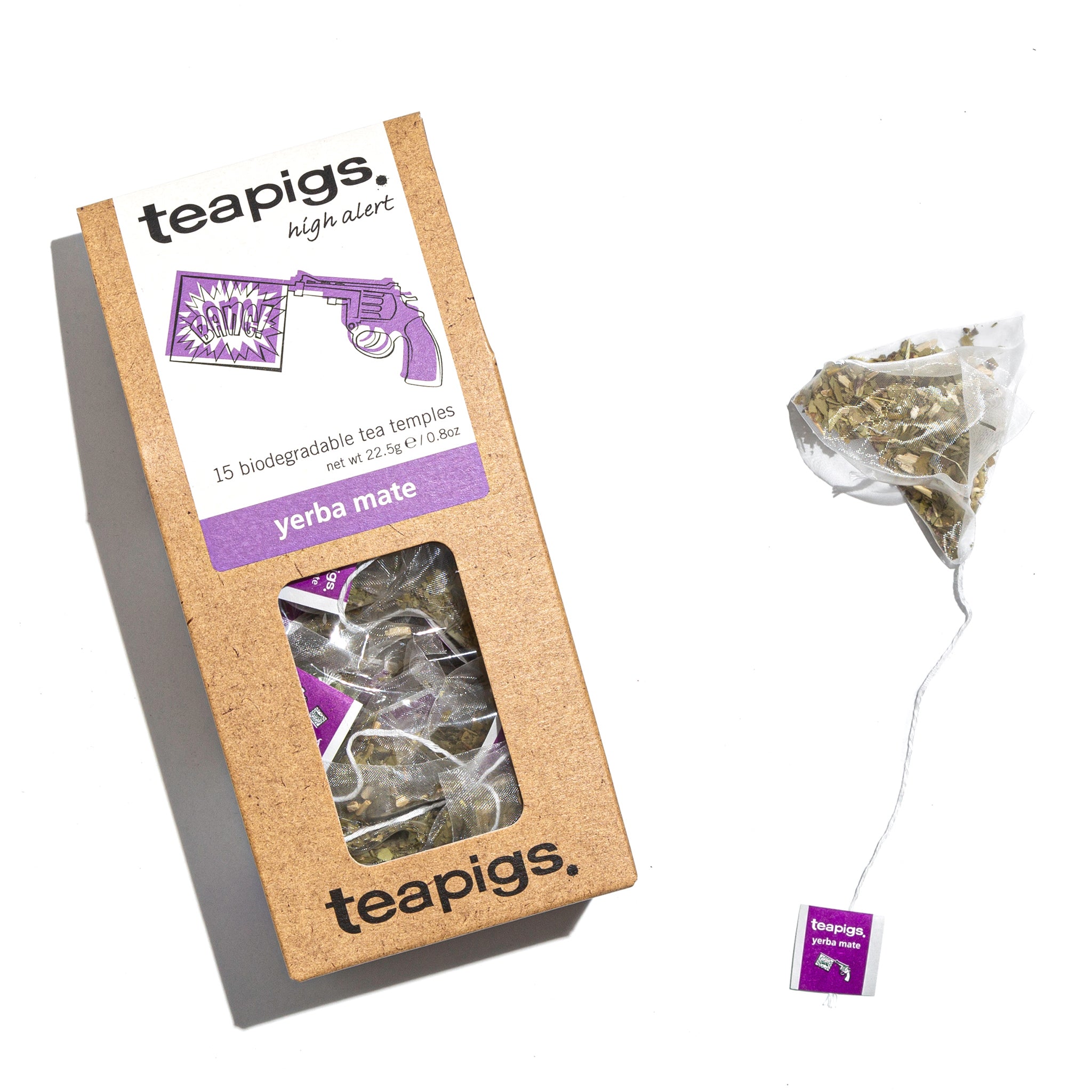 Teapigs Yerba Mate 15τμχ
Well, if you've ever travelled to South America, and particularly Argentina, you'll have seen yerba being drunk by pretty much everyone. Drunk to support metabolism and mental focus, our yerba mate tastes a little like a smoky green tea.
A smoky green South American herb which is thought to boost your energy.
A bit like a smoky green tea.
One tea temple per person. Infuse in boiling water. Brew for 3+ minutes. 
$

$

You might also like

$

$